London Symphony Orchestra
Scoring a new identity for a new generation.
Nova identidade visual para uma nova geração.
Client
ORQUESTRA-SINFÔNICA-DE-LONDRES
Sector
Public Sector & Non-Profit
Expertise
Brand Strategy

Brand Identity

Brand Experience

Communications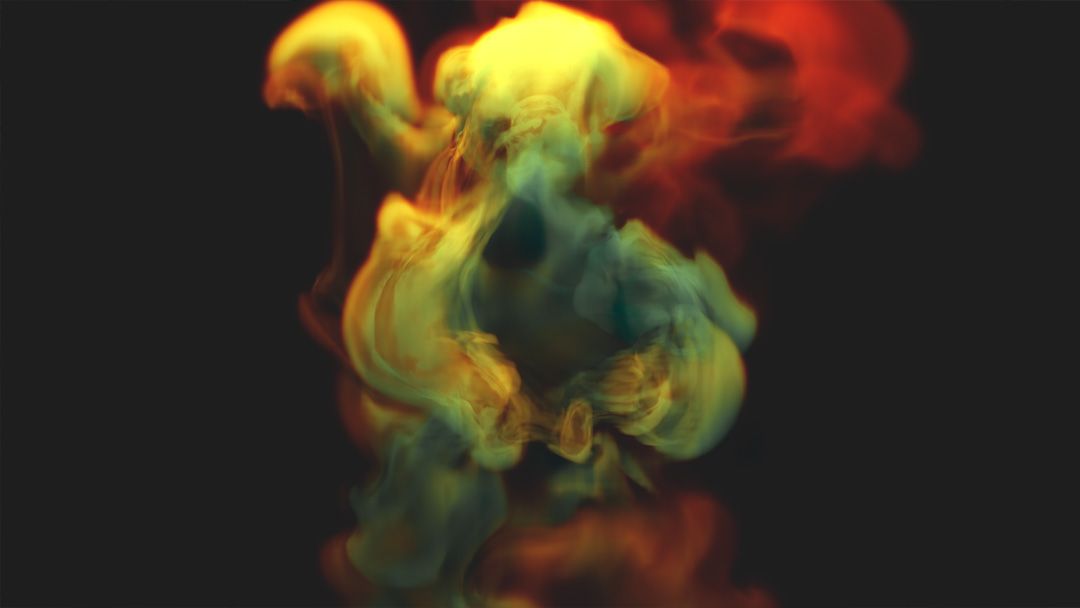 Nosso trabalho com a LSO coincidiu com a nomeação de Sir Simon Rattle como seu novo diretor musical, então, decidimos colocá-lo no centro de nosso pensamento.
Usamos os dados para criar uma série de filmes de animação e fotografias que capturaram o momento e o drama da música. Uma nova abordagem da tipografia refletiu os movimentos do maestro.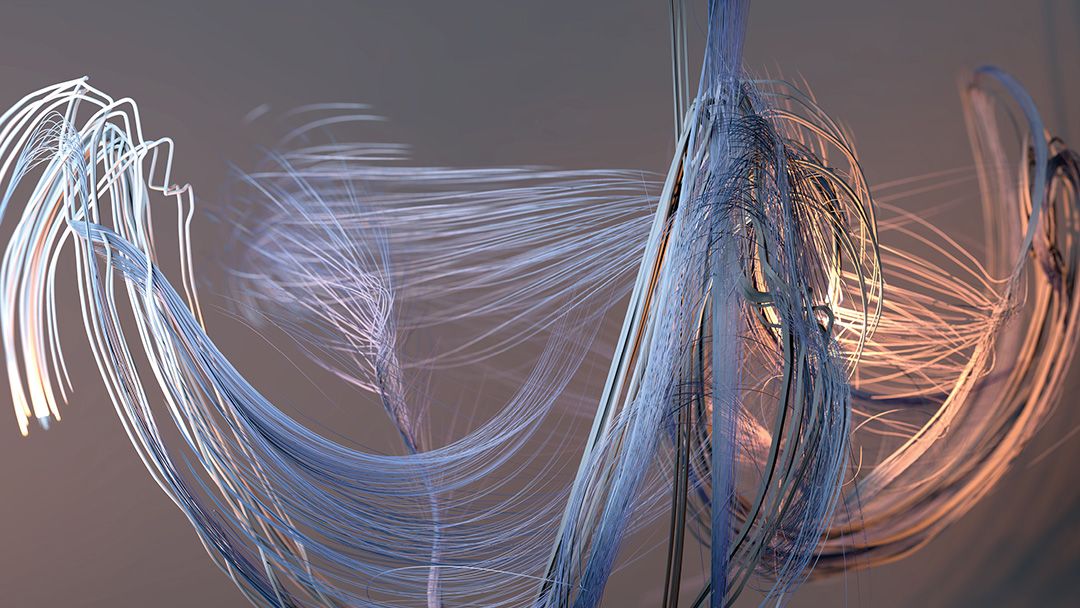 The process we have been taken through has been enlightening and made us question many aspects of how a 21st century orchestra should appear to its audience, with the end result being both bold, confident and forward-thinking, and a stunning reflection of how music can inspire, and now exist, in design.
Edward Appleyard
Senior Marketing Manager, Brand & Communications, London Symphony Orchestra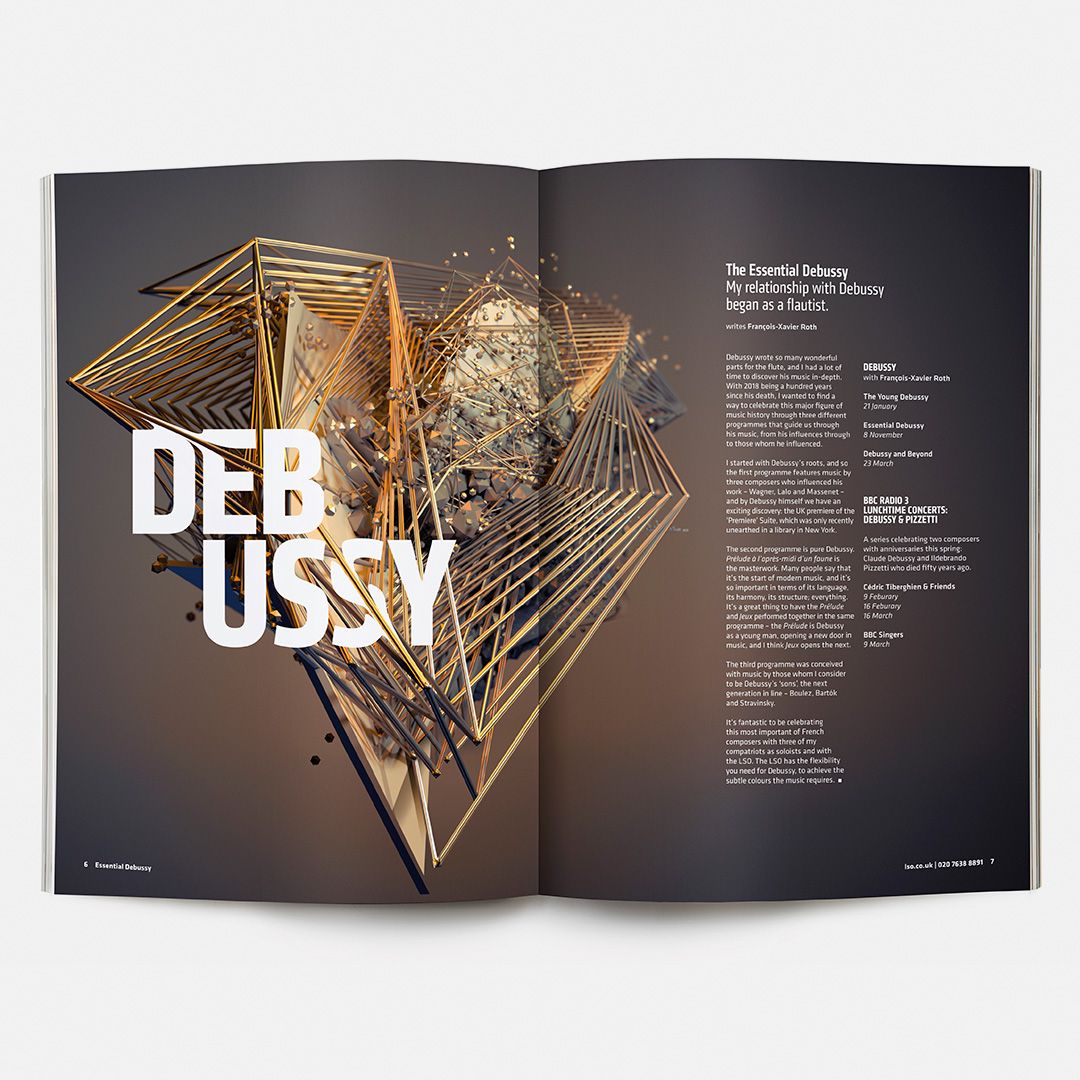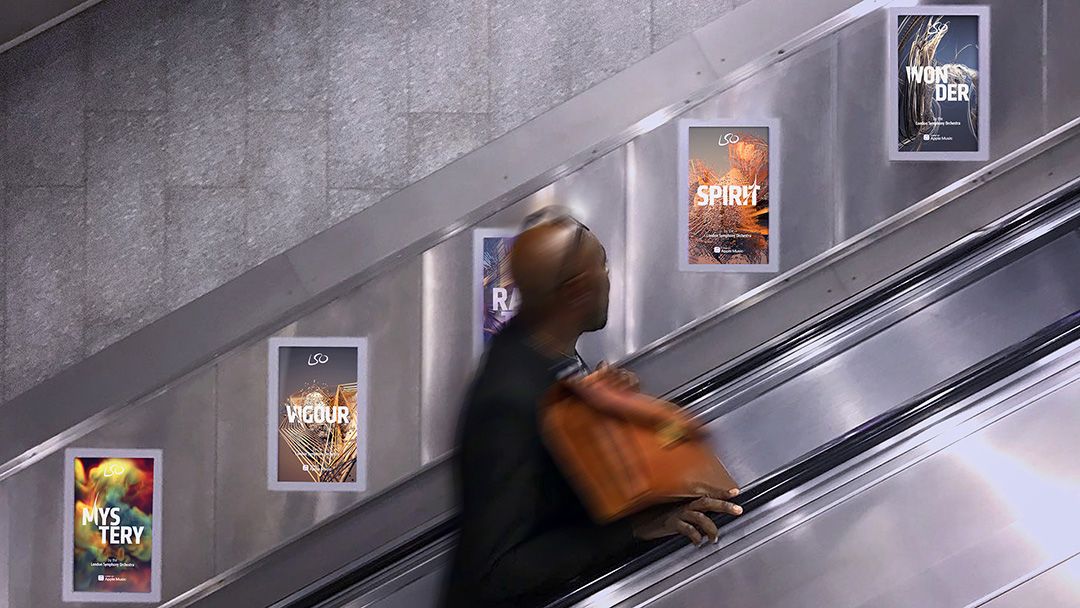 Continuamos trabalhando com a Orquestra Sinfônica de Londres. Desde a concepção de novas campanhas sazonais e a exposição da LSO no museu Cooper Hewitt, em Nova York, até a publicidade global para o lançamento da LSO na Apple Music e a promoção dos concertos de verão na Trafalgar Square, ajudamos a marca a crescer e inspirar novos públicos.
D&AD Awards
Wood Pencil
Creative Review Annual
Best in Book
Drum Design Awards
Grand Prix
5 Winner
Cannes Lions
6 Shortlist
1 Silver
New York Festivals
Gold
3 Silver
Graphis
Gold
Silver
Clio Awards
Gold
Design Week Awards
2 Finalist
WPPed Cream Awards
Commended
ADC Annual Awards
Grand Award
Gold
2 Silver
2 Bronze
Merit
Brand Impact Awards
Best in Show Winner