Tracing the story of the iconic brand back to its true origins
Helping Nespresso stir a deeper, closer relationship with the world's coffee connoisseurs, by tracing a richer, more vivid and more colourful story of flavour right back to its origins
Expertise
Brand Strategy

Brand Identity

Brand Portfolio

Packaging Design

Brand Management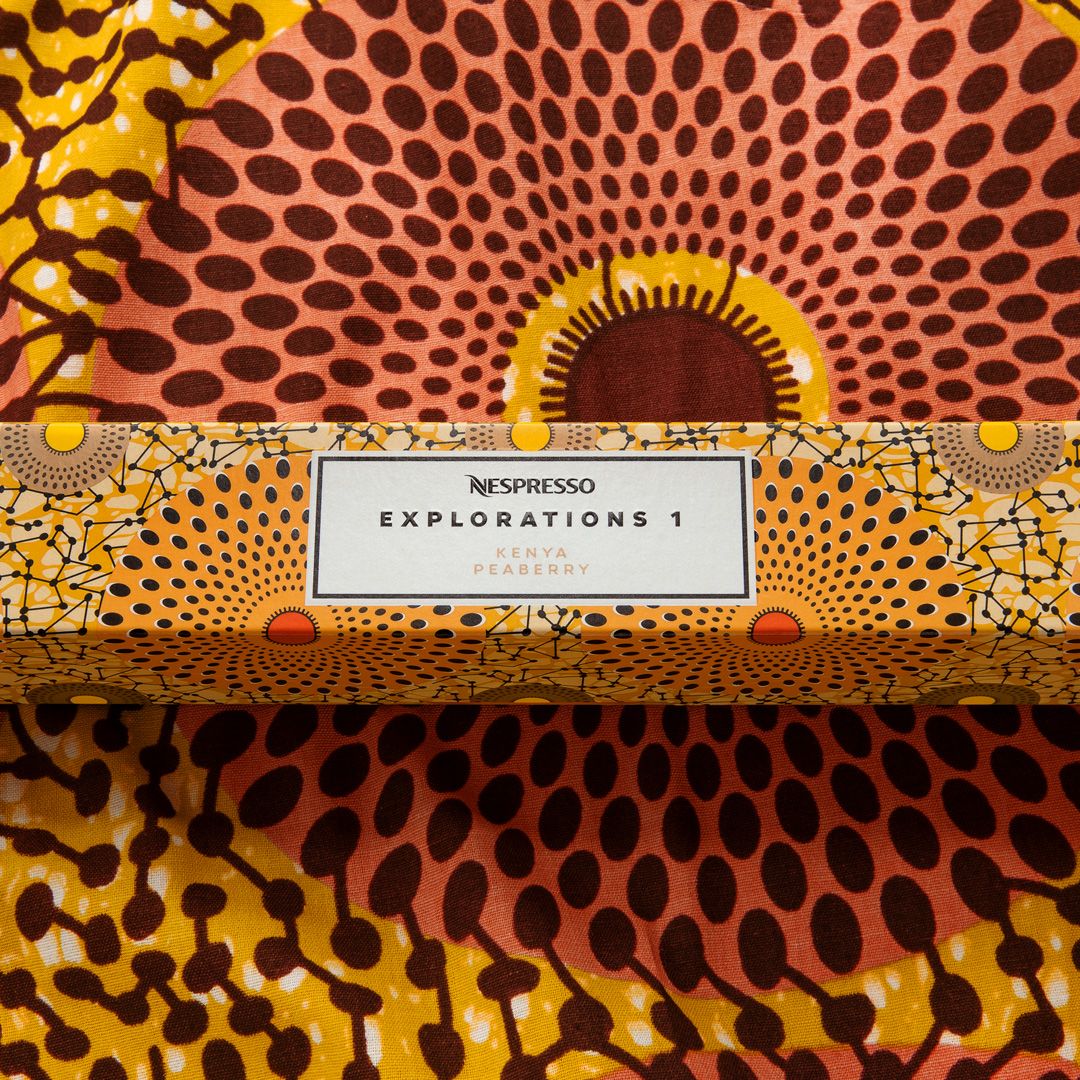 With Explorations, we took cues from local culture - the farmers hats of Columbia's Aguadas and Ethiopia's Yirgacheffe, or the traditional Rangoli art form of India's Malomoney - to turn up the accents on the place behind each blend.
With Cradle of Ethiopia Harrar and Uganda Robusta coffees, we worked with paper-cut artist Marianna Rodriguez to bring new life to old tales - the story of Kadi, the Abyssinian goat herder who first discovered the coffee berry, and the fables of brotherhood of Ugandan tribes, with colours inspired by landscapes and flavours of the origins of coffee.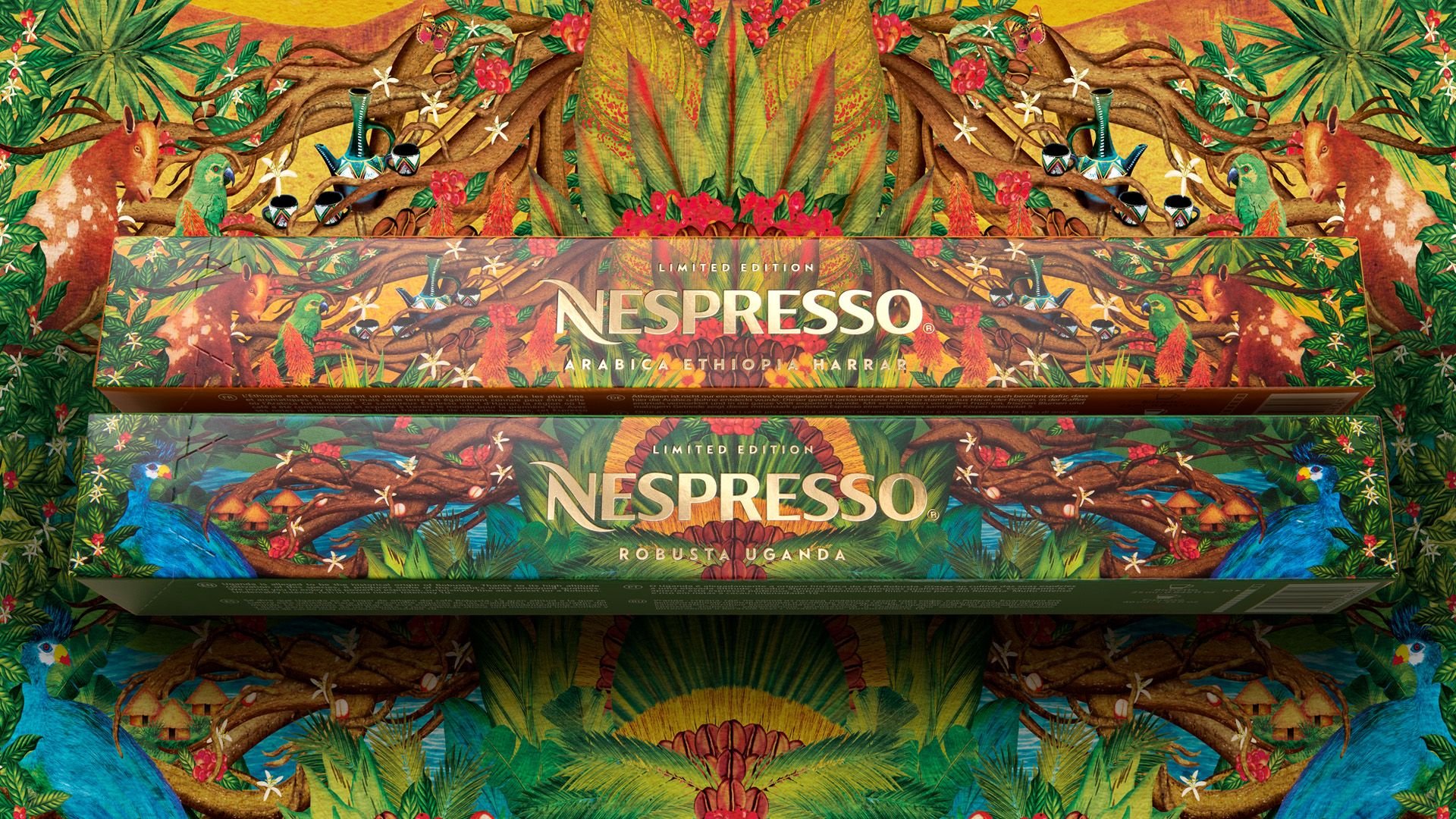 With Master Origins, we celebrated the craftsmanship of plantations' harvesters, each unique to its individual place.