为英国广播公司第3频道的回归打造新的品牌识别
为独具慧眼的观众们提供全新创意广告短片
Partner
BBC Creative

Robert Strange

Ghost VFX

BlinkInk
BBC Three was returning to UK TV screens to give young people a place that's exclusively their own. So, we created an identity which spoke to this as well as bringing out the irreverent and unique nature of BBC Three.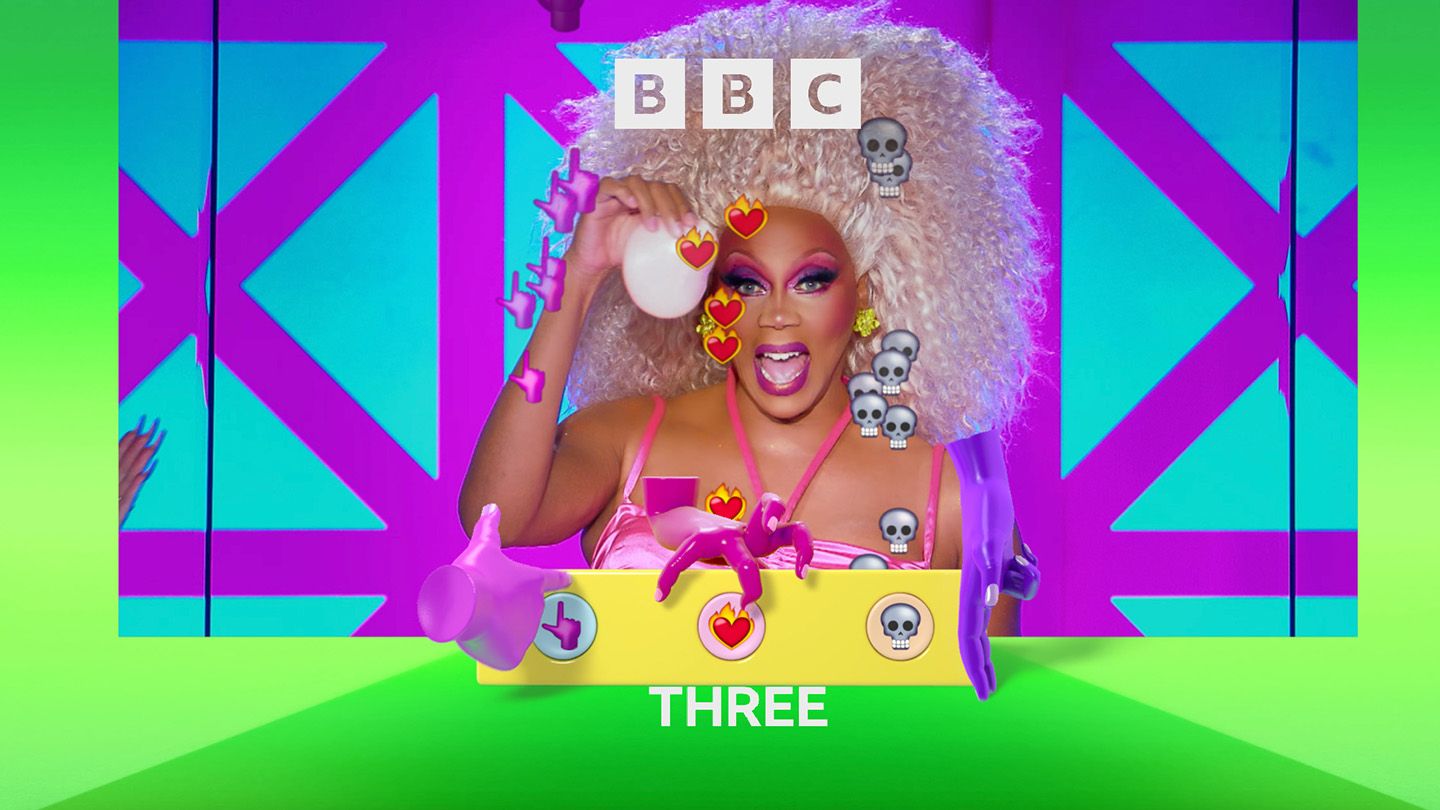 Introducing Captain, Spider and Pointer, the characters forming the channel's new identity. The three bold and unconventional hands make the channel feel like a unique and welcoming place to hang out and laugh with like-minded people, free from judgement.
Two forms of idents were developed; quick two-second openers and closers which bookend the channels promos, seeing quick playful stories unfolding. And longer form continuity idents giving time for the audience to enjoy the individual characters, as we see them explore, try stuff out, misbehave and have a good time in their own green world.
Pointer, Captain and Spider are three friends who are as eclectic, funny and entertaining as the channel they represent. They've been a dream to discover and bring to life.
Susan Ayton
Creative Director, BBC Creative