Tercera edición del máster de Branding de Design Bridge and Partners en alianza con la Universidad Complutense de Madrid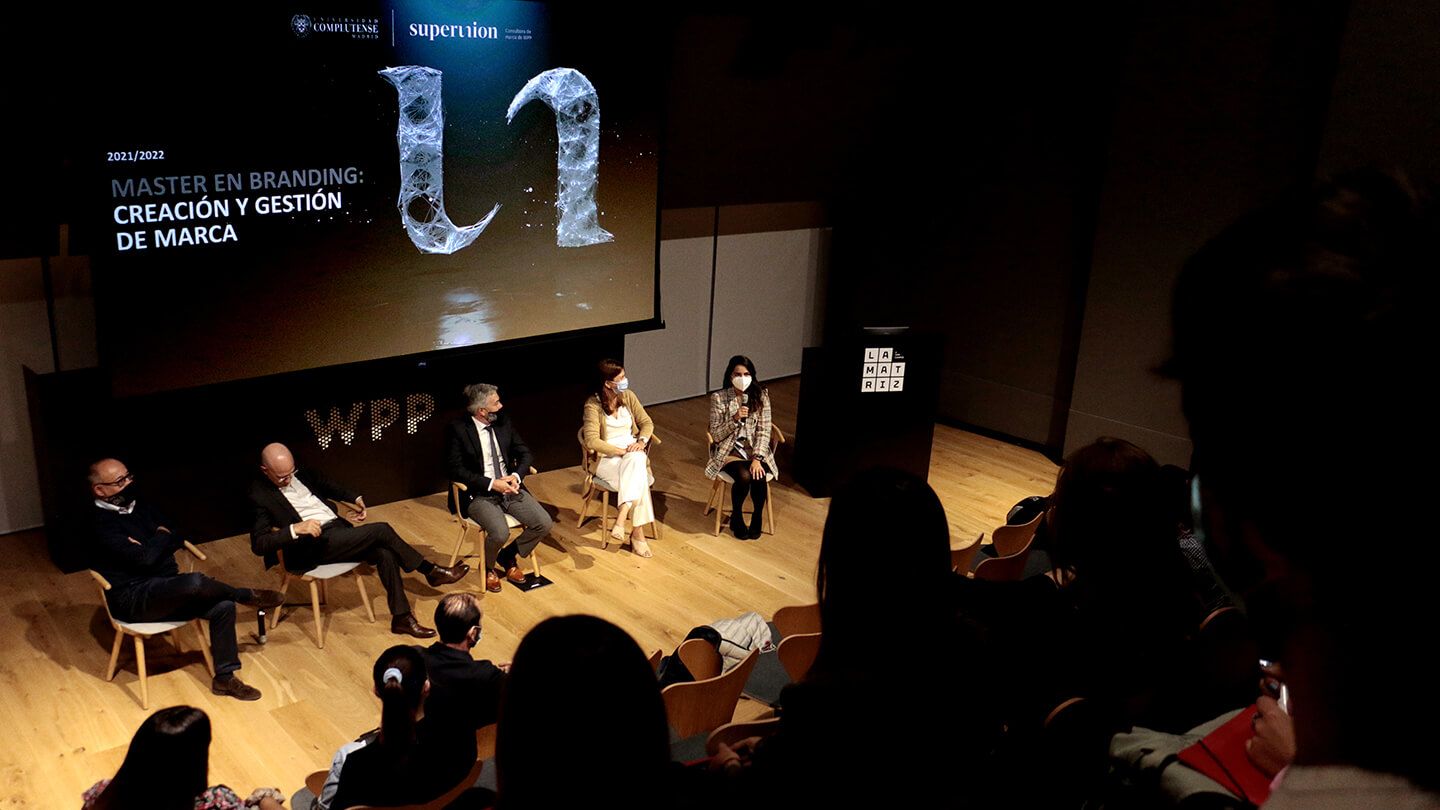 Design Bridge and Partners continúa impulsando su colaboración con la Universidad Complutense de Madrid con el objetivo de formar a universitarios como especialistas en Branding desde la perspectiva de la consultoría de marca internacional y facilitar con ello su incorporación al mundo profesional.
El proyecto de formación está creado e impartido por profesionales senior y altamente especializados en las diferentes áreas de estrategia, creatividad, diseño y gestión de marcas de la propia Consultora junto a profesionales destacados del sector protagonistas de los proyectos de Branding más destacados del mercado, así como catedráticos y profesores de la UCM.
"Este Master representa el compromiso de todo nuestro equipo con la formación y el impulso a la gestión profesional de Branding en nuestro país."

— Pilar Domingo, Managing Director, España
La Universidad Complutense de Madrid y Design Bridge and Partners ofrecen una experiencia académica única a los futuros profesionales del sector en España y en los países de habla hispana.