Annual Reports for Private Companies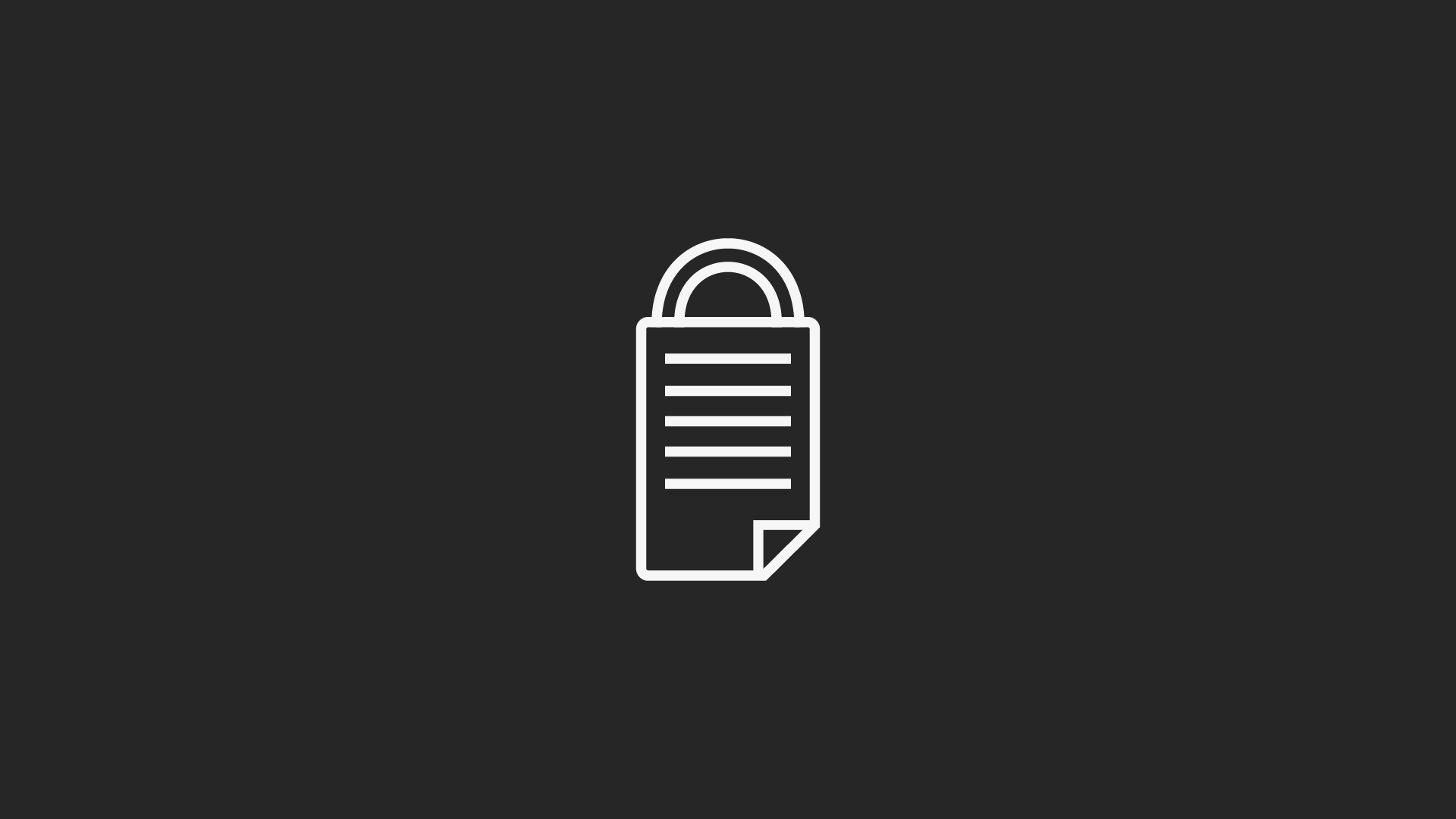 Words by
Mariam Mohiuddin
Annual reports are usually considered within the domain of listed companies, where reporting has become a mature and sophisticated discipline. However, with the introduction of Section 172 reporting and the Wates principles, external reporting to stakeholders is becoming more important for private companies as well. There is more to come in the near future as the pressures increase on large private companies, with mandatory TCFD reporting, and increased reporting disclosures for supporters of the 'Terra Carta' initiative.
But what is the role of an annual report for a private company? Who is the audience? And most importantly, how can a private company get the most out of the process, so that these evolving reporting standards become a positive must have, rather than a necessary evil?
Celebrating the differences
There are clear advantages in being a private company. With the limited level of disclosure, and the ability to publish reports in a larger time frame, there is generally a greater license to be creative in what you say and how you talk about yourself.
This freedom provides an opportunity for private companies not only to explain performance, but to demonstrate purpose. They can build an understanding of how they protect their value by creating capabilities within their market.
Learnings from listed companies
Reporting regulations provide structure and discipline for listed companies and are intended to do the same for private companies. The Wates Principles align closely with the corporate governance code; and mandatory TCFD disclosures are leading the way for climate change reporting across the globe. Mark Carney described the fight against climate change as the "greatest commercial opportunity of our time", this is an area that private companies can lead best practice as sustainability is a golden opportunity for all brands.
Having a clear purpose is more important than ever to drive these forward-looking conversations, something that has been highlighted repeatedly by the FRC. The best companies that we work with have a unique purpose framing their reporting, and that remains at the forefront of all corporate communications.
Often, the branding, purpose and case studies designed for the annual report can be repurposed elsewhere to support other corporate communications content. This can be supplement reports on sustainability or creating a quick read of a report on a website or mobile phone.
A good report creates a 'knowledge foundation' so the audience does not have to spend unnecessary time trying to understand the business and industry.
The audience is key to communicating what matters
The audience reading the annual report already have an interest in the company and their brand; it is important to assess the audience and establish who all stakeholders are - not just investors.
Customers and consumers to inspire and generate awareness
Talent to attract and retain employees aligned in values
Financial markets and sources of capital to secure investment
Regulators and policy makers to maintain permissions
Society to make meaningful impact
These stakeholders remain the same for both publicly listed and private companies, with expectations around more transparency and accountability within public companies continuing to increase.
With gender pay gap information now being a requirement for large companies, there will naturally be a move to have more of an open dialogue on diversity reporting. Although this is not a requirement for private companies, the annual report is best placed to showcase the momentum and progress made in the year, particularly in improving gender diversity on boards. Staying silent will impact brand reputation, customer loyalty and even investor confidence.
Preparing for the future
Despite the current volatile market conditions due to Covid-19, certain industries have continued to grow. We are seeing an increase in private equity firms seeking growth during the pandemic through acquisitions. There will be an ability to leverage synergies in the next few years to transform companies to a level ready to IPO. By then, reporting regulations will have evolved, and as they are unlikely to get any easier - it is important to implement now.
Private equity is maintaining sustainable growth, however, without demonstrating a 'point of difference' the risk of a missed opportunity to attract capital, deal flow and talent increases. Reporting builds trust and confidence on how non-financial issues are being managed. So, whilst stakeholder pressure on ESG issues is undoubtedly less for private companies than public, as this pressure rises for public companies, it will also do so for the PE industry.
The report is more than a 'snapshot' of the year, it is a powerful opportunity (and responsibility) to be transparent, and clearly explain your purpose and positioning.
BRAND
As the world's number one most awarded global brand agency, Superunion is uniquely placed to work across your different audiences to help develop and communicate a proposition that helps you to communicate your point of difference. Competition is fierce, and past performance isn't always a guarantee of future success, so being able to articulate what makes you different and how you will win is key.
WEBSITE
The best corporate websites challenge peoples' perceptions and actively seek to influence stakeholders. By doing so, they become the key digital asset for communicating a company's corporate narrative and building and maintaining its reputation. We are experts in the world of digital corporate communications - with proven experience, technical knowledge, insight and a truly comprehensive offer.
REPORTING
With over 40 years of corporate reporting experience, we can help you to develop an annual activity report - a short document that can be used as a key communications document across all key audiences to provide a high-level overview of the business, performance, activity in the year, (showcase key case studies of successful entries and/or exits in the year), as well as ESG approach. This presents a key opportunity for management to comment on performance and engage with existing and prospective audiences.
We have been helping our clients do exactly this for over 40 years. As leading specialists in Corporate Reporting, we bring together a powerful combination of financial, regulatory and creative expertise - some might even call us creative accountants. *We offer practical, audience-driven insights and work with our clients to help define and communicate their proposition in a compelling and relevant way.
*Not the bad kind, though.