Culture ate Strategy for Breakfast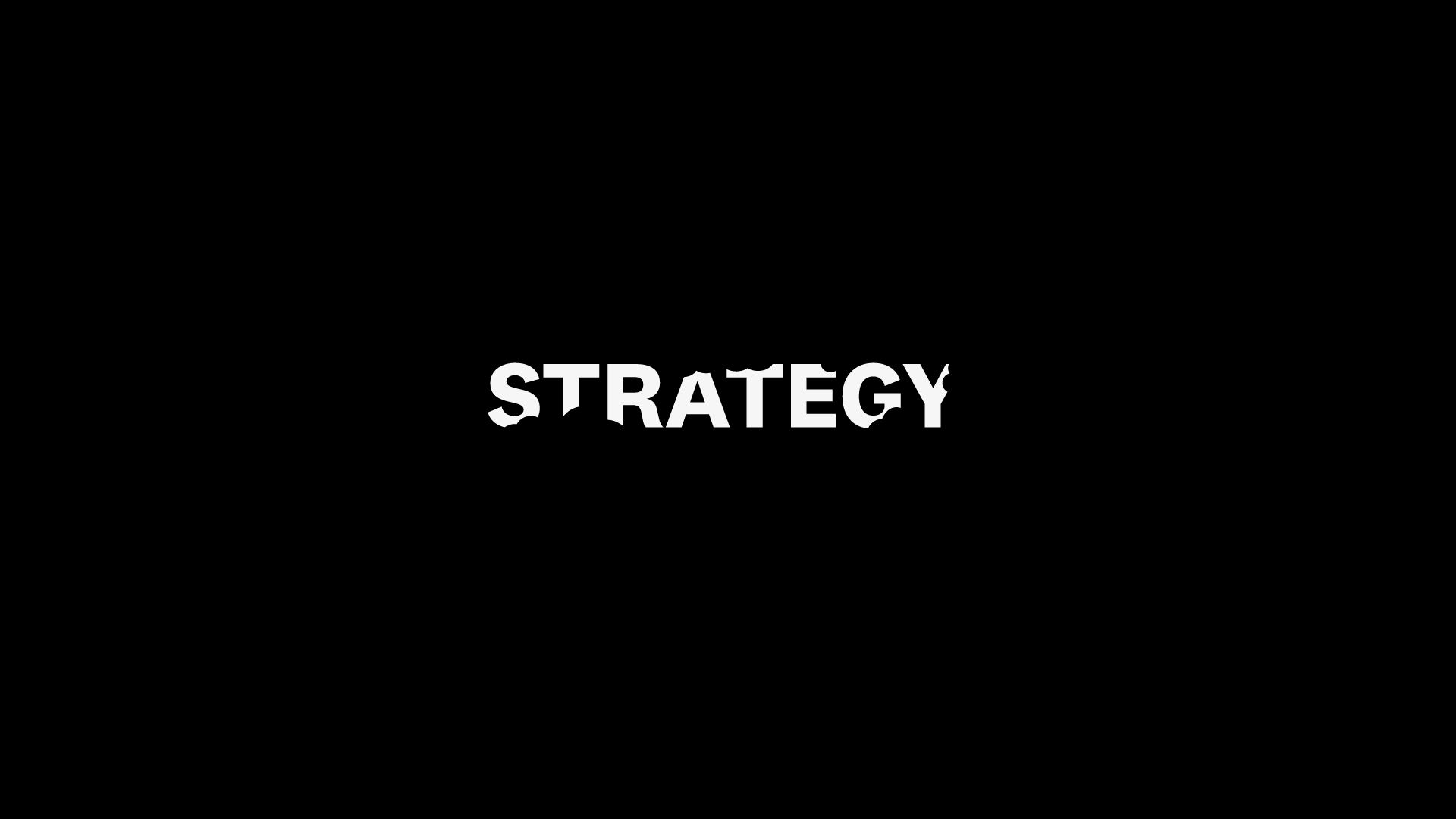 We live in an age of emblems. People have neither the bandwidth nor patience to process a multitude of complex messages so they rely on shortcuts and soundbites to help them navigate their choices. Most organisations understand by now that the process of codification, editing and delivery of their full narrative needs to be managed, or at least influenced from within. This is what branding is – a finite set of sensory experiences that are emblematic of the broad value proposition of an organisation to its audiences.
"Get it right and the benefits are clear: a more relevant, compelling and differentiated position in the minds of the audiences that will drive success. But the problem is, in many cases the need to simplify has overtaken the need to have an intellectually credible, operationally actionable strategy in the first place. The emblem has substituted the whole. And, where that happens, it's become meaningless, generic and unhelpful."
Nowhere do we see this more than in conversations around company culture. Commentators write about the culture of fast-growing, innovative companies focusing on interior décor, the social calendar and which brand of beer they drink. In M&A situations consultants obsess about shared values and speculate about the extent to which they think people in the respective organisations will get along with one another.
Meantime, corporate leaders have developed an obsession for crafting statements of purpose that give some superficial commitment to betterment of the world through their company's normal business actions. Sure, all of these things can have a role in a business but, so often, they have become generic notions (are there really any people left in leadership positions in business who genuinely do not want to contribute positively to the world?). These are not the defining qualities of a strong company culture, they are items of evidence – emblems –stolen from the culture of others then carelessly reapplied. They undermine the real point and value of a properly defined business culture.
"The real value of culture is to drive advantage. It should give a company its edge versus competitors, inspiring better products, attracting better talent, increasing efficiency, and driving demand. To do so requires much more than just tokenism. It needs to be defined by a credible, distinctive strategy, not act as a substitute for it. It needs real distinction to it; in a world in which sources of knowledge are increasingly commoditised it is inevitable that purely data-driven insights produce similar results for everyone, so creativity and imagination become essential ingredients. And it needs to be pragmatic.

A company culture is useless unless people know how it affects the work they do every day. It needs to drill down in to the operational principles of how people are expected to act in response to normal business situations – this degree of granularity is especially important in an M&A situation where success depends less on whether people like each other and more on how their processes are brought in to alignment."

— Jim Prior, Global Chairman
As well as advising multiple companies on brand strategy and culture issues, I have also learned much from the experience of combining five companies in 2018 to create the company I now lead, Superunion. The key to finding our distinctive culture was to see it through the lens of our work for our clients: how we best responded to their requests, to new-business pitches, to delivering efficiently, to collaborating, and to delivering the very highest standard of work. We have incredible office spaces, a great social calendar, and we genuinely care about our impact on the world – but they are merely evidence of who we really are, not that which truly defines us.
First published in Forbes.