Culture: Why it matters to investors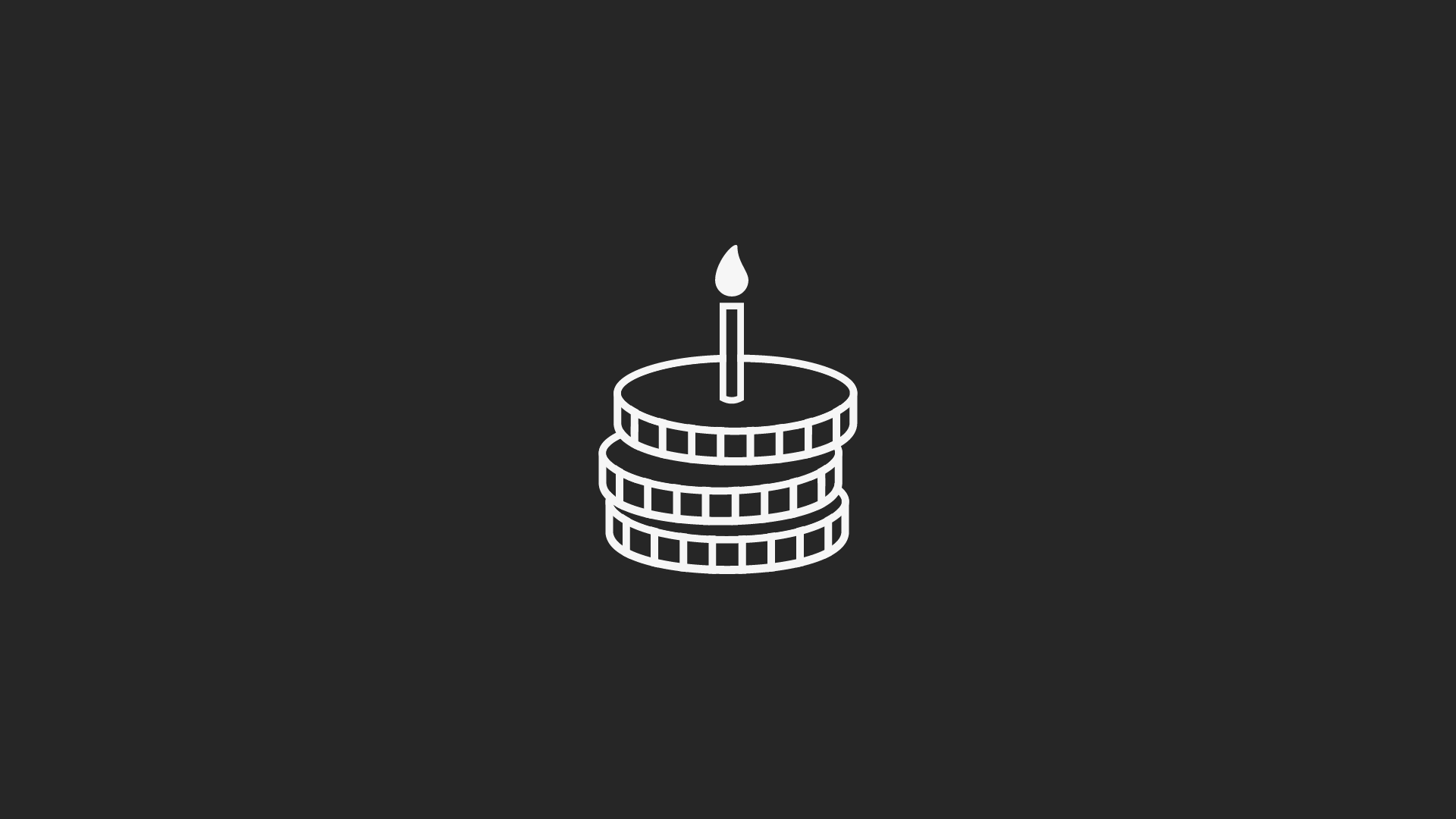 WHY CULTURE MATTERS
Some of the most public corporate failures or scandals in recent years have been attributed (at least in part) to a cultural failure. Worst-case scenarios aside, having a good organisational culture helps to incentivise and motivate employees and guide them to make better decisions in the workplace, which ultimately leads to a better performing and more resilient business.
Good cultures attract capital, and investors really do look at it when making an investment decision on your company, especially in assessing drivers of reputational risk. Companies explicitly geared to a purpose have been shown to generate a 12x uplift in share price vs those who are not, so it really is worth investing time in considering your company's purpose, values and culture, and whether these are aligned.
Culture is often described as the "DNA of the organisation", and rightly so – it determines and shapes interactions with all stakeholders.
MEASURING AND MONITORING CULTURE
Speaking at the IR society annual conference, Peter Montagnon of the Institute of Business Ethics gave some interesting insights on how companies can measure and monitor culture within an organisation. Explaining that it's not as simple as looking at changes in direction of a single measure, he cited the example of a fall in the number of calls to a whistleblowing hotline. At a first glance that seems positive, but this could mean one of three things:
Less instances requiring a call (good)
People don't know the hotline exists (not so good)
People are too scared to call (bad!)
To get an accurate sense of organisational culture, companies need to investigate KPI results, and triangulate data wherever possible. We've seen examples of companies who feature impressive customer satisfaction scores in their performance reporting, but looking at Trustpilot, scores have been poor.
WHY YOU SHOULD REPORT ON IT
The new UK Corporate Governance code aside, companies should really be thinking about how to effectively report on culture. Investors are interested to understand how companies are managing their intangible assets and see measures of culture as important 'leading indicators'. They also have access to (and frequently use) information sources like Glassdoor - and can easily tell if your reporting doesn't stack up against external sources.
IN SUMMARY:
Culture is important, not only from a performance and business resilience perspective. Increasingly investors want to understand it too.
Culture cannot be measured by looking at a single metric in isolation.
Expect to see more companies reporting on this as a result of the new UK Corporate Governance Code.
Within your next annual report, you need to be able to articulate how the board has been considering, shaping, and monitoring culture.
Related articles: