Diversity from the bottom up and the top down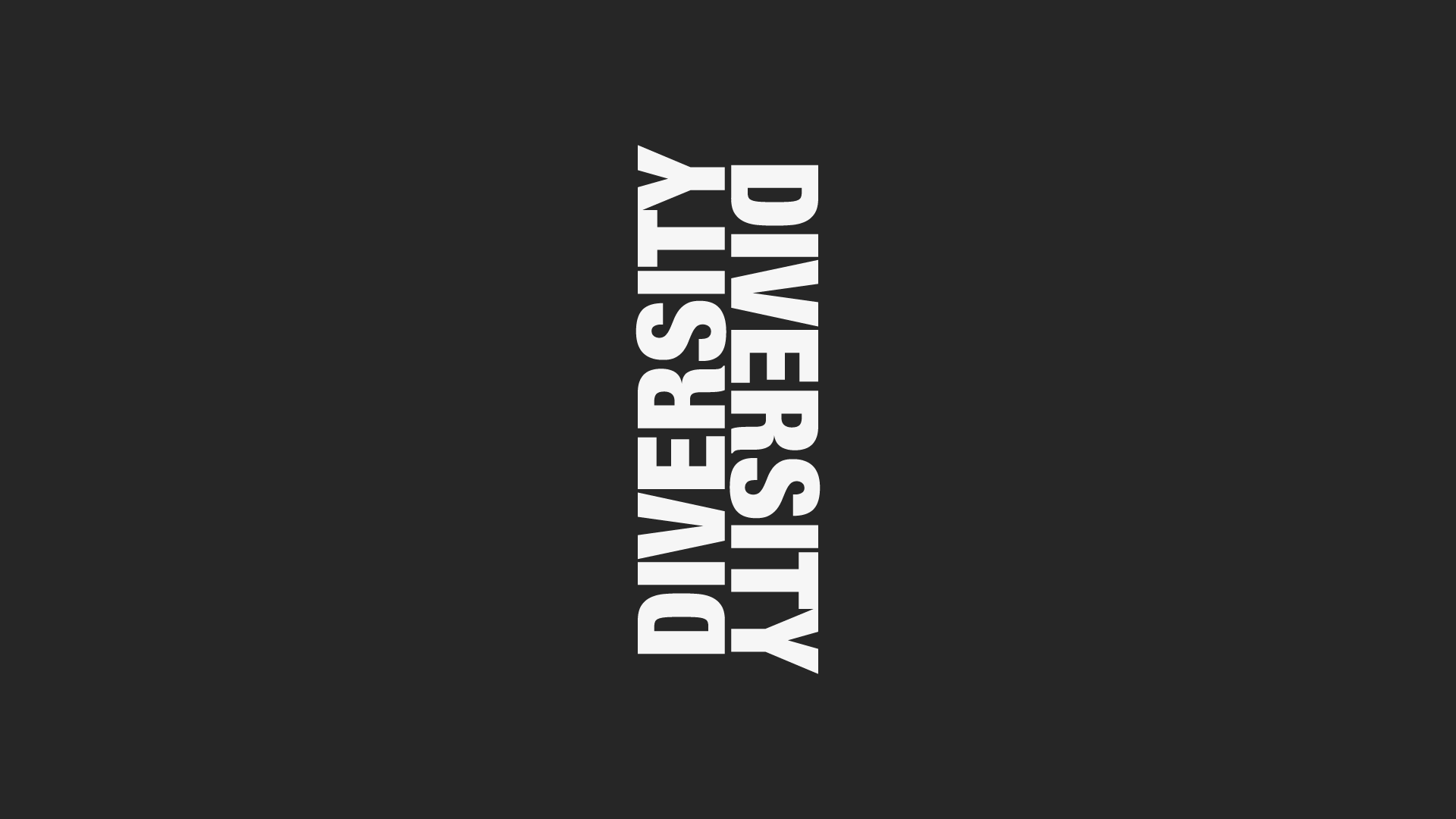 On the 8th March, over breakfast, we gathered a panel of five strong and inspirational women, as well as crowd sourced information from our own 750-person strong team to question what our industry can do, not just say. And here's what we learnt...
WHAT YOU CAN DO AS AN AGENCY
Put your hands up
The first step is to be proactive in acknowledging that gender bias exists, so you can identify practical ways to address it. It's not about blaming or finger pointing, it's about looking for the rights to fix the wrongs. Thekla Wege, An Executive Director, Berlin says, "it's the job of a responsible employer to ensure that balance and justice prevail in their business".
Give diversity a voice
"It's important that creative agencies provide an environment where every individual feels they can bring their whole self to work" says Karen Blackett, WPP UK Country Manager & Chairwoman of Mediacom UK & Ireland, whether this is through "reverse mentoring or more inclusive meetings". Providing a platform for employees to speak and demonstrate their thinking is essential.
Look at the pipeline
When it comes to hiring, the creative industry can be a big game of musical chairs. "To achieve cognitive diversity, we must start fishing in different ponds" says Karen Blackett, as well as rethinking how we recruit and promote in the first place. Kyley Potgieter, a Creative Director at Superunion Johannesburg says "our recruitment and developmental policies must ensure a diverse group of candidates are considered. It is our responsibility to grow the next generation of female leaders".
WHAT YOU CAN DO AS AN INDIVIDUAL:
Be aware of what's going on
"The first thing we should do is check our biases" says Andi Davids, Senior Strategist, London. For example, "you hear female designers being called 'Women in Design'" says Karen Blackett, and "client service teams referred to as 'the suits'" says Christina Futcher, Managing Partner, London, "these phrases may seem harmless, but if we don't stop these small things, we'll struggle to make big changes". Making a conscious effort to rid the unconscious bias is key, be aware of who is dominating the conversation or when you feel uncomfortable. And then, as Christina Futcher advocates, "Call it out!"
Put yourself forward
"Make sure you're the Beyoncé and not the other two that nobody can remember" says Karen Blackett. If there is an opportunity to put yourself forward. Do it. If you find yourself as the minority. Embrace it. "Nothing threatens the patriarchy more than a woman unafraid to demand attention" says Mona Eltahawy. This is key to building your personal brand, allowing your reputation to be built on what you're great at.
Work closely with our clients
"We have amazing clients, one of which, demands at least one female director to be part of the team, we should celebrate this and learn from each other" says Arlaine Shepherd, Client Partner, London. Our clients are some of the biggest and most influential brands in the world, if we can learn anything from how they approach gender diversity, we need to do it. If we can teach anything, then we must pass it on. And together, we can make sure that the work we do always advocates a gender diverse message.
The creative industries have recorded the strongest economic growth amongst the eight sectors that make up the Department of Digital, Culture, Media and Sport. Despite this, they still demonstrate a lack of gender diversity - white males dominate as women fill only 37% of jobs. Given that our role in society allows us to speak to a mass market, shouldn't we, as a collective, "be leading the way with regards to eliminating bias" says our London Strategist Francisca Posada Brown.
Campaigns such as #Metoo and Times Up are a breath of fresh air this year, due to their ability to instigate action. Dismissals are a clear message that the agitators fighting the good fight, always win.
Our panel and global Superunion team have identified just some of the ways industries can start to take action for a more equal and fair workplace. However, we must remain restless for change, transforming the momentum on the day into real-life action.
The panel
Karen Blackett OBE
WPP UK Country Manager & Chairwoman, MediaCom UK & Ireland
Karen is a proven business leader with a track record in creating vibrant cultures, energising teams and consistently delivering business growth and success. In Karen's new role as Country Manager and Chairwomen she will oversee 17,000 people across 123 brands delivering growth in WPP's second largest market. Throughout her career she has been instrumental in championing diversity in the advertising industry.
Andi Davids
Senior Strategist
Andi is California-born and has lived and worked in San Francisco, Paris and Amsterdam, and led projects in China, Morocco, and recently Saint Lucia where she was based as a consultant for the UN.
Marta Swannie
Digital Creative Director
Our digital creative director Marta is an expert in creating interactive communications for some of the world's most exciting brands, including PlayStation, Red Bull and Sony. She won her first pencil in 1999, had her own creative digital agency for 12 years and once turned down the opportunity to be the bass player for Moby.
Christina Futcher
Managing Partner
Christina is our Managing Partner in London heading up the Client Services Team as well as leading a number of client teams, globally and locally, including Jaguar Land Rover, Allianz and Finastra. She is also officially the fourth strongest women in the UK.
Arlaine Shepherd
Client Partner
Over the past 11 years, Arlaine has managed many award-winning corporate communication projects for several FTSE 100 accounts. And when we asked her about any fun facts about herself, Arlaine said "I only live for work!!"