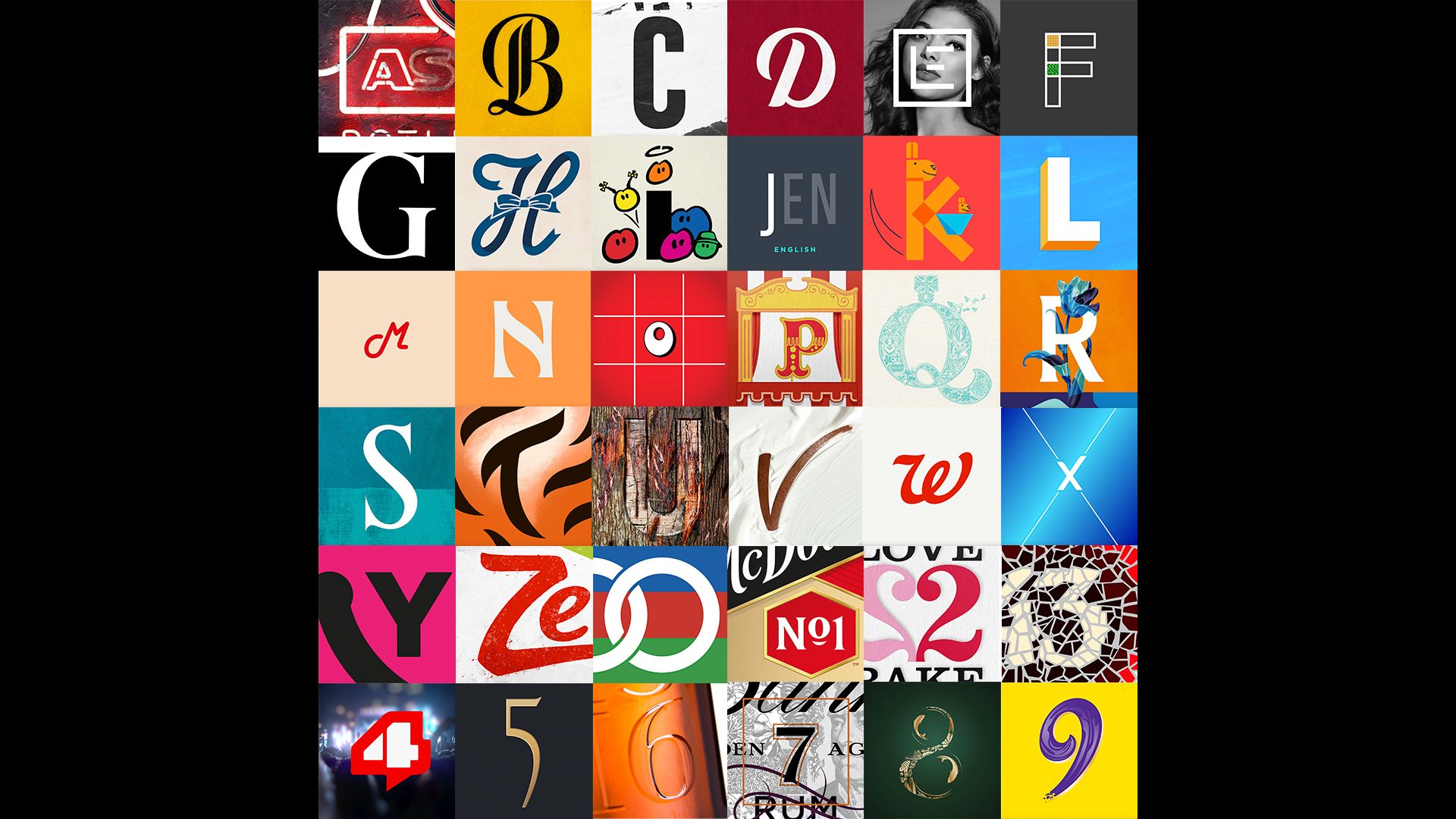 Inspired by #36daysoftype, we celebrated 36 years of creating, crafting, and making brands as unique and meaningful on the outside as they are on the inside.
G is for good to the last drop Guinness.
H is for Hellmann's…
Over 100 years ago, Richard Hellmann opened his famous Columbus Street Deli in New York. And it was in this deli that he would tie a blue ribbon around his best mayonnaise.
The Hellmann's brand that we know and love was born and those humble NYC beginnings inspired our design aesthetic that captures the warm welcoming realness of the deli and celebrates the brand's commitment to quality ingredients and of course, really, really good food.
L is for Lipton… The sunshine brand.
We have developed one of our most longstanding, fruitful (and fruity!) relationships with Lipton across both hot and ice tea, resulting in countless product and communications success stories.
Together, we've revolutionised the Ice Tea brand world – so that their sun always shines, in every asset, around the world.
N is for New Holland Brewing…
We worked with the brand to revitalise its unique Dutch and Midwestern heritage, bringing its stories to life in a contemporary way to connect with today's discerning beer drinkers.
Our visual identity centres around this fresh interpretation of the brand's unique windmill equity - a symbol of Dutch national pride but also a nod to the many windmills found in its home of Holland, Michigan - re-connecting New Holland Brewing Co. with its roots whilst establishing a new sense of pride in the brand.
- We've loved shining the spotlight on our creatives and the brands we've worked on across our studios. We're looking forward to seeing what the next year brings!
You can head on over to @36yearsoftype to see more.