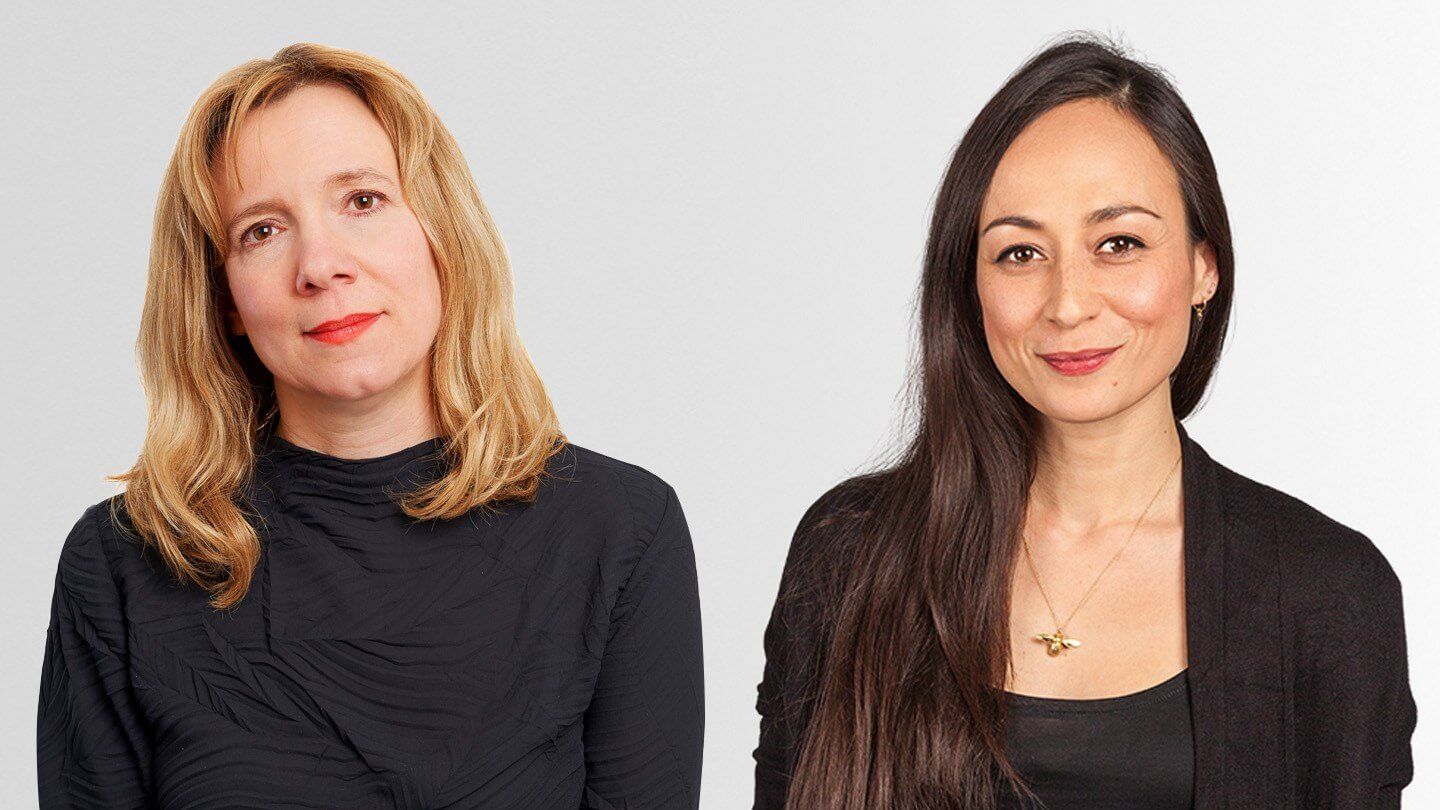 Design Bridge and Partners' own Marta Swannie, Creative Partner, and Katherina Tudball, Creative Director, have both been selected as Jury President for the Eurobest 2020 awards, and The Loeries respectively. Both join teams of international creative leaders and industry experts, lending their own expertise to guide the judging teams in search for best brand communications and creative excellence that set the benchmarks for creativity and innovation.
Marta Swannie, Creative Partner
With nearly 20 years' experience creating award-winning work, Marta has worked with some of the world's most exciting brands, including ESL, DreamHack, Intel, PlayStation, LEVEL, Red Bull, Orange, Sony, TATE and the National Gallery, creating visual identities, communication, experiences, products and services. A designer, creative director and even 'entrepreneur', Marta's passion for combining creativity and technology to craft compelling and connected brand experiences has seen her work pick up awards and accolades from BAFTA, Cannes Lions, D&AD, BIMA, FWA, Adobe Max, and the European Design Awards. Marta joins the Eurobest 2020 as Jury President for Design, Industry Craft.
Katherina Tudball, Creative Director
Katherina will sit as Jury President for The Loeries 2020. For the last 15 years, she has been creating brands for some of the world's most prominent organisations. With a passion for design that delivers a positive social impact, she has worked on many projects in the arts, culture, education and non-profit sectors. A regular design judge and speaker, her work has also been widely recognised and awarded by numerous international organisations. Her work for Shakespeare's Globe received two Silver Cannes Lions. In 2018/19 Katherina collaborated with BBC Creative and other talented animators to create BBC Two's first rebrand for over 20 years, picking up a Silver Cannes Lion and a D&AD Yellow Pencil.
A passionate advocate for diversity in creativity, Katherina sits on D&AD's Board of Trustees, and leads Design Bridge and Partners' partnership with D&AD New Blood Academy, promoting emerging creative talent.
Congratulations to Marta and Katherina!