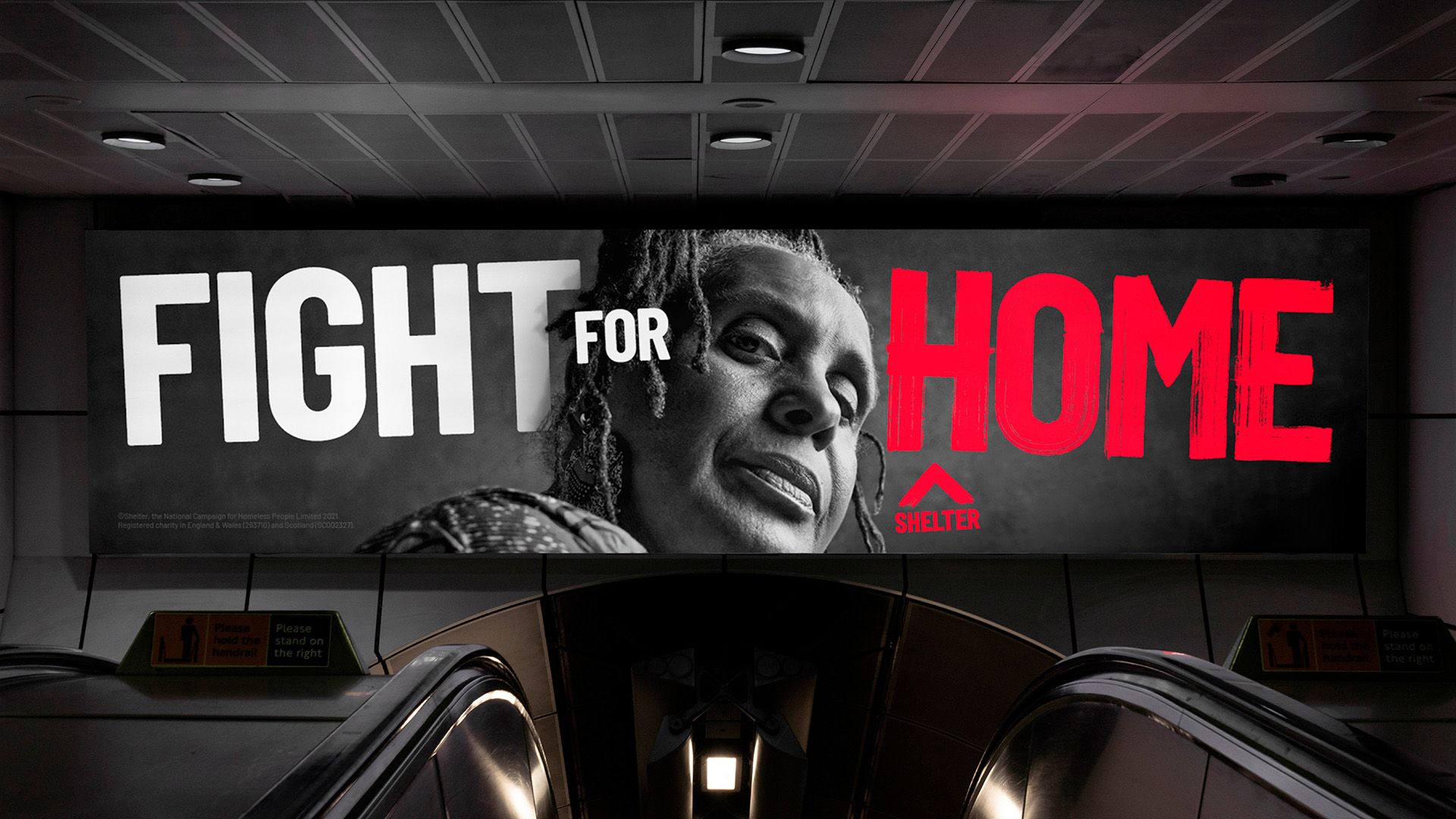 During this festive season, we look back on this year to celebrate our partners who continue to create positive, meaningful change in their communities and society. From housing charity, Shelter, that defends everyone's right to a safe home; Opening Doors, the LGBTQ+ charity supporting socially isolated people over the age of 50; to Bite Back 2030, the youth-led movement striving for change, created with a mission to give every young person in the UK access to healthy, nutritious food, no matter where they live. We are proud to support these incredible organisations and shine a light on the important role they play in their communities. Find out below how you can donate or get involved.
Shelter
Shelter is a housing charity that fights for everyone's right to a safe home and stand up agains the injustice in Britain's housing system. Because home is everything. Yet every day, millions of people are being devastated by the housing emergency. Shelter works in communities locally and nationally, carrying out ground-breaking research to understand the UK's housing problems. Developing policies and national campaigns to fight for change at the top.
Donate: https://england.shelter.org.uk/support_us
Read Shelter's brand story.
Opening Doors
Opening Doors is an LGBTQ+ charity that provides befriending services to socially isolated LGBTQ+ people over the age of 50. This UK-wide organisation is dedicated to connecting its members and volunteers with activities, events, training, support and information, ensuring that each of its members live full, vibrant and respected lives free from loneliness, discrimination and prejudice.
Get involved or donate: https://www.openingdoors.lgbt/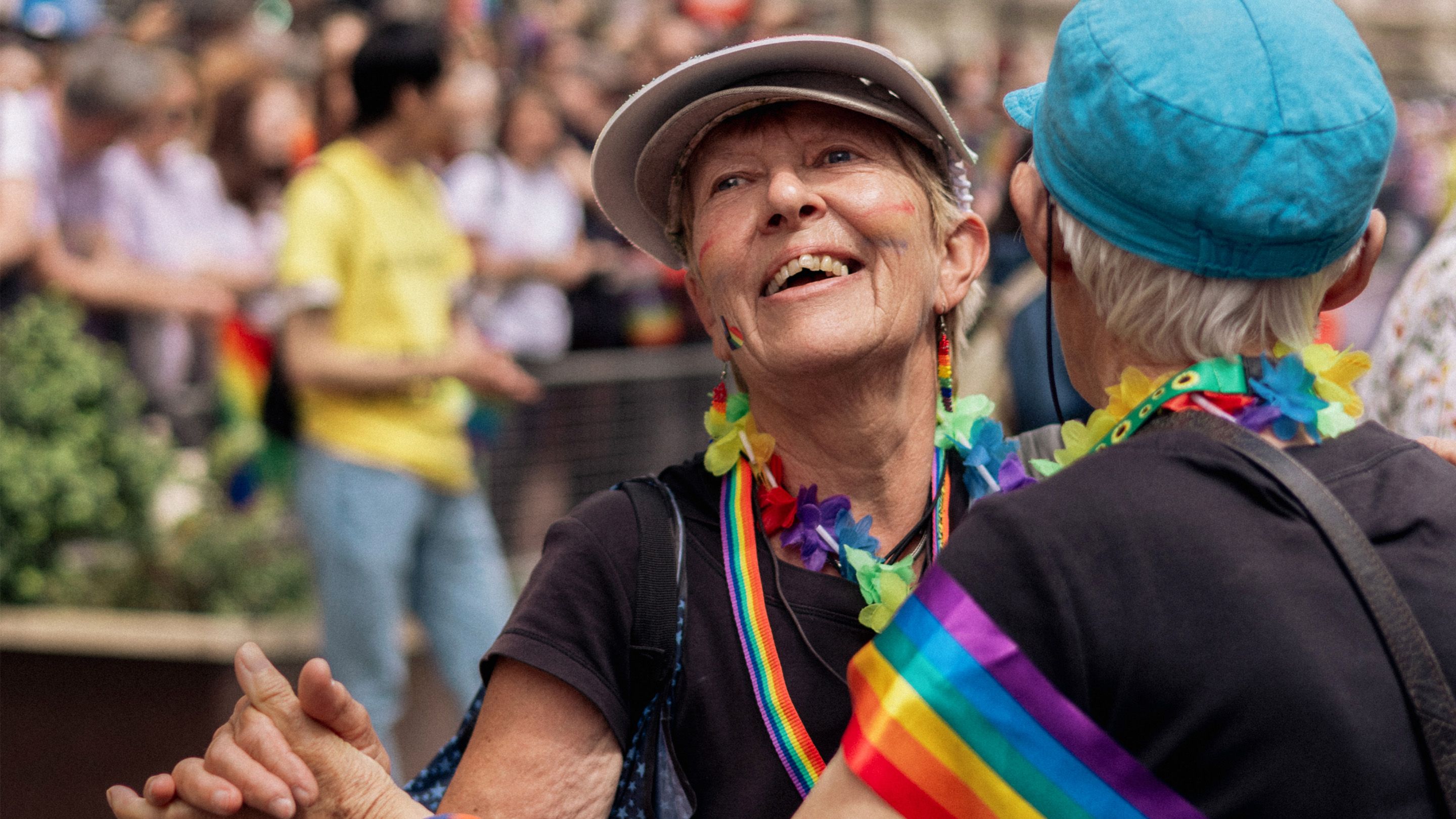 Bite Back 2030
Bite Back 2030 is a youth-led movement determined to protect health and halve child obesity by 2030. 3.3 million children in the UK are overweight due to a flood of unhealthy food on our high streets, supermarket shelves and school canteens; whilst advertisers spend billions giving junk food a starring role in young people's minds. Built on an ever-growing group of passionate youth activists, Bite Back seeks to redesign the food system to ensure every child has the right to good, quality food and a healthy future, no matter where they live.
Donate or get involved: https://biteback2030.com/
Read Bite Back's brand story.
Move United
Move United is the leading adaptive sports organisation in the US, with a mission to accelerate a movement that fully includes people with disabilities in society, and forever change the way the world views disability. Using the power as a platform of confrontation and conversation, Move United is a call to action for athletes, supporters and society at large to take part and prove what we are all capable of.
Donate or get involved: https://moveunitedsport.org/get-involved/
Urban Justice Center
Urban Justice Center began its pioneering work in East Harlem, New York. With no funding, it visited soup kitchens, jails and shelters setting up free legal clinics to help the unrepresented. Today UJC is known for incubating progressive programmes and initiatives, helping tens of thousands of people each year on critical social issues from homelessness and discrimination, to seeking asylum or escaping intimate partner violence. It is a platform to support the most vulnerable New Yorkers, create leaders and fuel social change.
Donate or get involved: https://www.urbanjustice.org/