It's a Gamer's World: Cannes Lions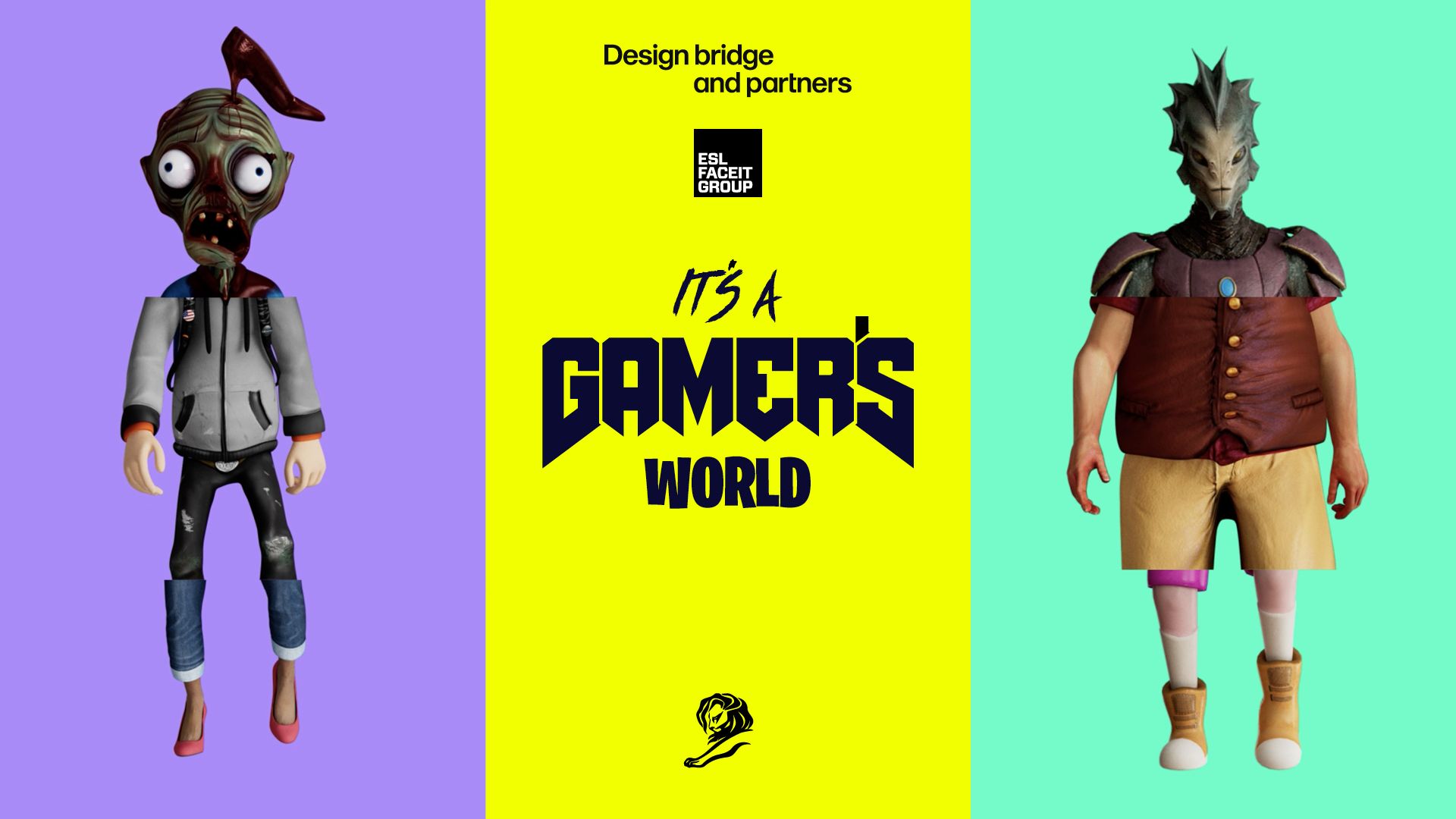 It's a Gamer's World: Grow your brand with 3bn gamers globally at Cannes Lions.
With new games coming out every day and now over 3 billion gamers globally, games, gaming and esports are at the forefront of immersive and interactive entertainment.
The industry is worth a staggering $180 billion, its audience is young, tech-savvy, and one of the most inclusive. Esports offers a playground where everyone is welcome to play, irrespective of gender, race, disability, or skill. This momentum means that gaming can now be one of the world's most meaningfully open and inclusive forms of entertainment. It is a world of creativity and opportunity.
It's not a question of if brands should get involved, but how they should get involved.
On Monday, 19th June 2023, we are hosting an event with Rodrigo Samwell, CCO ESL FACEIT Group, the world's largest gaming and esports company. A conversation about the world of gaming and how all brands can get involved in this category, find their unique space and connect with their audiences in a more meaningful and interactive way than any other channel.
When
Monday, 19th June, 2023, 11.30am
WPP Beach, Cannes Lions Festival of Creativity
For information, contact marc.lanaway@designbridge.com and emily.scullion@designbridge.com