Colgate Recyclable Toothpaste by our New York team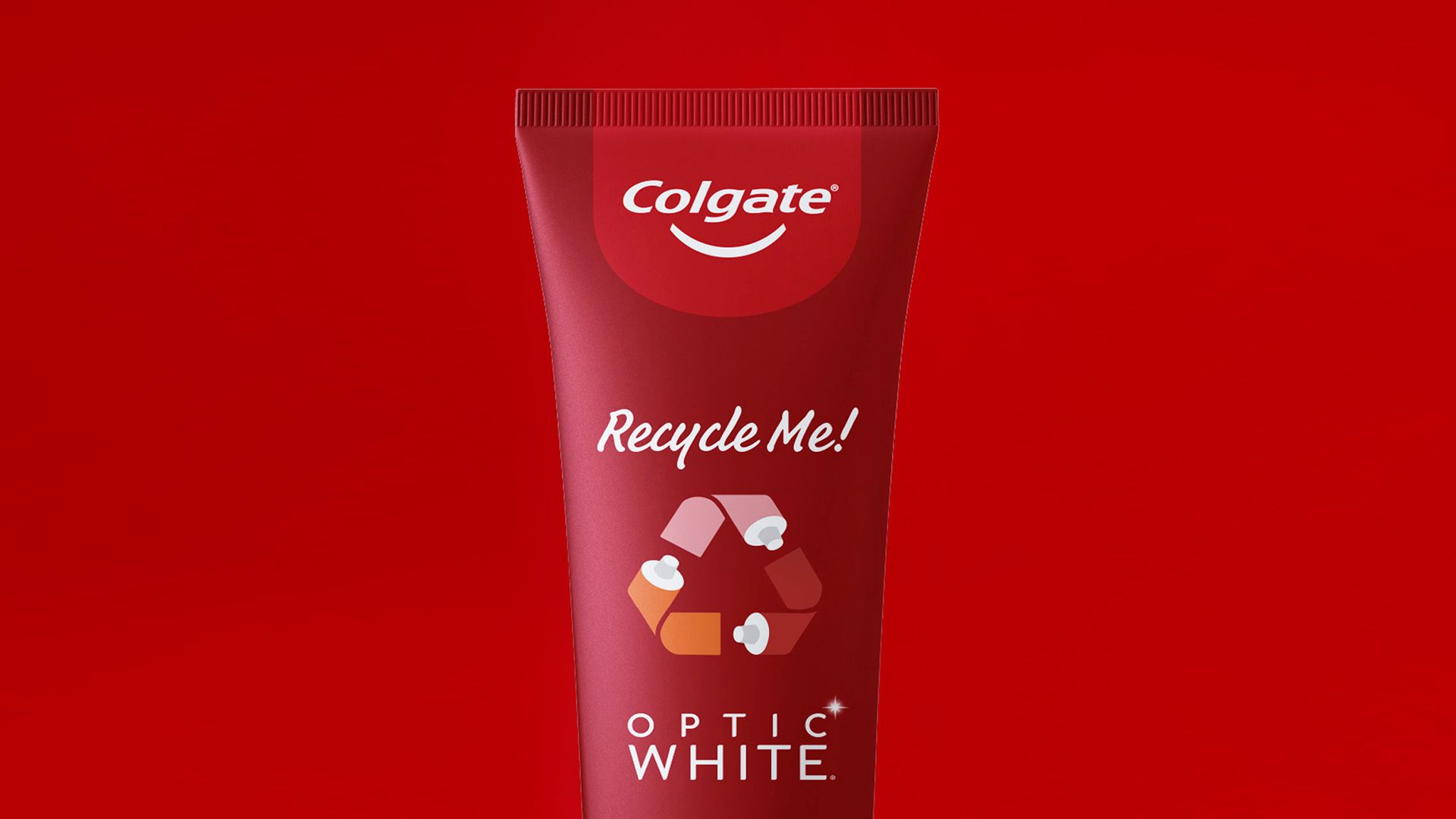 We know that environmental sustainability has never been more top-of-mind for consumers. And yet, recycling – a well-practiced solution in fighting waste – is surprisingly complicated full of specific protocols on what can and cannot be recycled.
Case in point, toothpaste tubes.
Did you know that these plastic containers do not meet most recycling standards? And before now, most tubes were made of a mix of materials that made them unsuitable for recycling and ended up in the trash. Globally, that adds up to 20 billion toothpaste tubes a year that is tossed in the trash.
Our client Colgate-Palmolive introduced its breakthrough recyclable tube in the U.S. under the Colgate brand to help reduce plastic waste and to make toothpaste tubes part of the circular economy and the tube is the first to be recognized by recycling authorities as recyclable.
So, how do you get the word out - to both consumers and the facilities that sort plastic for recycling - that the new tubes are recyclable?
Our New York Studio teamed up and collaborated with Colgate on limited-edition graphics on select tubes to alert consumers that the Colgate tube is now recyclable. And to give clear telegraphic guidance that these tubes meet recycling standards; meant leaning into the universally recognized symbol, recreated to be made up of toothpaste tubes, and putting it front and center.
The new symbol will also go beyond packaging to online, in-store, and social activations.
You can read more here.