It's a Gamer's World at D&AD Festival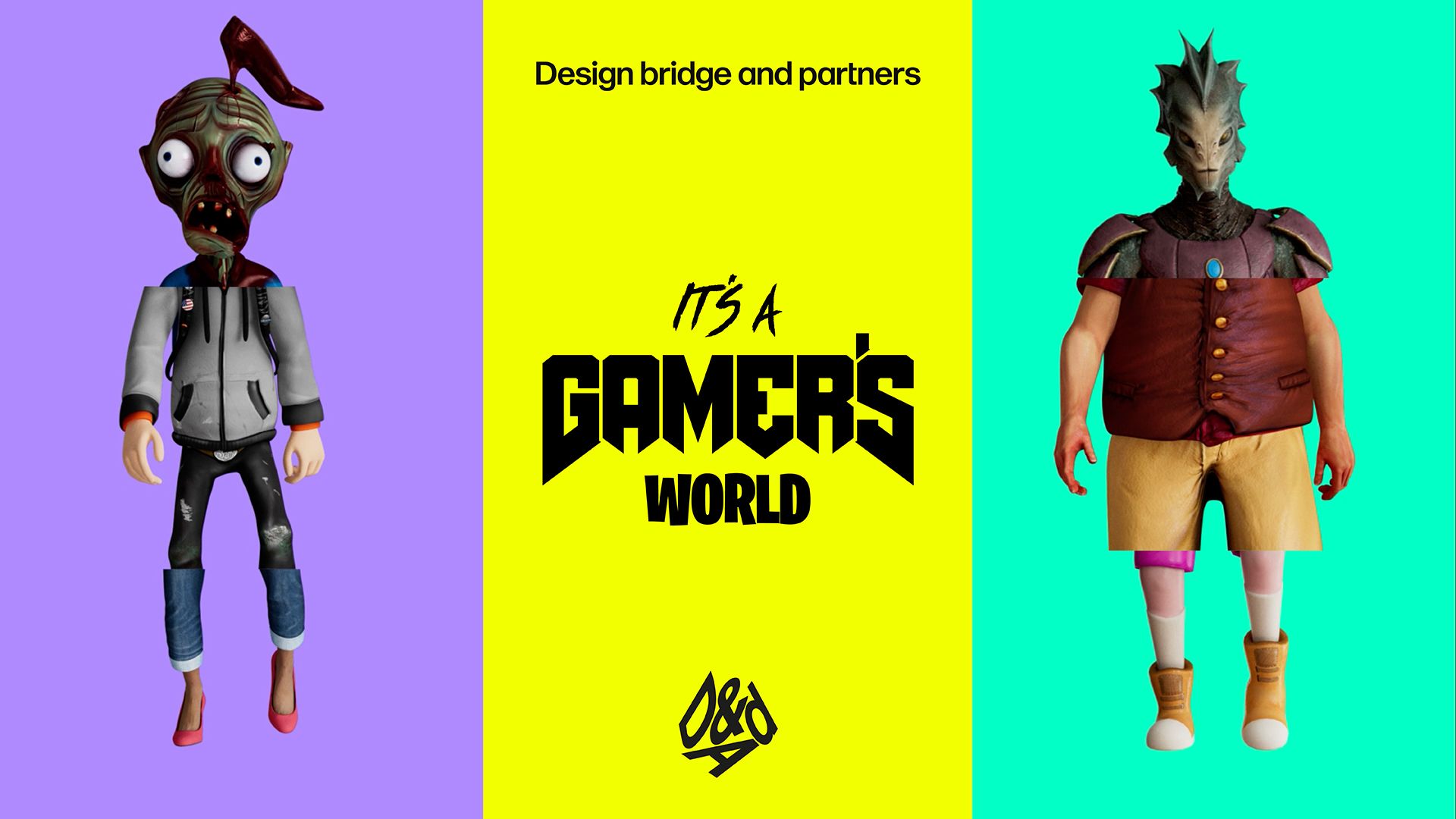 With new video games released every day to audiences of over 3 billion gamers globally, gaming, streaming and esports are at the forefront of immersive and interactive entertainment. An industry truly buzzing with young, tech-savvy audiences now with the potential to welcome everyone irrespective of gender, race, disability or skill.
Gaming is no longer a new and nascent category; it is full steam ahead for a world of creativity and opportunity. But if there is one thing that we know about gamers it's that they are sceptical to brands. They see right through the brands that show up inauthentically and call out those that don't add value to their experience.
On Tuesday 9th May, as part of the D&AD Festival 2023, we hosted a talk that focused on the worlds that exist in and around video games and how creativity is the secret weapon needed for success. Frankie Ward, gaming influencer and host, Kai Kienzle, VP, Fan Marketing at ESL FACEIT Group, Marta Swannie, Creative Partner, Erik Brattested, avid gamer and Senior Designer, and Ben Thrasher, Strategy Director, joined forces to highlight their perspectives working within this space, and how gaming challenges and rewards you in more ways than you could ever imagine.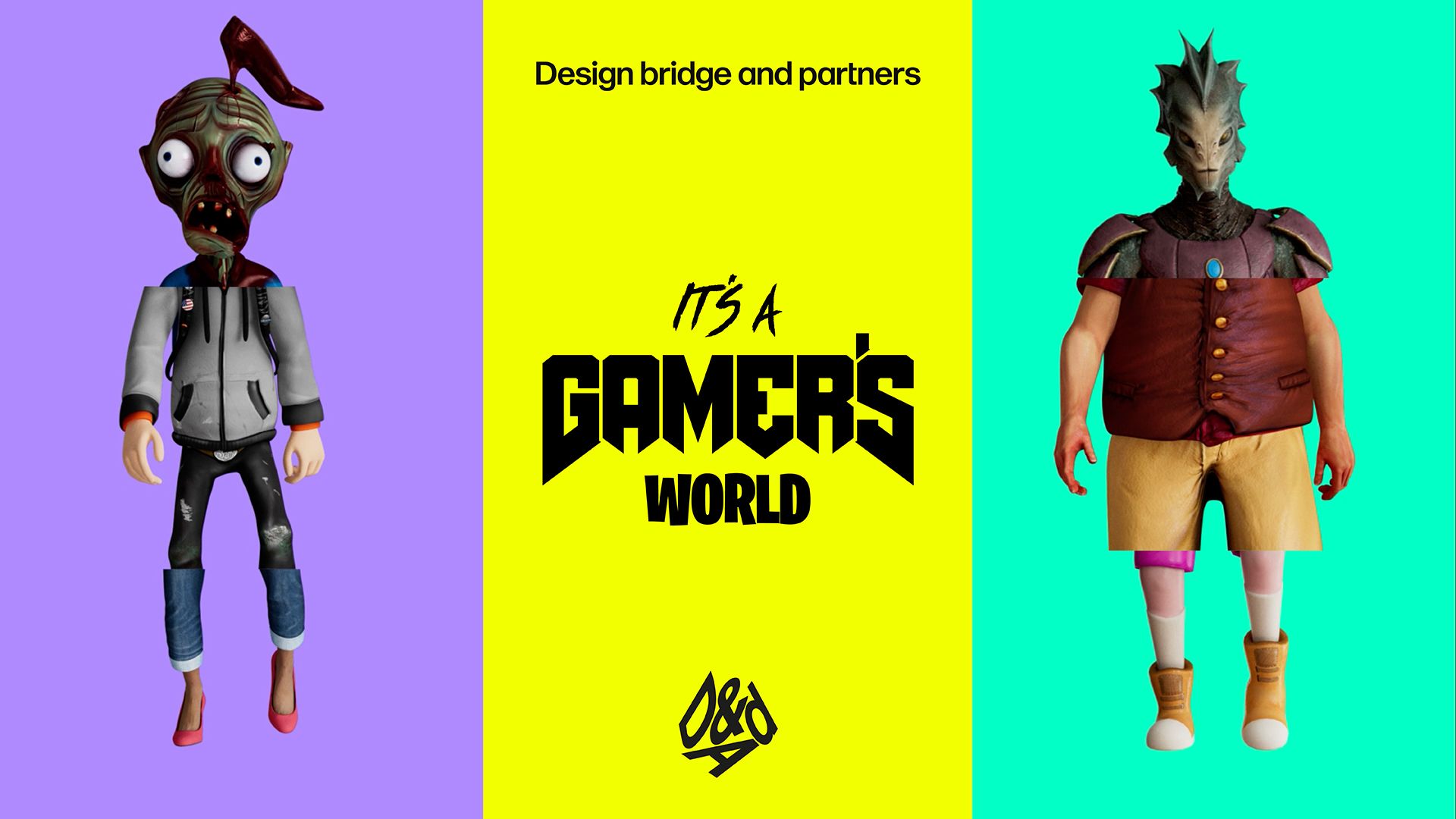 This year, D&AD Festival returned to London's Truman Brewery and BFI Southbank to stimulate, enable and celebrate creative excellence, uncover insights and share tools to empower us to achieve it. Creators, industry leaders and changemakers came together to debate opportunities and challenges arising from evolving and emerging technologies, pushing the industry forward to make a better tomorrow.
Discover more about this year's D&AD Festival here.