Most Creative Company at Creative Circle 2022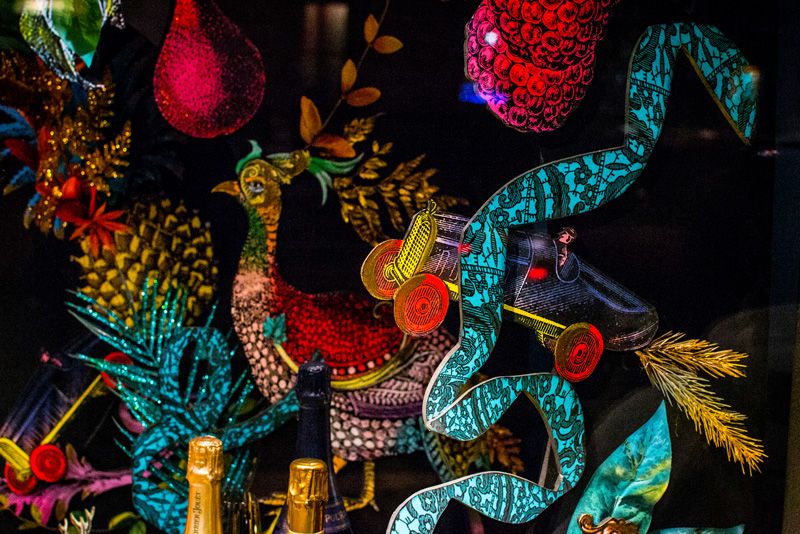 This year, Simren Degun, Designer at our London studio, attended the UK Creative Festival - an event with speakers, panels, and workshops to connect, educate, and inspire the community.
"I feel incredibly lucky to have had the opportunity to attend such amazing talks on industry-changing topics. We all know we have a long way to go in terms of diversifying the industry however, it is so exciting to see the important conversations starting to happen on a bigger scale which is stirring up action amongst young creative talent. My key takeaways are: We need to guide and push our brands to drive representation. It is sometimes seen as a scary political point, but we need to reframe it to be as simple as realistically representing our society. In the industry, we need to ensure people are not just 'hired but not heard' as a diversity tick box exercise. We need to work together as allies to put in place resources and infrastructure to help level up those individuals at an accelerated rate."

— Simren Degun, Designer, London
Later in the evening, Sam Cutler, Leadership Creative Director, joined Simren for the 77th Creative Circle Awards ceremony where we picked up 10 awards.
Adding to its growing list of awards... New York's collaboration with hotdog icon Crif Dogs has picked up a Gold for Best Branding Refresh and a Silver in the Best Illustration category.
London's fluorescent, folklore-themed beer cans for Greene King have been awarded a Silver in the Best New Branding and Best Consumer Packaging Design categories. And has also picked up a Bronze for Best Packaging Typography!
Our intricately detailed work with Fortnum & Mason for the Platinum Jubilee Range has also picked up a Silver in the Best Packaging Illustration and Best Limited-Edition Packaging Design categories.
We have been awarded a Silver for our bespoke typeface with Lipton Ice Tea in the Best Font / Type Design category.
And New York's new identity for legendary speakeasy PDT has been awarded a Bronze for Best Branding Refresh!
To top it all off… we have been awarded Most Creative Design Company of the Year - a huge congratulations to everyone across the group!