Five awards at Transform Awards North America 2021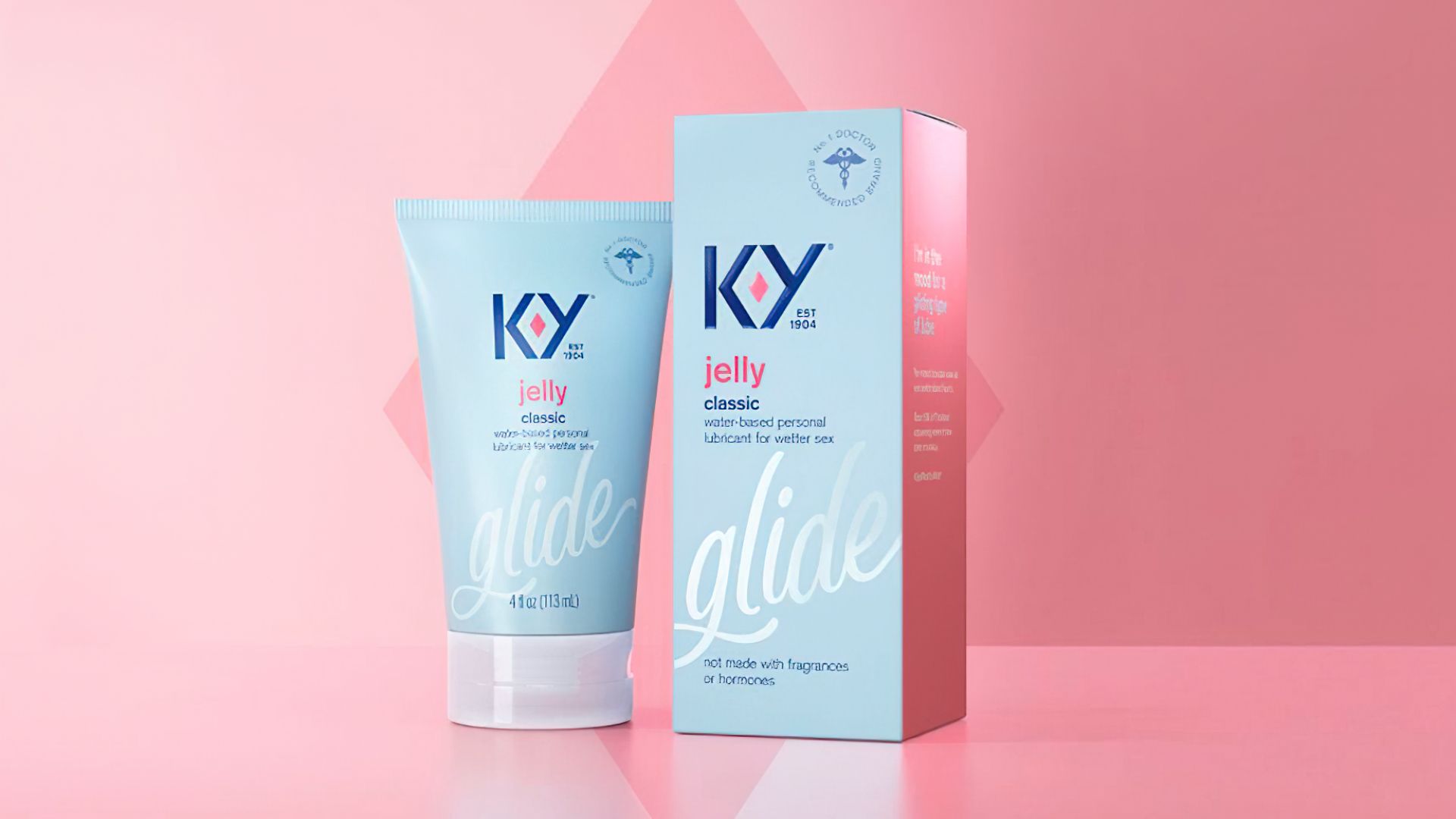 We have some exciting news to share from Transform Awards North America 2021, where Design Bridge and Partners New York picked up five awards!
The Studio's recent rebrand for New Holland Brewing Company has won Bronze in the Food and Beverage Category. Our striking new visual identity centres around this fresh interpretation of the brand's unique windmill equity – a symbol of Dutch national pride but also a nod to the many windmills found in its home of Holland, Michigan – re-connecting New Holland Brewing Co. with its roots whilst establishing a new sense of pride in the brand.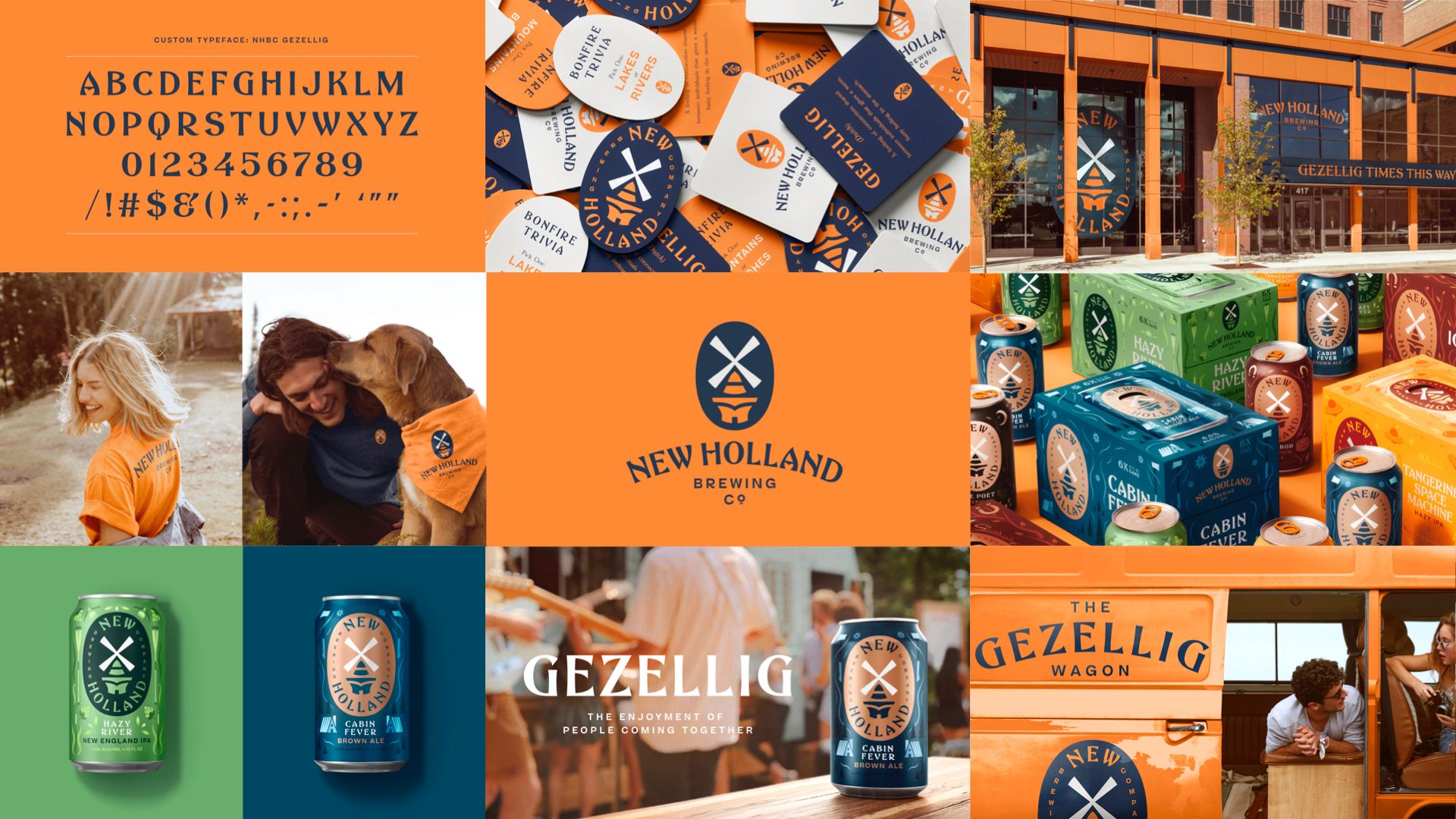 We're also incredibly proud to share that the New York team's bold and playful design for leading private childcare and early education provider KinderCare has been awarded Silver in the Education Category. Our new brand identity for KinderCare uses colorful building blocks inspired by the shapes found in its distinctive bell tower logo to create dynamic new images, conveying the limitless imagination and potential within each child that KinderCare cares for. It's a playful system that can be used by small and big hands alike to explore the infinite possibilities and sense of discovery that are core to the KinderCare brand.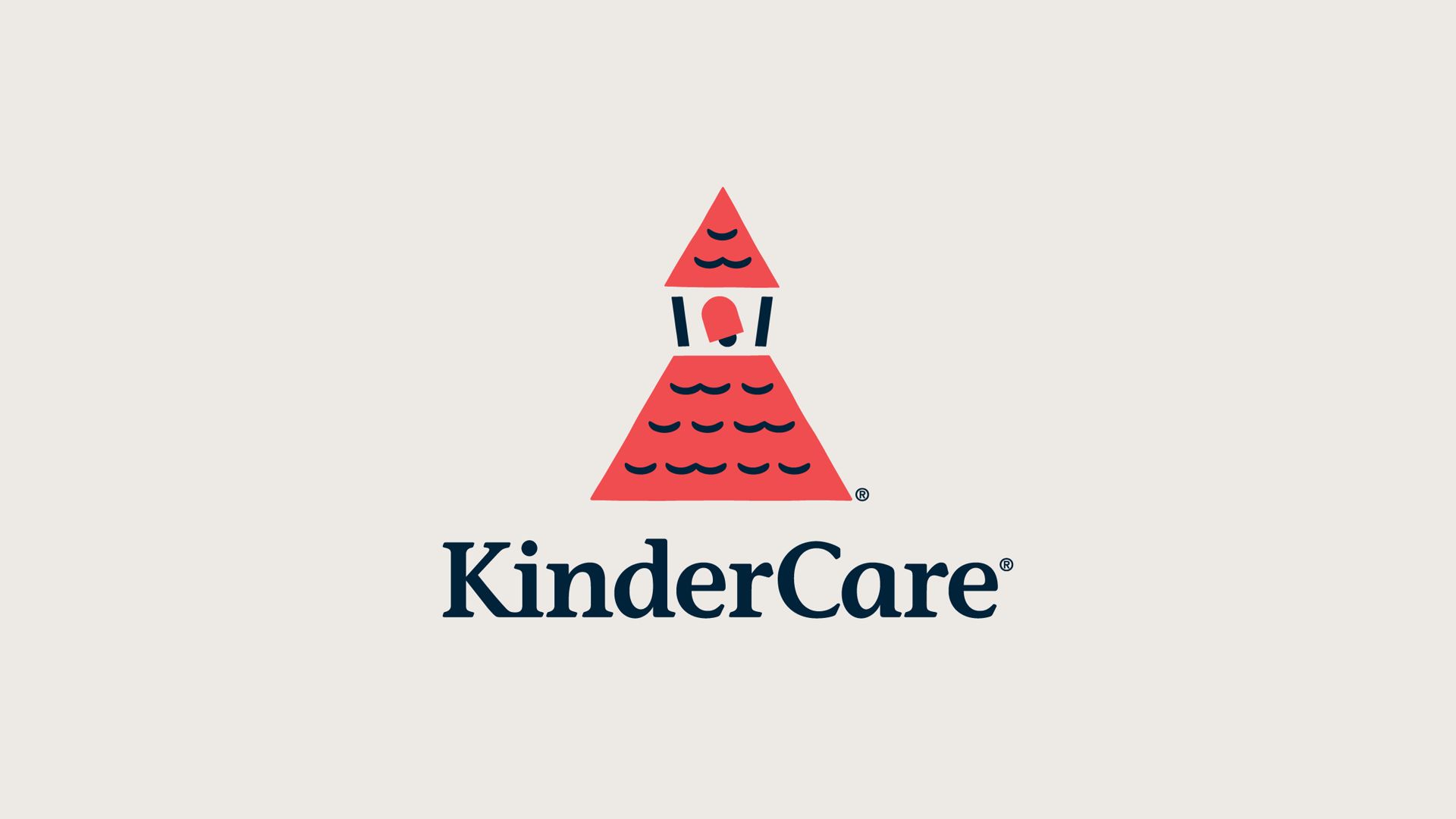 And that's not all… we also picked up a Gold for K-Y in the Best Visual Identity from the Healthcare and Pharmaceuticals Sector Category. Our brand and packaging redesign for K-Y in the US champions female sexual empowerment and equality in the bedroom. Placing the "ruby" at the heart of our newly crafted visual identity, we've unleashed a distinctive brand asset and loaded it with meaning, bringing sensuality and confidence to the brand that was lacking before.
And we're also delighted to have received another Gold for our work on Captain Pabst in the Food and Beverage Category.