Growing Unicorns with Ambrish Chaudhry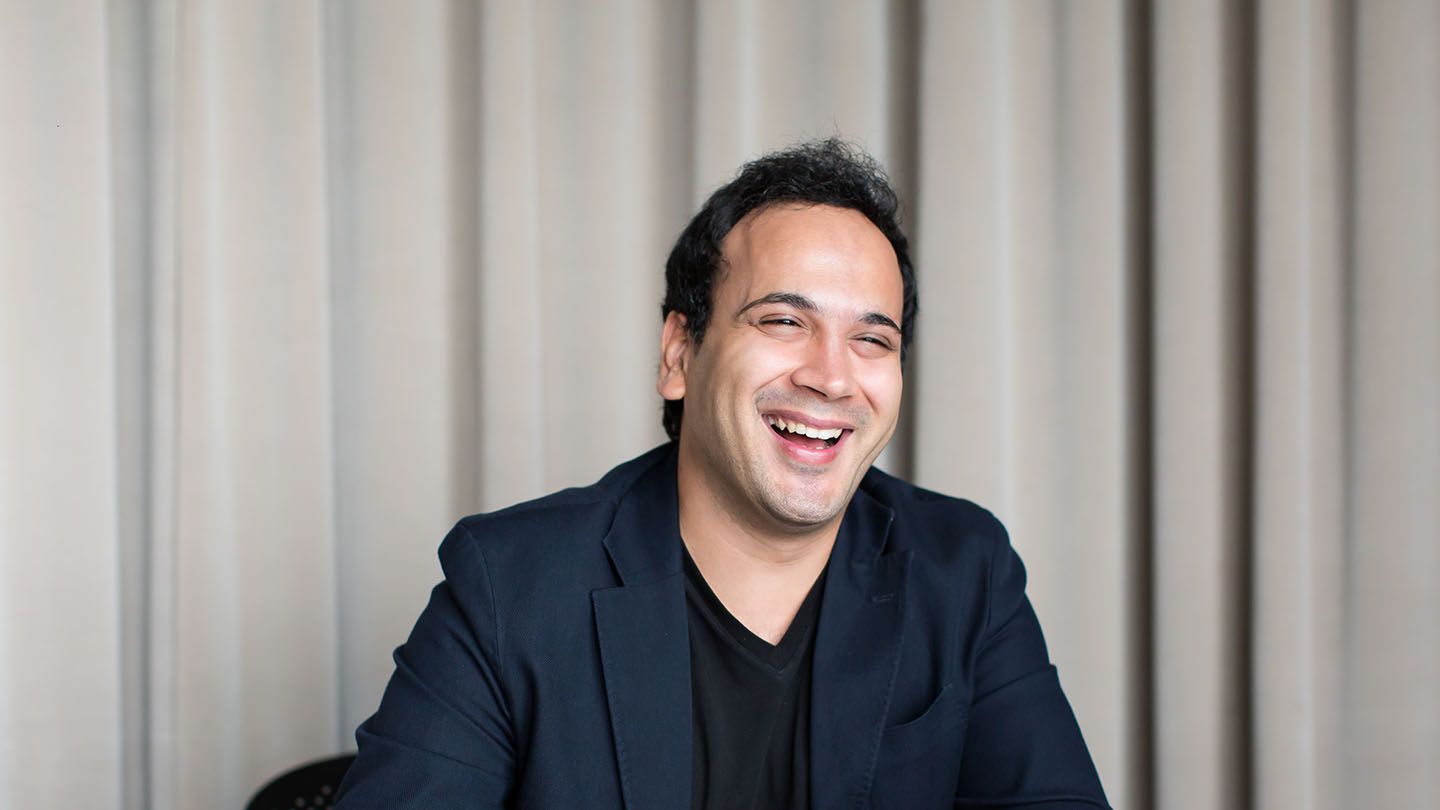 Ambrish shares lessons learnt from being part of the growth story of South East Asia unicorns and what the unicorns of tomorrow can do to grow and achieve their dreams. He encourages start-ups to be flexible about who they are and what they want to be, and to find a right moment to take stock and define their brand. To use brand as a conduit to bridge the gap between business vision and what the audience is looking for, and for companies to continue challenging themselves and find a unique point of difference for their customers.
Ambrish talks about the importance of understanding your customers and key drivers of behaviours in order to create connections with your audience. He explains why we need to be brave enough to approach research and insights in an unexpected way, to dig below the surface and to embrace not just primary, but also secondary data, in order to build something that truly impacts the consumer.
When asked about brands today, he believes that authenticity and humility trump a fabricated brand purpose. Instead of aiming for an exalted purpose often times brands are better off focusing on what they do really well as a business - a great product or service - and that is purpose enough.
Listen to the full episode on here.