Nantou City appoints Design Bridge and Partners for brand transformation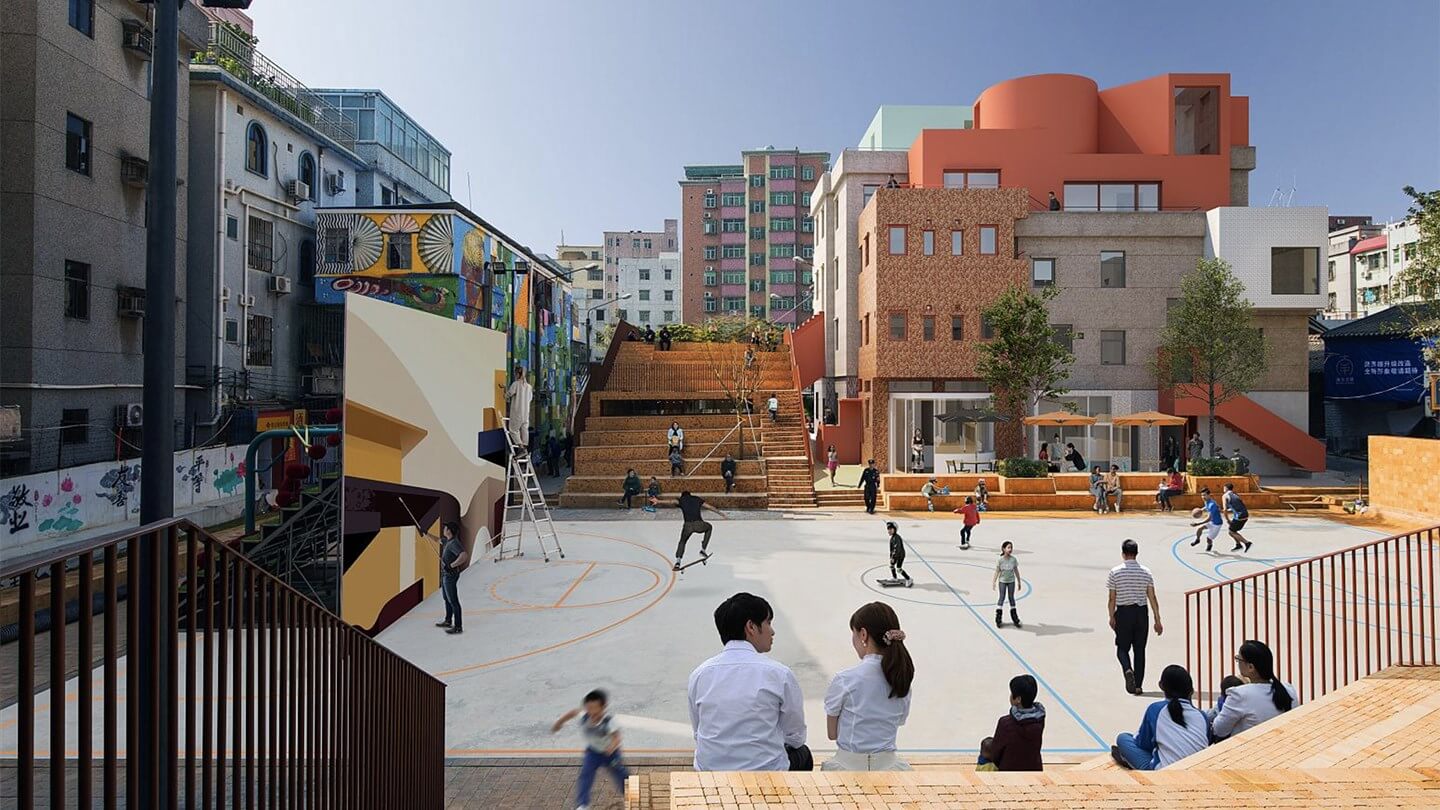 Nantou City has appointed creative brand agency Design Bridge and Partners to handle its brand overhaul including a wide variety of duties such as strategic brand, experience and communications planning alongside a total revamp of visual identity.
After town developer and city service provider Vanke took over the renovation of the city, Nantou City, known as the ancient city of Xin'an and located at the centre of Nanshan District in Shenzhen, has evolved into a landmark location embedded with four major parts, including cultural and creative retail, trendy art experiences, high quality and innovative F&B, and cultural residencies.
"Our aim is to activate Nantou City, bringing out the best in both Chinese traditions and modern creativity, organic and sustainable development vitality to the town. As we see the Greater Bay Area continues to thrive and develop, our goal is for Nantou City to retain its original architecture, which is reminiscent of Lingnan and Cantonese styles from the Ming and Qing dynasties, and inject modern elements to build the city toward a young and collaborative melting pot."

— Huang Nan, General Manager of Shenzhen Nantou City renovation project
Business Director of Design Bridge and Partners China Maggie Chien said this project allows the agency to involve in the curation of a brand strategy and positioning that addresses the delicate balance between maintaining the history and making it relevant for contemporary times.
"We want to reveal that hidden charm of Shenzhen Nantou City and build an innovative and consistent visual system that communicates the city's values. In our view, Nantou city is not just a historical landmark that you visit once, but a place that you want to come back to time and time again, to relax, to stay, and to grow with."

— Maggie Chien, Business Director, China
The brand revamp is set to be revealed at the end of this year.
"The Vanke team has demonstrated astonishing execution and sensitivities in revamping the old city and we're honoured to be part of this meaningful project in bringing their vision further to life. Instead of commercialising, we want to build the city into a sustainable cultural center and integrate it with the local lifestyle," Chien added.
First published in Marketing Interactive.