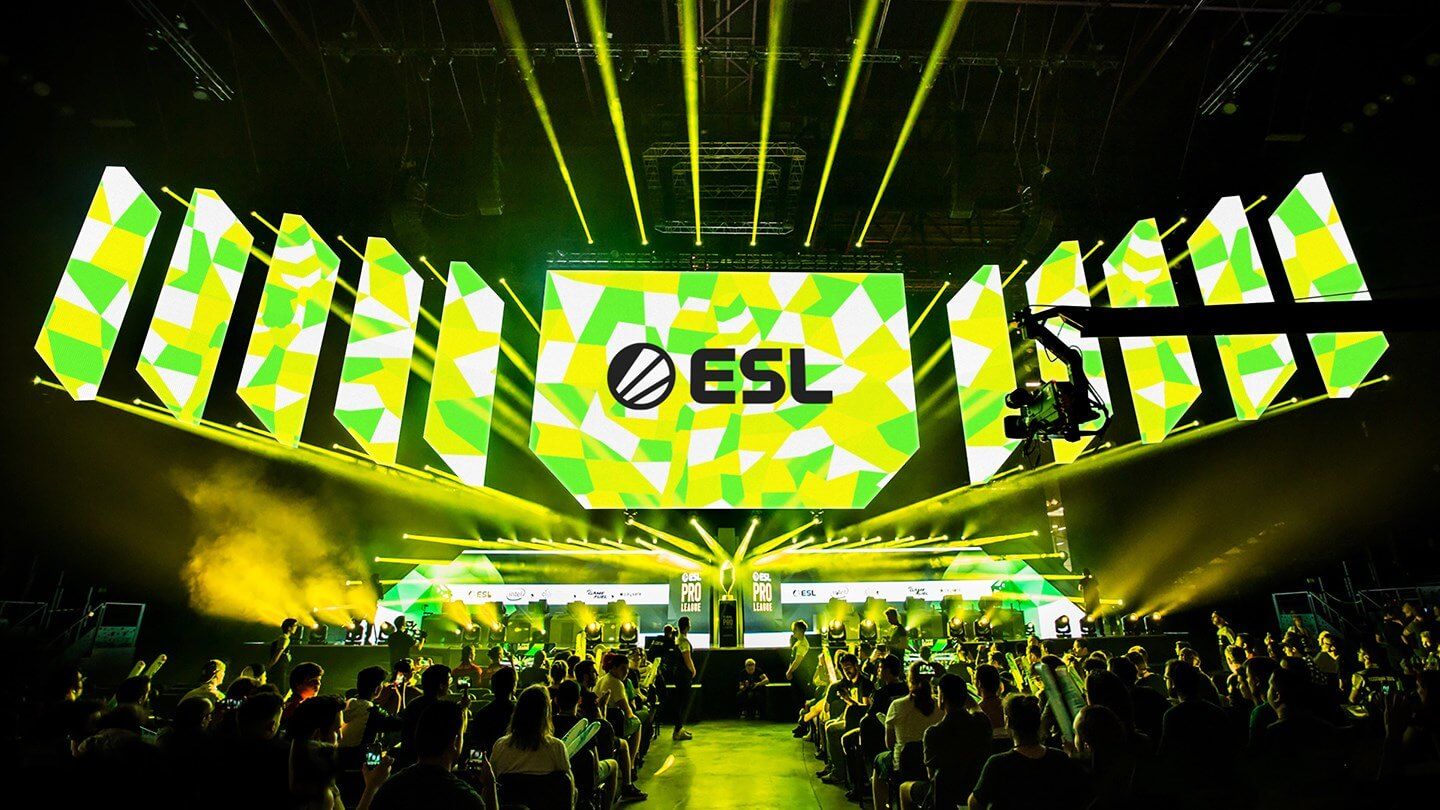 Esports is the world's fastest growing sport. With audiences bigger than the Super Bowl, its fanbase is young, lucrative, tech-savvy and extremely fast growing, especially now, in the lockdown world.
Whilst this audience is highly receptive to brands, they are also highly protective of a culture they see as their own, and very difficult to win over. As a gaming industry expert put it, "nobody tells you that you've screwed up faster than gamers".
But while many brands feel intimidated, we have the knowledge to help your brand to succeed. Join us to discover the esports and gaming world, and learn from our experience from working with the likes of Intel, DreamHack and Porsche, on how brands can successfully engage with this next generation audience.
Want to throw your hat into the esports and gaming ring? Please get in touch:
Inga Howell,
Global Marketing Director
E: inga.howell@designbridge.com