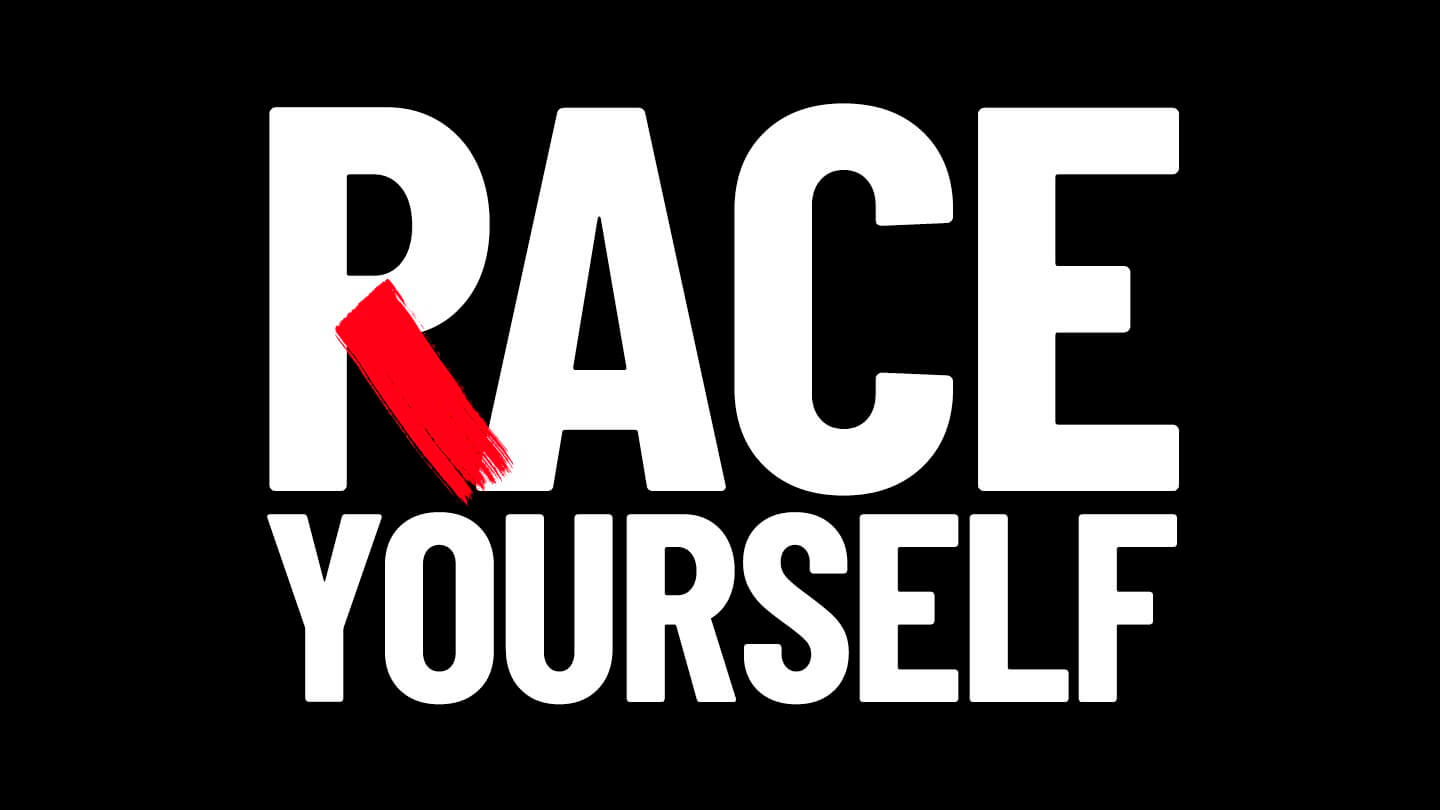 This September, our London team joined Shelter Raise Your Run campaign. Taking on a new running goal, we joined thousands of others raising vital funds for Shelter and Shelter Scotland.
Our aim was to walk, run or jog 720km, the distance from the Shelter HQ in London (right near our studio) to the Edinburgh Shelter, and to raise £720.
We have been inspired by the great work Shelter does while rebranding its visual identity earlier this year, and we wanted to do more to help. We discovered that throughout September there was a housing emergency - with 113,000 UK households living in unsuitable or short-term accommodation. And we wanted to go the extra mile to help fight housing injustice. Together we can tackle the housing emergency and defend the right to a safe home.
In total, our team covered a distance of 792km and we raised £1130. To find out more about the important work Shelter does go to: https://www.shelter.org.uk
Design Bridge and Partners team: Metshet Abebe, Dave Atkinson, George Butcher, Graeme Haig, Leanne Kitchen, Cody Maemori, Isobel Monro, Mairi Murdoch, Heather Nicholls, James Saunders, Kelly Schoolcraft-Willis, Siddharth Seth, Lara Sharrock, Adam Tickle and organised by Miho Aishima, Jonathan Brodie and the Design Bridge and Partners Cares Committee.