Singapore team launches new mural 2022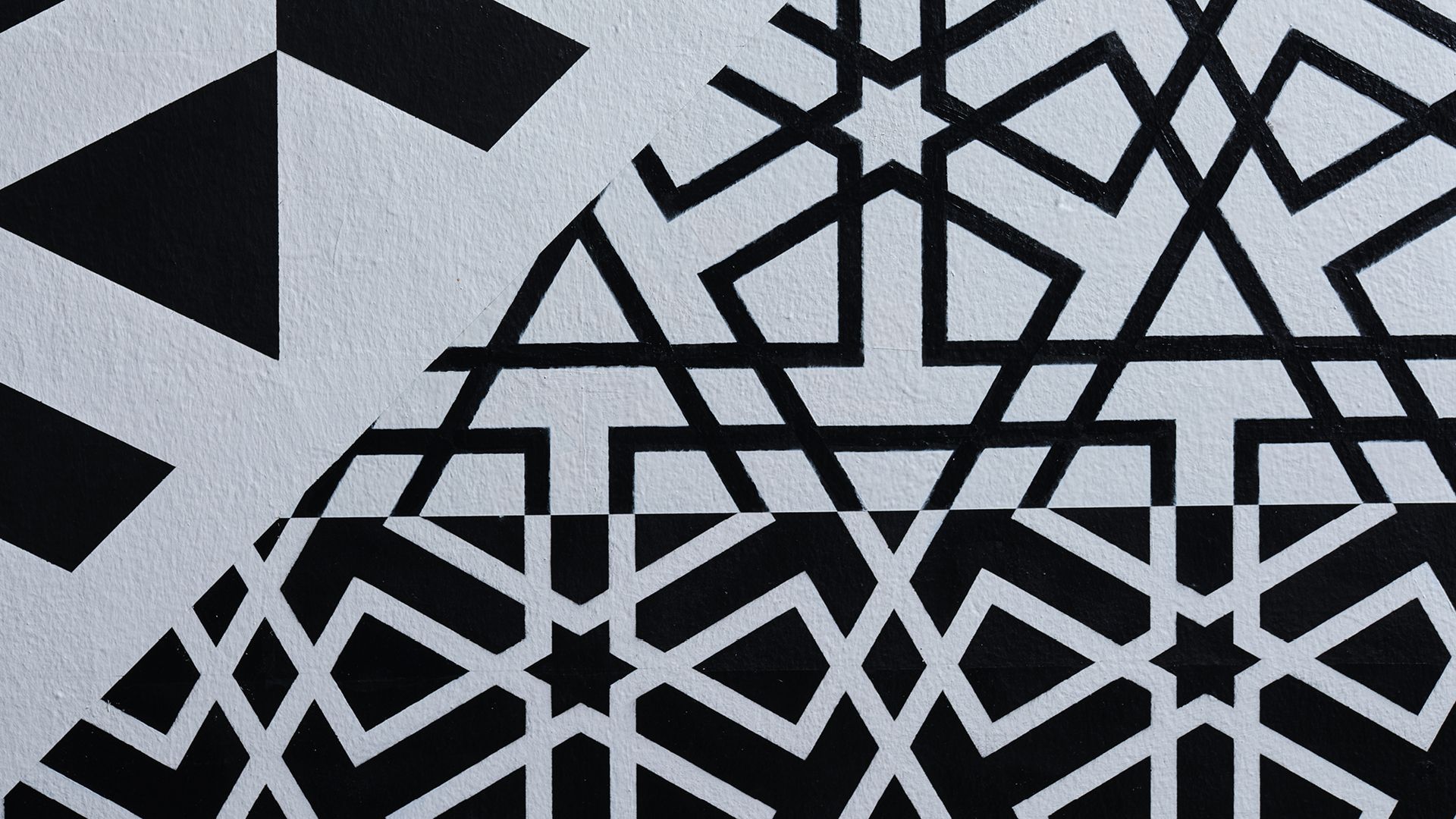 If every white space is a canvas for new ideas, what could it mean for a white shophouse on the corner?
Our Singapore studio stands as a centralised heart for design - located in the prime centre of Kampong Gelam, the Singaporean district is steeped in history and celebrated for its street art. Street art, for us, is a form of transformation and communication. It keeps art out of museums designed for the elite and keeps it in the hands of real, everyday people to access and enjoy.
And as a true champion of culture that doesn't only want to capture it but contribute to it, our Singapore studio offers its exterior wall as a physical space for storytelling.
For the second edition since its inception in 2019, our community wall needed to identify its next emerging talent to share its story.
We partnered with local artist Chris Chai to hand-paint his interpretation of our iconic neighbourhood.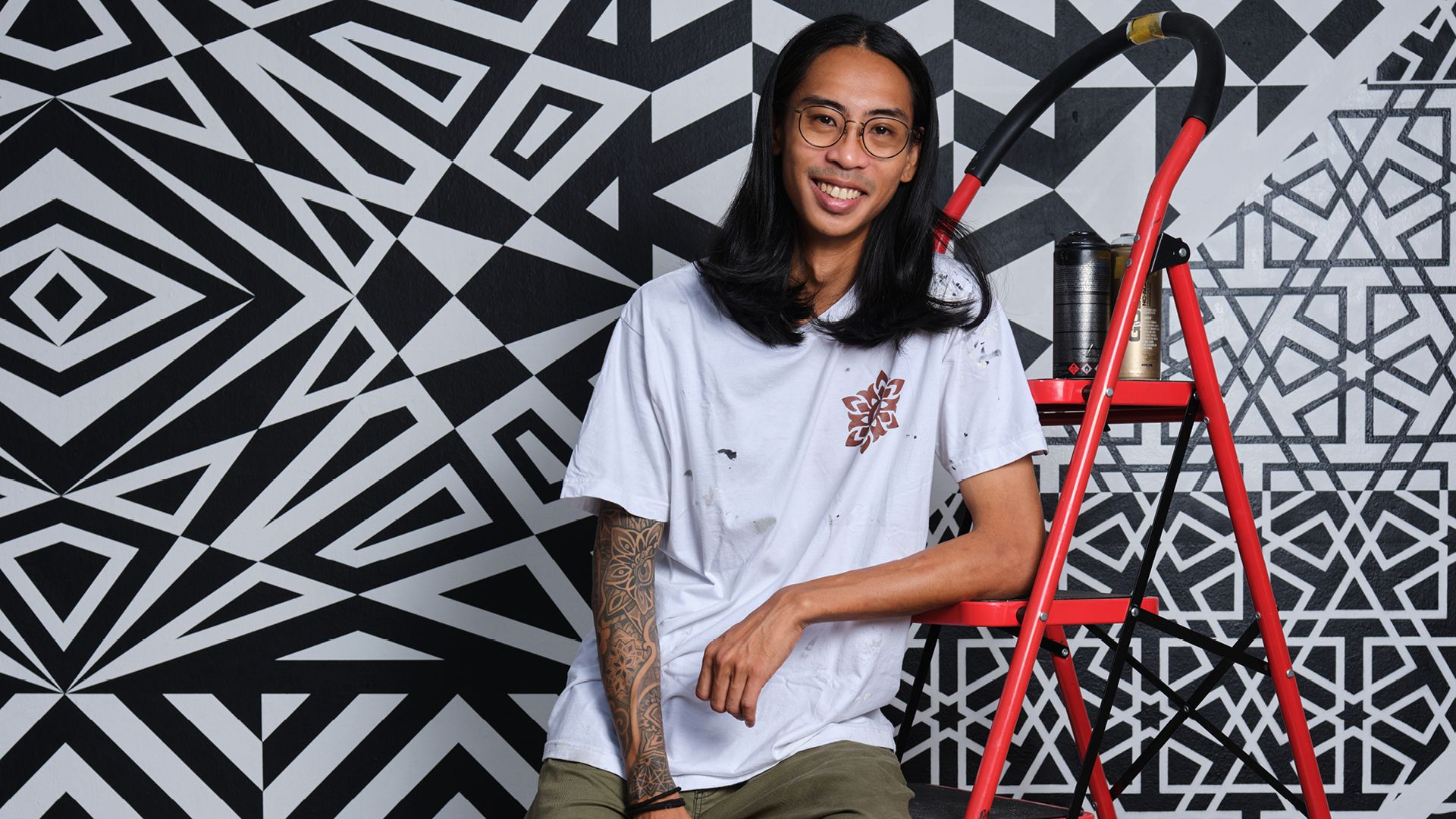 [Images by portrait photographer Shian Bang]
Intrigued by the entrancing effect of line, shape, and pattern, Chris' work often employs geometric elements and symmetry, taking inspiration from organised visual structures such as architecture, textile patterns, graphic novel panels and esoteric artwork. His work investigates the consequence of constant repetition, often contrasting reoccurring bold graphic elements with intricately detailed line drawings.
And thanks to its rich history, the Kampong Gelam district is a melting pot of different cultures. Settlers from different parts of the Malay Archipelago founded the first businesses here, from trading to craftsmen. Today, it is a tapestry of old and new with its diverse array of stores, from carpet sellers to trendy cafés.
Our new mural has taken its inspiration from this rich tapestry of culture. Islamic-inspired patterns denote the passage of time and the area's vast significance to the Muslim community, both past and present. It combines patterns of a more traditional nature and an artistic extrapolation of Islamic art that isn't traditional.
Structurally reminiscent of carpet layers, it is an ode to the merchants around us. The different patterns come together, forming a single piece of art – just like the communities that exist here.
Connected by shared values of celebrating the classics through new eyes and interpretation, we wanted to give a masterpiece back to the community that has given us a home.
Thank you to Chris Chai and Shian Bang for the images.