Star-studded judging panel at D&AD Awards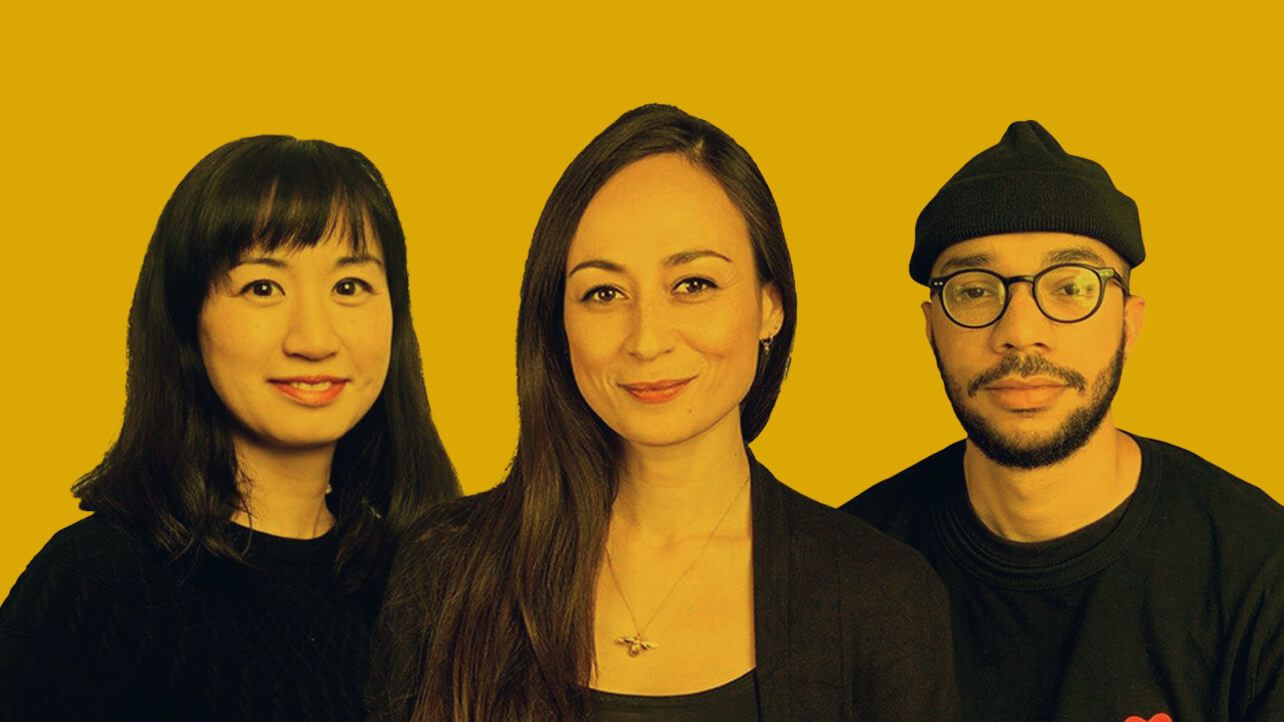 This year, D&AD welcomes back Katherina Tudball, Creative Director, as Jury President for Graphic Design. She is joined by Miho Aishima, Design Director, on the Writing for Design Jury, and Designer Reuben Alghali, Juror for Branding. The D&AD Awards are a prestigious benchmark for creative excellence in design and advertising. This year, Katherina, Miho and Reuben will join more than 400 global creative leaders, practitioners and innovators to award the world's best creative work from across the commercial design, advertising, production and craft disciplines.
Katherina Tudball, Creative Director
With more than 20 years' experience, Katherina has created brands for some of the world's most prominent organisations, and has been recognised and awarded by numerous international organisations.
A passionate advocate for diversity in creativity, Katherina sits on D&AD Board of Trustees, and leads Design Bridge and Partners' partnership with D&AD New Blood Academy, promoting emerging creative talent.
Miho Aishima, Design Director
Miho has over a decade of experience, developing her skills in graphic design as well as in brand research. She also enjoys working with social impact initiatives and start-ups, and likes to help younger creatives.
She is a D&AD judge, New Blood judge, Shift mentor and D&AD Academy coach, as well as the co-founder of Rye Here Rye Now, a monthly networking event for designers which brings creative practitioners together in a social setting.
Reuben Alghali, Designer
Reuben sees himself as a creative problem solver, with a passion for learning and drawing influence from as wide a range of sources as possible.
He has worked in a variety of fields within design, working with both corporate clients and consumer brands - using each to inform the other.
Reuben is also a strong believer in personal projects; being a great way for one to express discover and challenge themselves.
Congratulations to Katherina, Miho and Reuben!