Winners at Transform Awards Asia 2022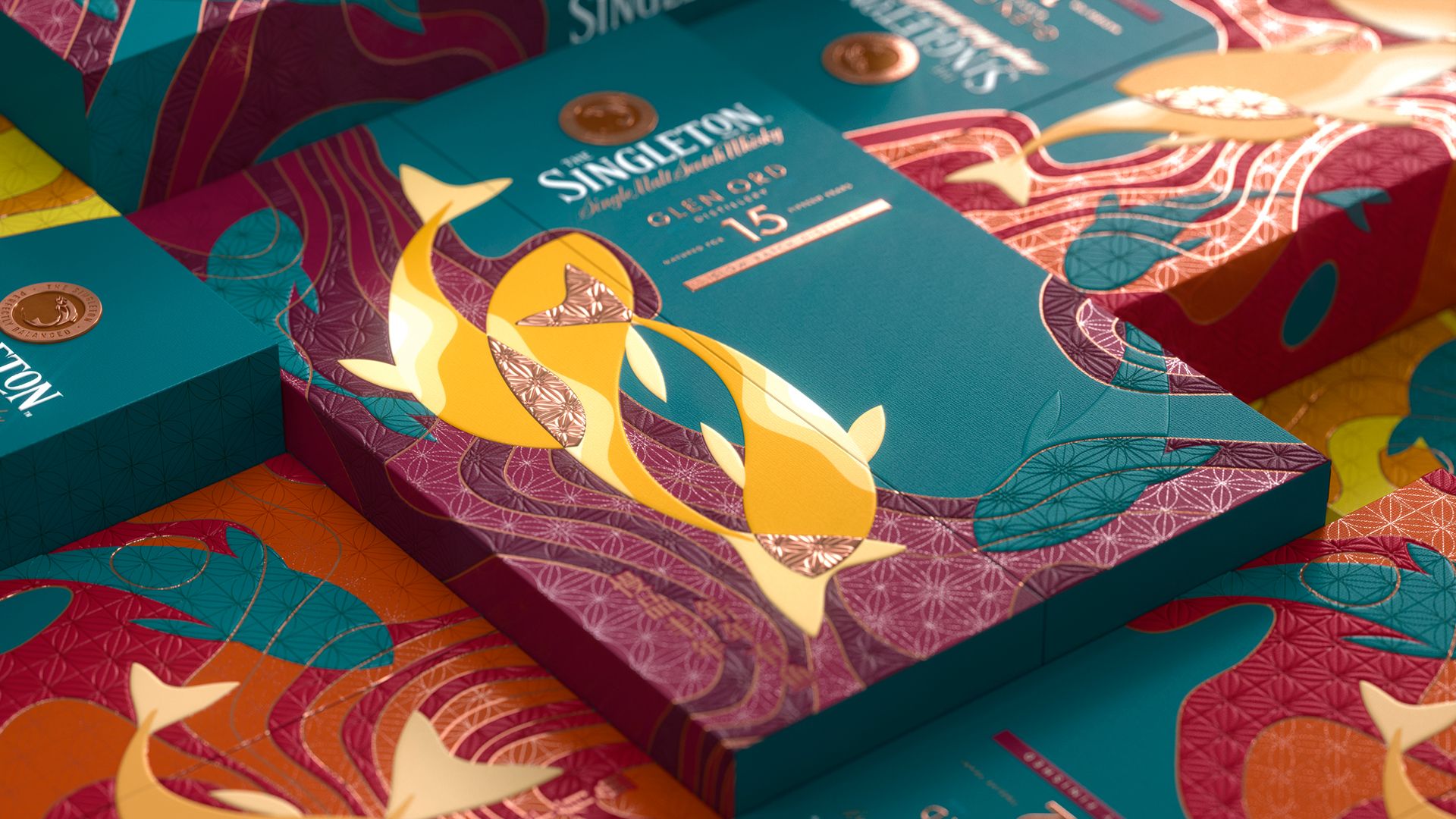 Congratulations to our Singapore and Shanghai studios have collectively picked up 14 awards at Transform Awards Asia.
Singapore's collaboration with Amman Mineral picked up Gold in the Best Brand Development to Reflect a Change of Mission Values or Positioning category and in the Best Visual Identity from the Energy, Utilities and Extractives Sector category. It was also awarded Silver for Best Brand Evolution (Business).
Our work with Wynns to create a vibrant and contemporary look and feel wins Gold for Best Naming Strategy and for Best Development of a Brand within an Existing Brand portfolio. We also picked up Silver for Best Creative Strategy and Bronze for Best Use of Packaging!
And it doesn't stop there... Shanghai's work with Wu Liang Ye, inspired by the bright hues and intricate ornate details from the great dynasty has won Gold in the Best Use of Packaging (Glass) category.
We were also awarded Gold for our work with Colgate's Optic White O2 in the Best Use of Packaging (Print and Card) category and for Best Visual Identity from the Lifestyle and Wellness Sector.
Our luxurious gift experience for The Singleton, rich in cultural insights and artfully represented in bold imagery and gilded patterns has picked up Silver in the Best Use of Packaging category.
And to wrap it up, we have won Bronze for our work with Super (Best Brand Evolution), Carlsberg (Best Brand Experience) and Colgate (Best Use of Packaging!)
What a night! Congratulations to all our teams involved!