Welcome Gavin Mackie, Strategy Director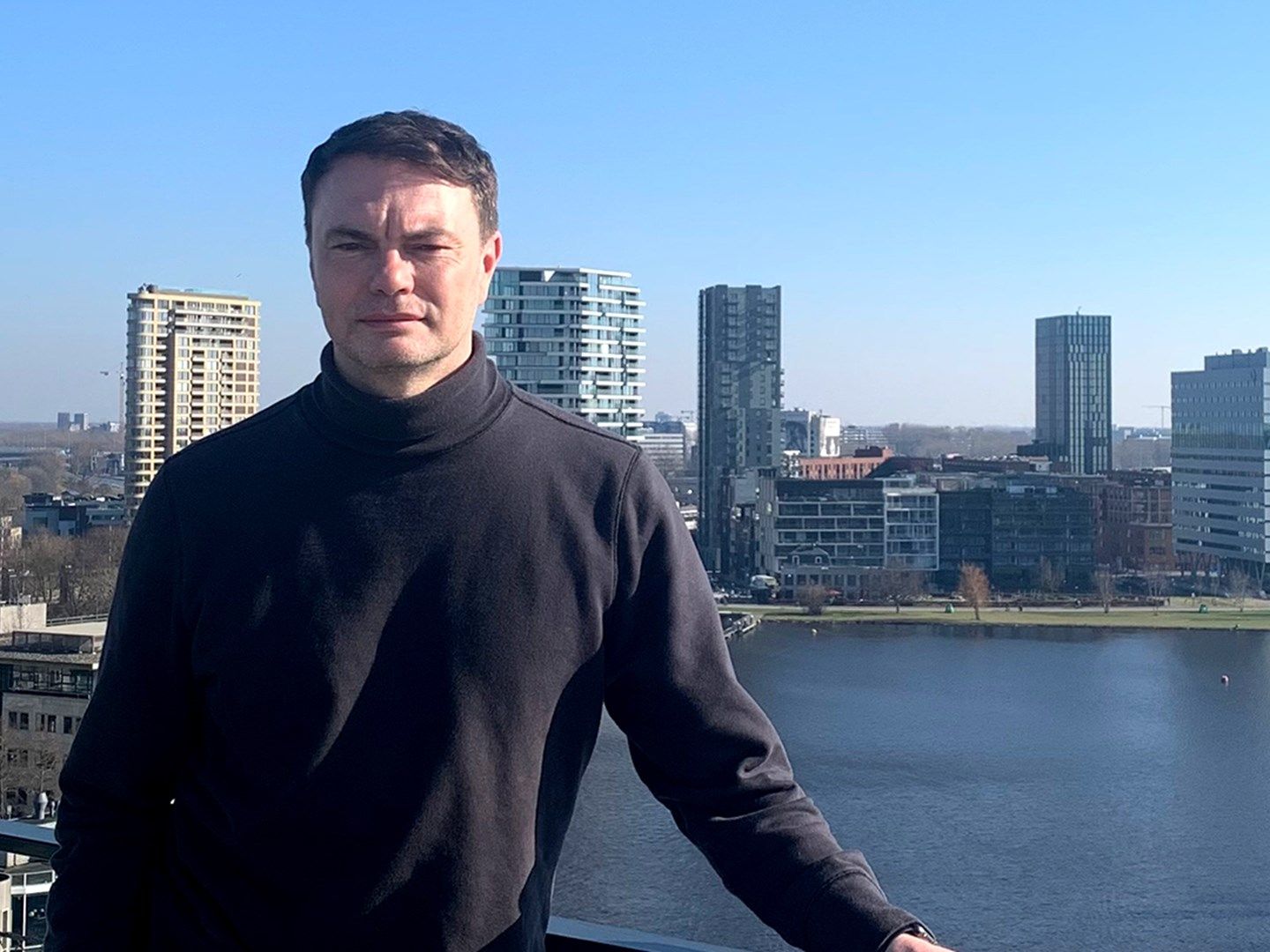 Our Amsterdam team has announced the appointment of Gavin Mackie as Strategy Director.
Gavin joins Design Bridge and Partners from Dentsu's creative agency Gyro, now Merkle B2B, where he was Strategy Lead for Creative and Brand. Prior to that, he was a Strategy Director at VCCP where he created strategies for award-winning campaigns, including 'Storror Summer' for Canon that challenged elite Parkour athletes Storror to cross continents from Europe to Asia; as well as campaigns for Domino's, in partnership with Tinder, that broke Domino's' digital sales records, and a campaign for De Beers, "The Women of Forever," that celebrated iconic women and their legacies.
Prior to VCCP, Gavin held senior strategy roles at Publicis, JWT, and Collider, advising clients that included Unilever, Lego, Bacardi, Barclaycard, Xbox, and British Airways. He also found a multi-award-winning digital brand agency, N1, working with clients that included the BBC and the European Environment Agency.
"At Design Bridge and Partners, we work with businesses who want to create positive, meaningful change in the world. It's a very exciting time for us in Design Bridge and Partners Amsterdam, as we continue to grow and strengthen our global client partnerships. We're delighted to have Gavin join to lead the strategy for our clients and are excited for what lies ahead."

— Angelique de Hont, Managing Director, Amsterdam
Bringing with him extensive leadership, communications and consulting experience helping consumer and multiple stakeholder businesses build emotional connection with their audiences, Gavin's work has been honoured by Marketing Society, DBA Design Effectiveness, Mobile Marketing Awards, and Mobius.
"It is an exciting time to be joining Design Bridge and Partners Amsterdam. Design Bridge and Partners is an agency I have admired and respected for some time with an excellent pedigree. I'm looking forward to growing this into the future with continued progressive and loved work."

— Gavin Mackie, Strategy Director, Amsterdam