Disruptor brand on the Middle Eastern banking scene, Ila is *the* smarter banking system — mobile, intuitive, and customised. Powered by Bank ABC. Easy as one, two, three.
Driven by data, analytics, and AI to truly understand its new generation of customers, Ila is the bank that reflects you. The duality in the visual identity we designed celebrates this mirroring, as well as Ila's dual-language audience. By placing the human at the centre, Ila is now at the centre of the fintech revolution in the region.
Expertise
Brand Strategy

Naming

Brand Identity

Communications
Meet ila, the new bank that lives on your mobile. We defined a purpose for the brand - Banking that reflects you, and a name - ila - meaning 'to' in Arabic that presents the idea of a journey, and its destination.
The magic of the identity is in its dual language, that literally reflects English to Arabic, and mirrors the region's dual language audience.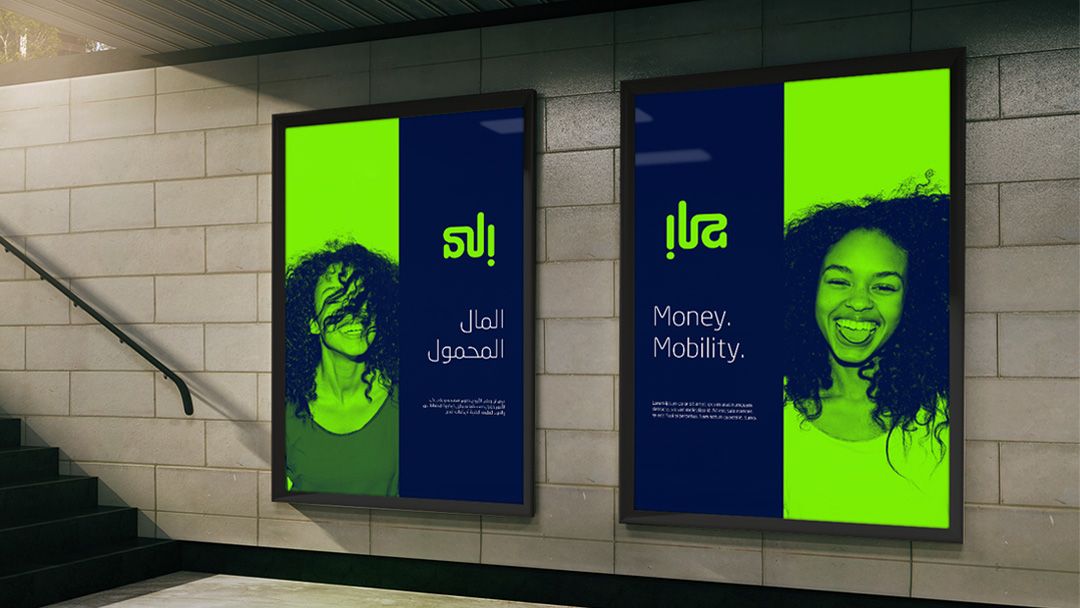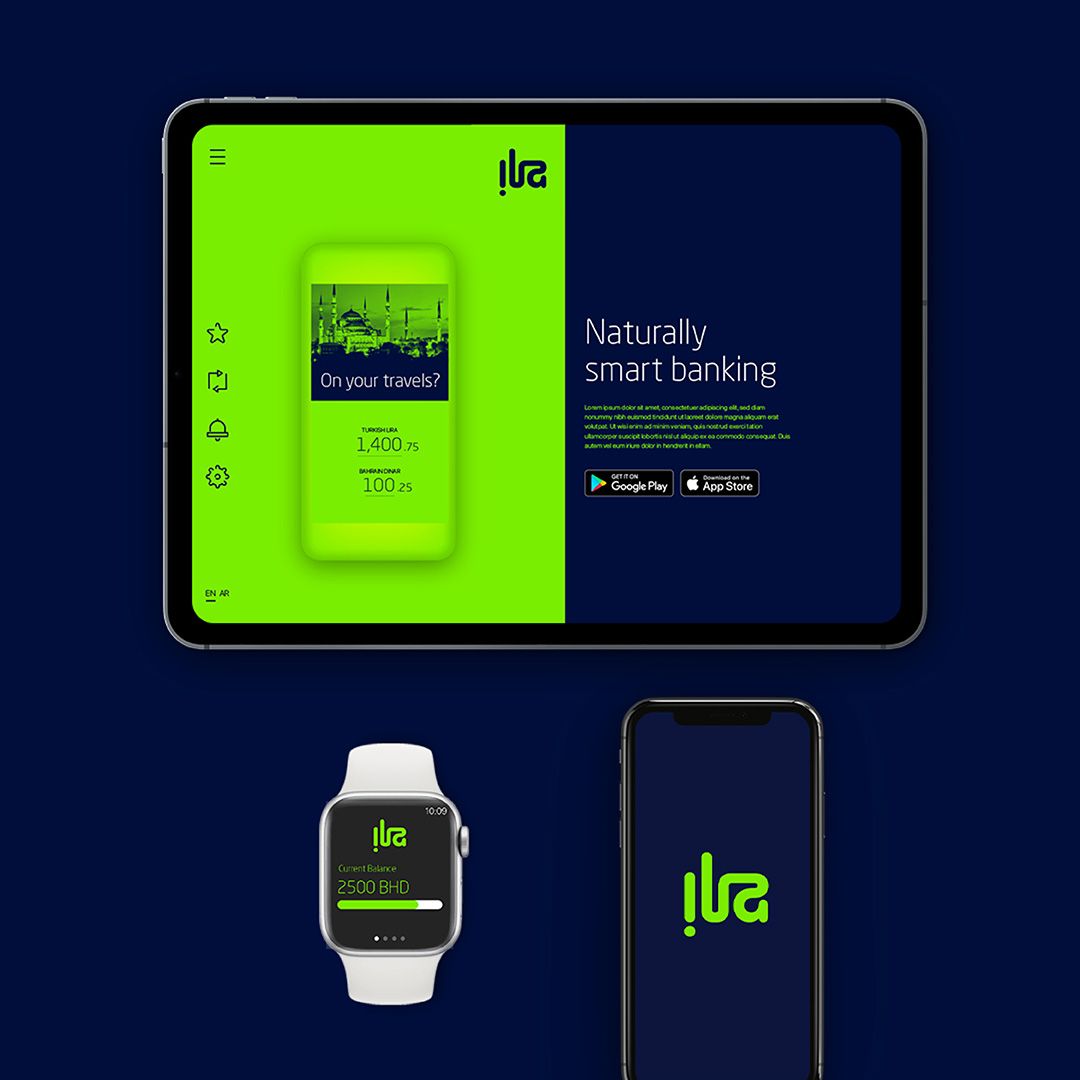 Working with the bank's marketing and UX teams, we created a go-to-market campaign and helped design the expression for the app interface, that seamlessly connects technology with a human-centric design
Seamless. Digital. Personalised.