Creating the world's largest merger with a global sense of purpose
CREATING THE WORLD'S LARGEST MERGER WITH A GLOBAL SENSE OF PURPOSE
Expertise
Brand Strategy

Naming

Brand Identity

Communications
NTT chose Superunion for a bold mission – to define a strategy that would bring together 28 diverse businesses as part of the largest merger in the world in 2019.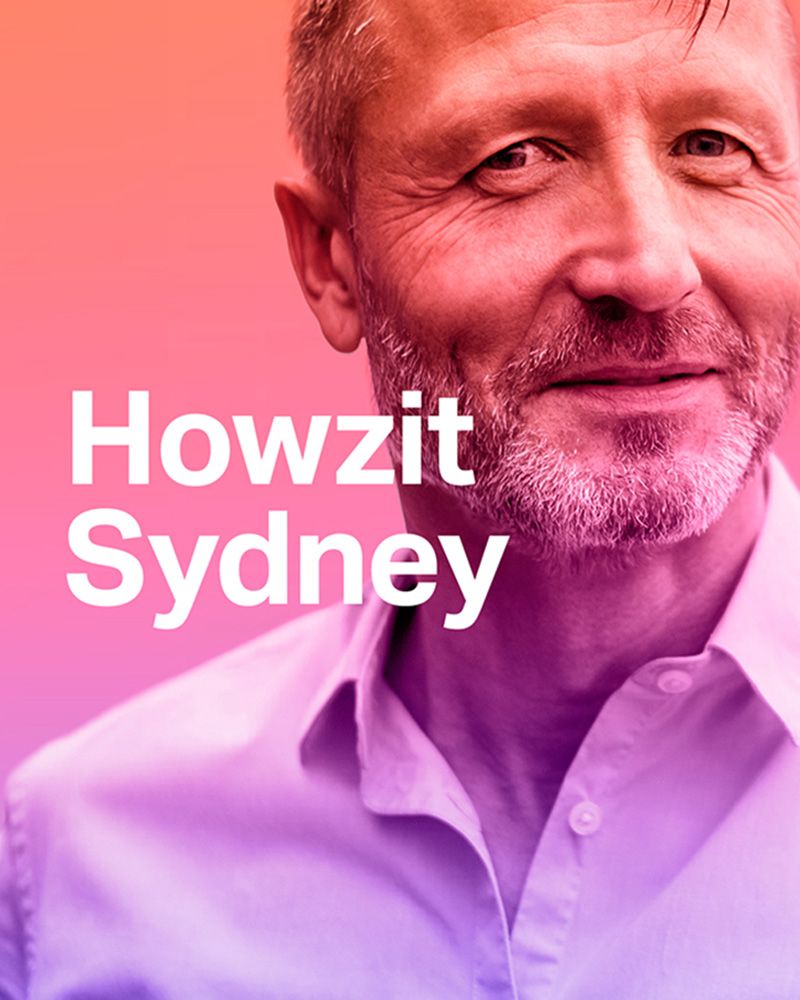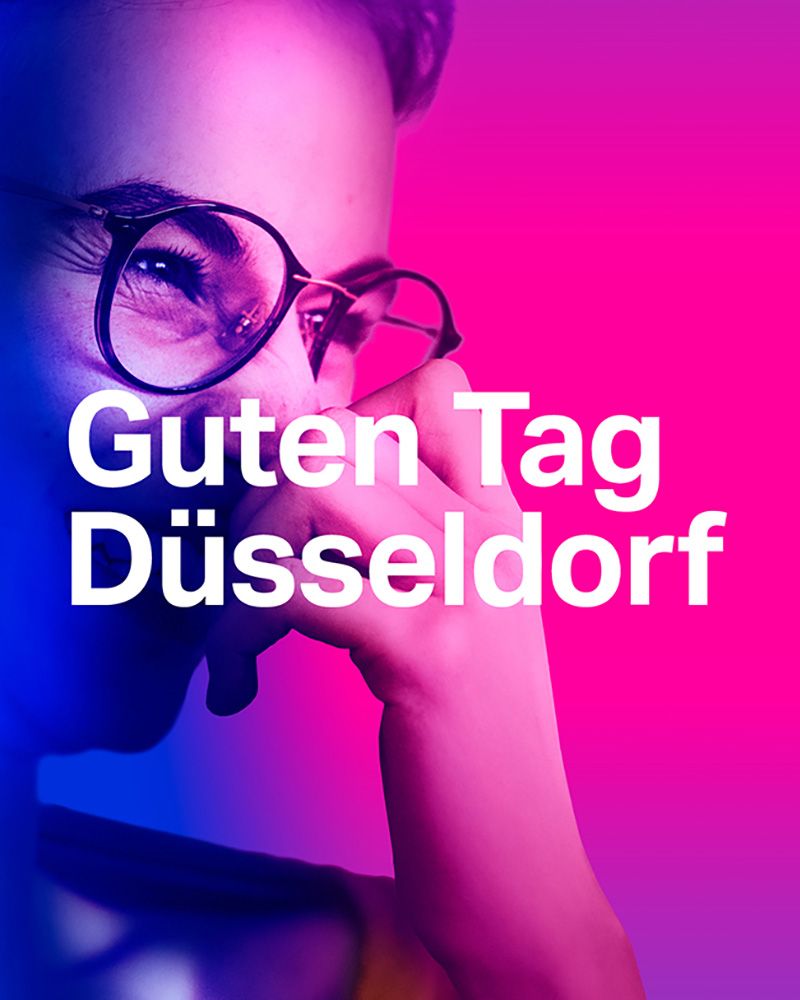 We created a dynamic brand architecture and go-to-market messages that enhanced NTT's competitive advantage and maximised the synergies of the newly merged business.
Inspired by NTT's new purpose we designed a visually stunning creative platform and storytelling approach that heroes the human impact of NTT's technology promise. It showcases how NTT is reshaping our lives for a better tomorrow.
To launch the brand, we created a communication launch plan and a messaging framework to help NTT teams engage all 40,000 employees with the benefits of the new powerhouse for themselves and their clients.