Building a place to create
A SPACE TO BREATHE, TO CREATE, AND ENJOY LIFE IN AMSTERDAM
Expertise
Brand Strategy

Brand Identity

Brand Experience

Communications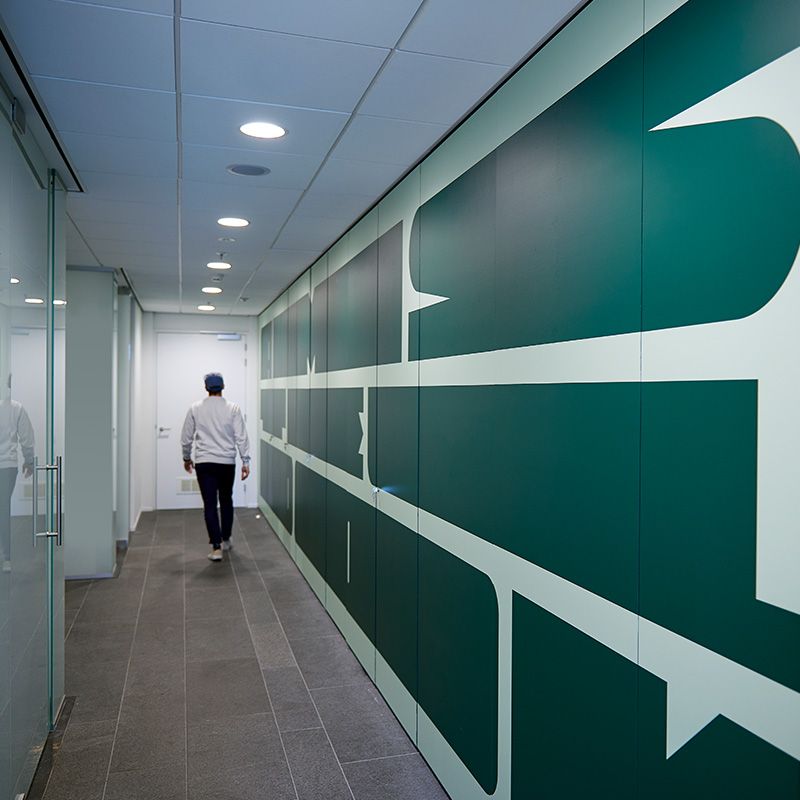 Amsterdam now has a new landmark: Amsteldok, the new campus for WPP's Dutch agencies, with the brand created by our Amsterdam team. The visual language of the brand, its identity and typographic forms are inspired by the campus's physical structure and the language of the Amsterdam School of Architecture.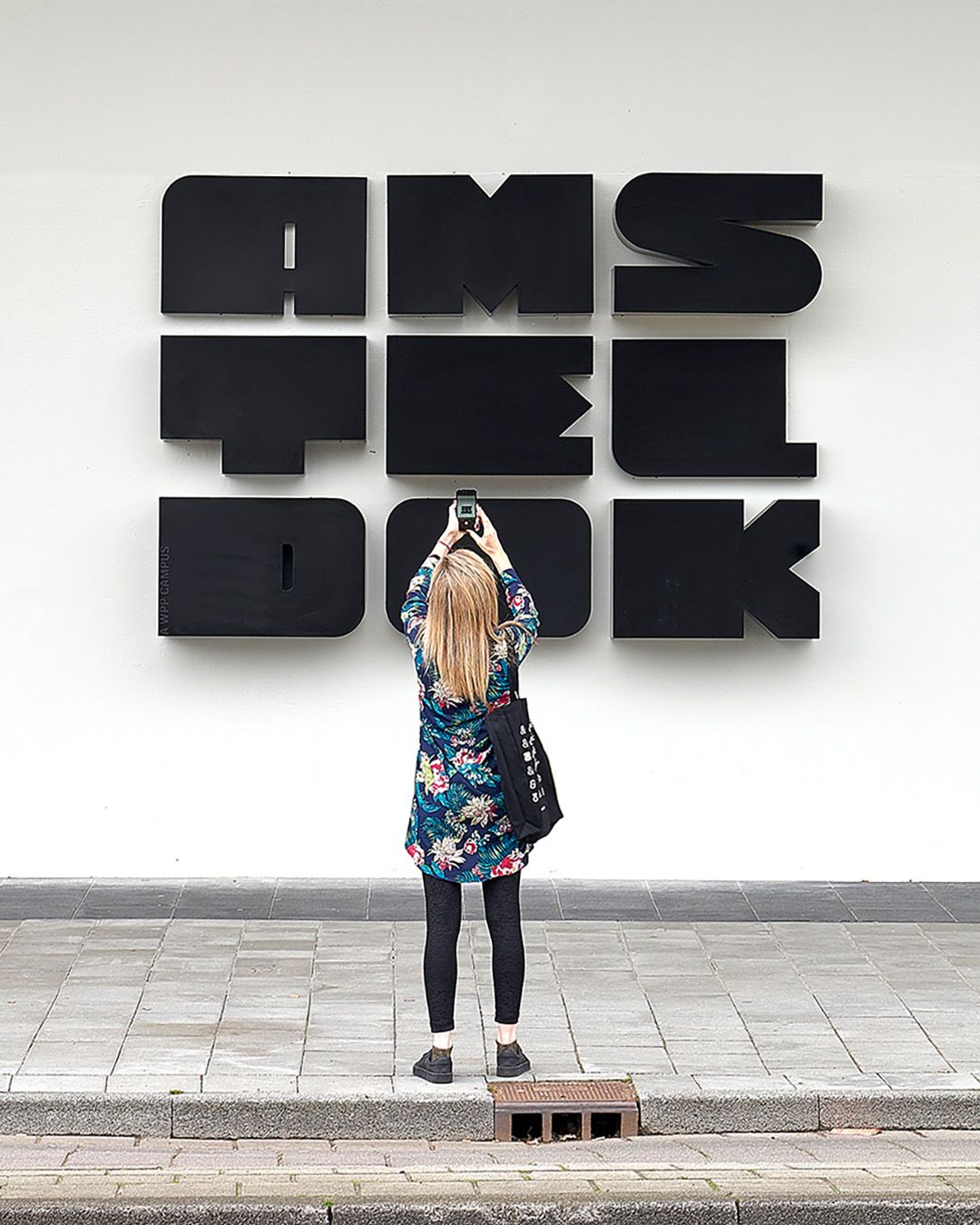 WPP's Amsterdam campus demonstrates our continued investment in our people and commitment to the Dutch market.
WPP campuses help us deliver a simpler, more integrated offer to clients by bringing great agency brands together under one roof and providing easier access to our collective talent. Giving our people modern, world-class working environments allows them to do their best creative work, it encourages closer collaboration and it's an important part of building an open and optimistic culture at WPP.