Creating a world where everybody can be somebody. A global rebrand that positioned ESL as the leading brand in esports, the world's fastest growing sport.
Esports is the only sport that anyone can watch or play, at any time, from anywhere. It's the only sport where everyone gets a shot at glory. And ESL is the pinnacle of esports, where people from all over the world compete in the most prestigious tournaments to prove themselves. We designed a radical brand identity to transform ESL into a category leader. And one that encapsulates the entire experience of gamers going from zero to hero, reaching the absolute top.
Expertise
Brand Strategy

Brand Identity

Communications

Brand Management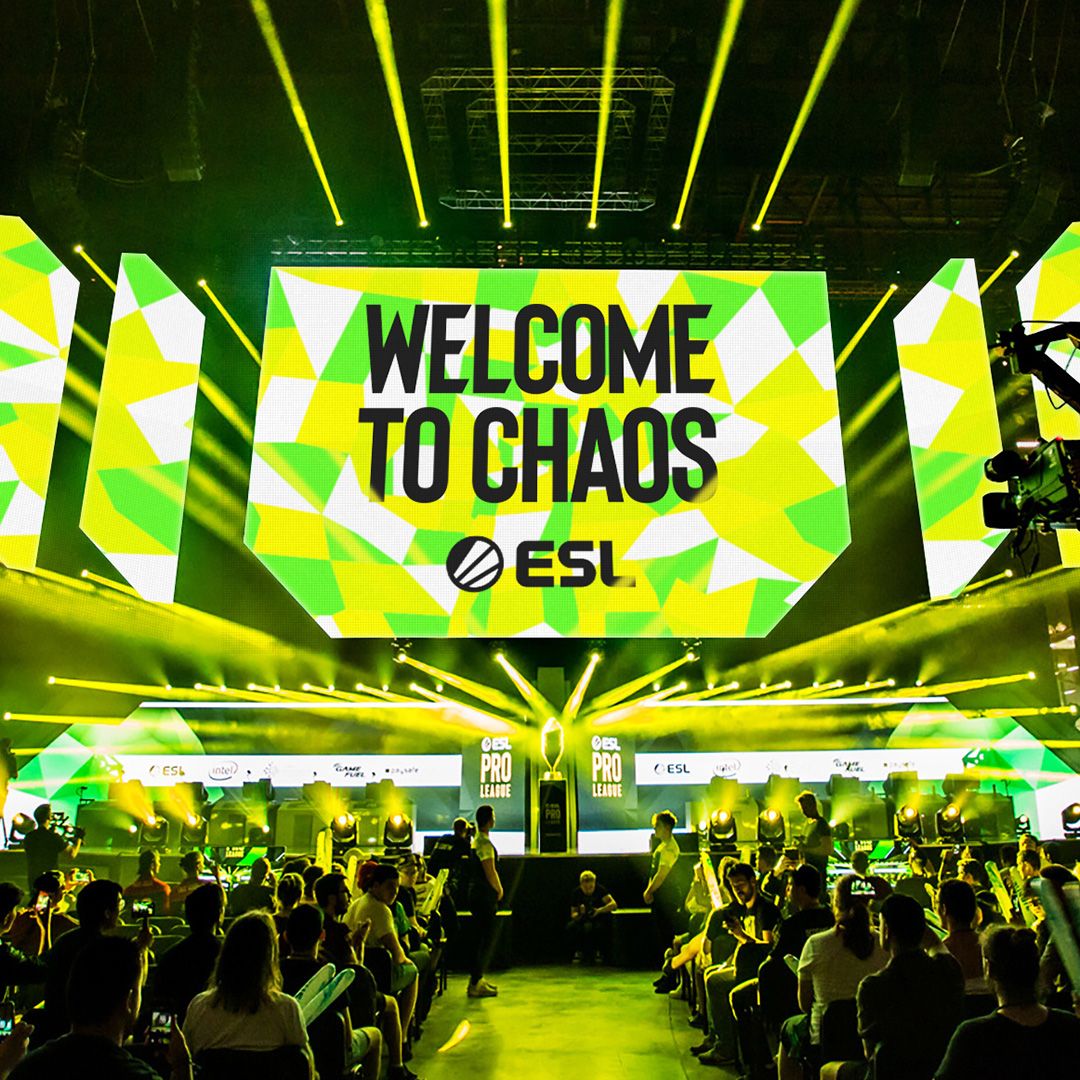 The updated ESL identity, created by the Superunion team, is more than a look and feel. It's a strategic tool that helps ESL to meet its most important objectives.
By creating a radical new brand identity, we addressed one of ESL's most fundamental brand challenges: Esports isn't one game, it's many. Each of those games, has its own unique culture, demographic and visual codes. To become known as the category leader, ESL would need to attract all of these disparate, tribal audiences with only one brand.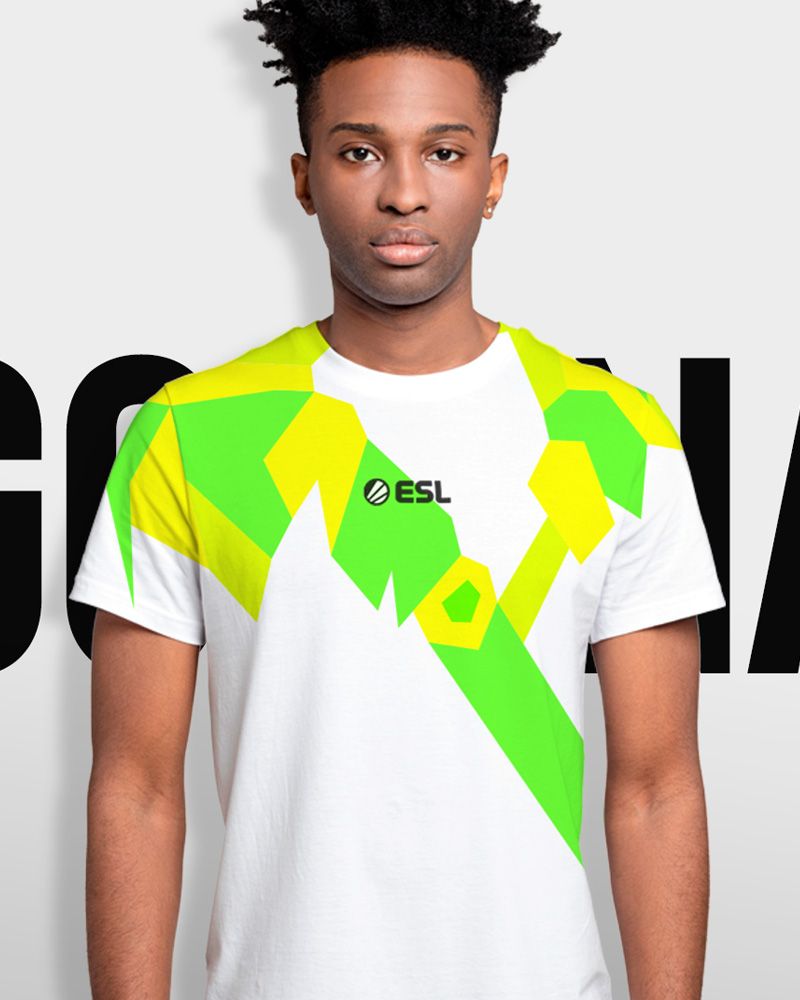 90%
increase in viewership
The identity is built around bold patterns with famous gaming scenes hidden within them. It is instantly recognisable as ESL. And it also rewards gamers, by inviting them to sport hidden images from the games they love.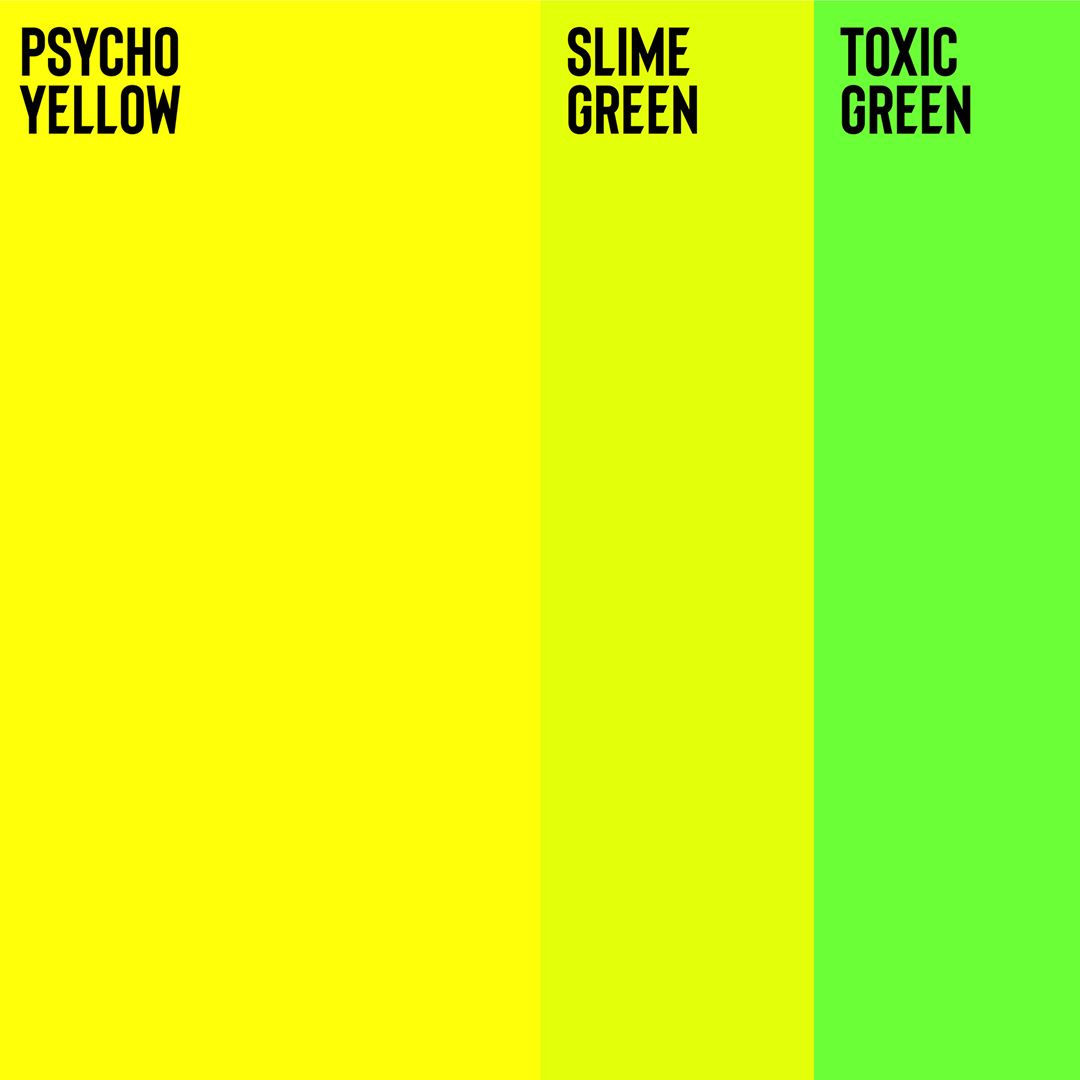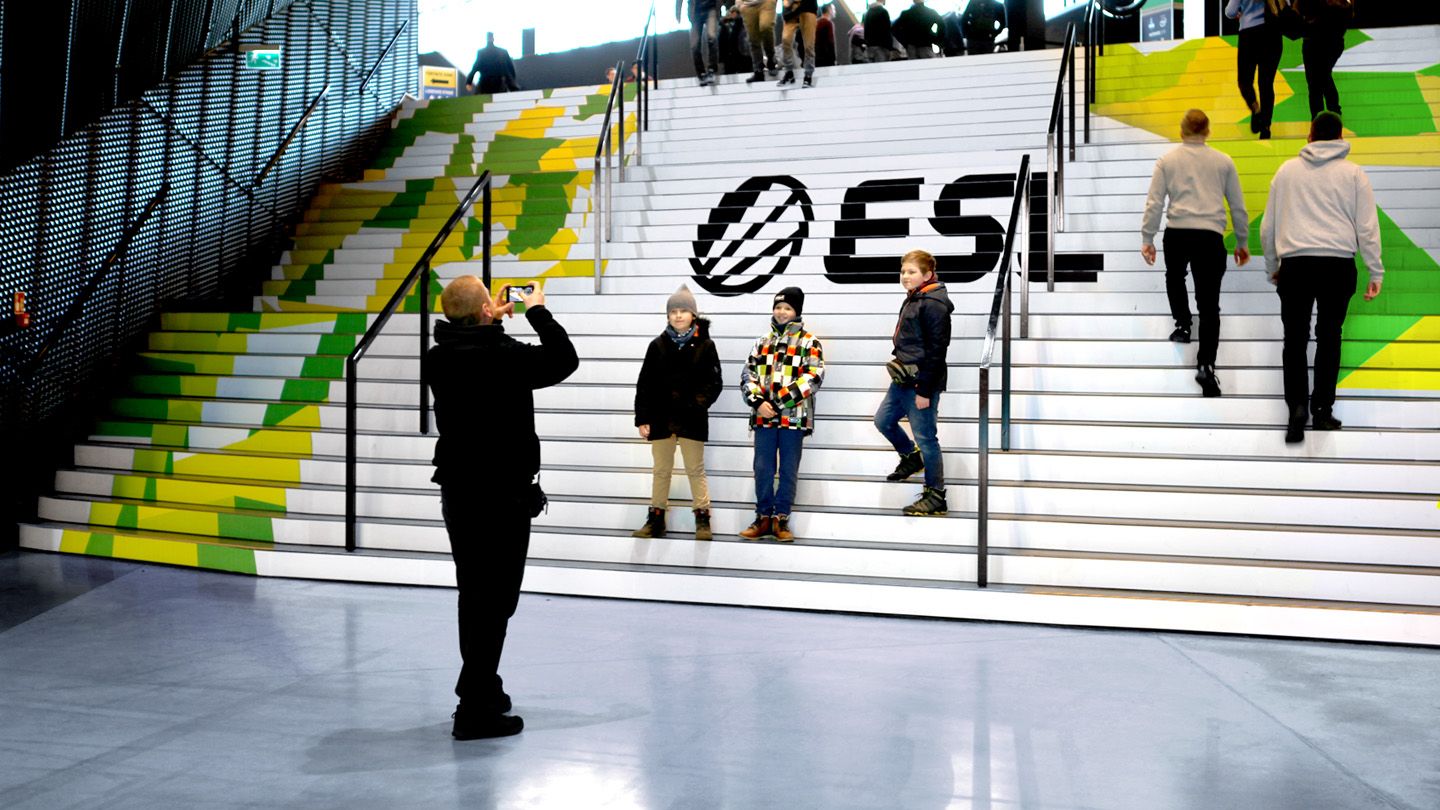 25%
increase in sales of event tickets