Transforming the largest dedicated parcel delivery company by celebrating the diversity of its people and communities it serves. A brand that is for everyone, everywhere.
Evri is the new name and vision created for the reimagining of the biggest UK parcel delivery service, Hermes. A £1.5bn business that delivers more than 700m parcels for 80% of the UK's top retailers to millions of customers all over the country. Representing the bringing together of a diverse multitude – whether that is different communities, people, or products.
Expertise
Brand Strategy

Naming

Brand Identity

Communications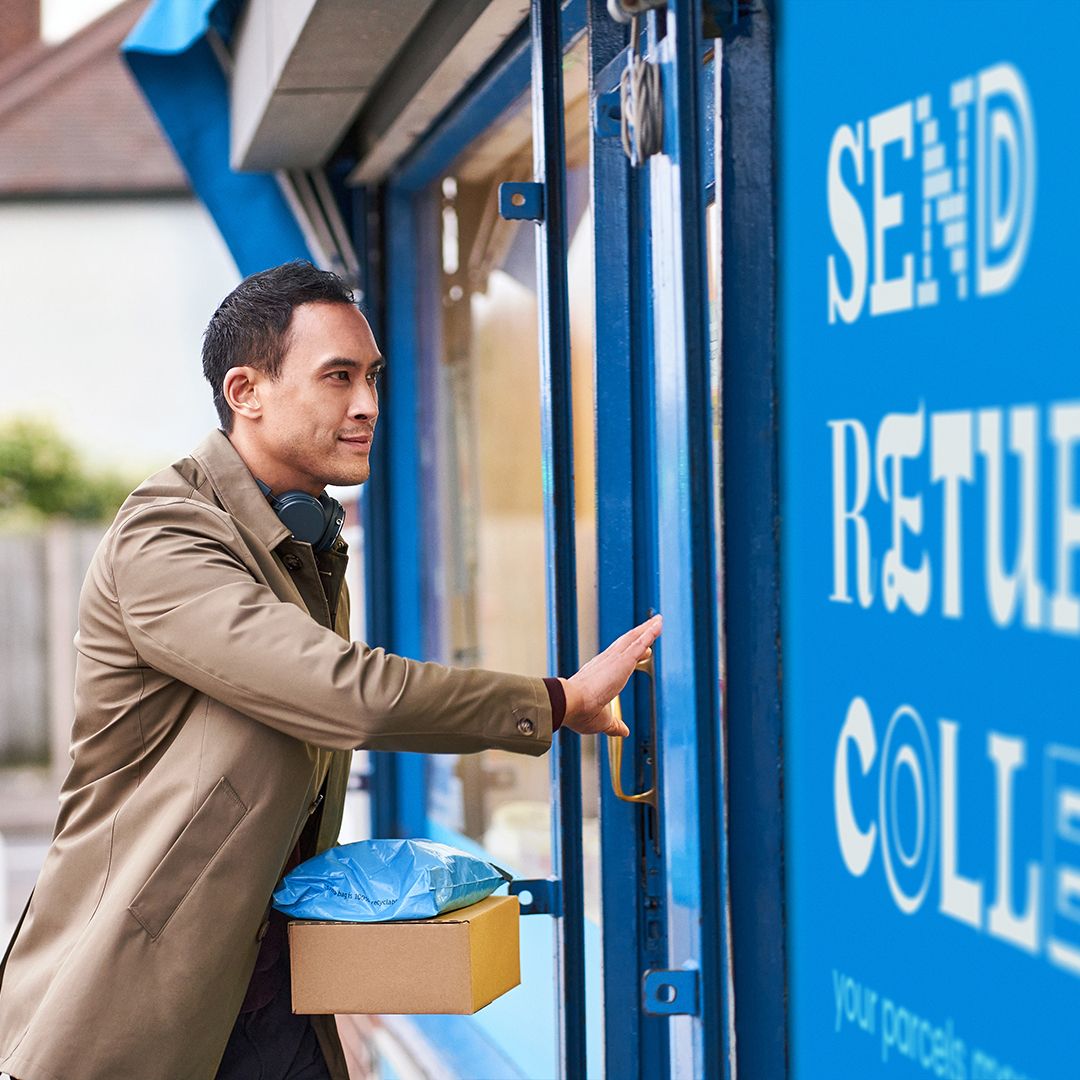 Hermes' revolutionary new brand name, Evri, represents the bringing together of a diverse multitude – whether that is different communities, people, or products. It stands for the individuals in the brand, its audiences, and the products that Evri can bring to its customers.
With a new identity we wanted to reflect the new customer-centric business strategy, to quite literally be the brand for everybody. Together with Monotype and our creative tech team, we designed a generative tool that allowed the brand to create 194,481 bespoke logo artworks to be used for Evri's brand estate and delivery fleet.
Each character (A-Z) is designed to be stylistically different – every typographic character from A-Z was given 20 OpenType alternate-glyphs. The set includes numerals 0-9 with four variant sets and a single set of punctuation and symbols. An Open-Type style-alt typeface of this scale pushing the limits of what is technologically achievable and is rarely seen, remarkable for a brand of national statue.
Working with such superb agency partners to bring the Evri brand to market has been a joy. A partnership approach with close and direct collaboration between the creative teams and us at Evri has created both a brand and a launch campaign that is genuinely warm, diverse and inclusive and which represents our customer centric business strategy perfectly.
Caroline Watson
Senior Brand Manager, at Evri
We are thrilled to communicate this groundbreaking brand to the market as we embark on our mission to create responsible delivery experiences for everyone, everywhere.
Sarah Taylor-Jones
Head of Marketing at Evri