Celebrating the messy nature of creativity
CELEBRATING THE LITTLE MOMENTS OF JOY AND MESSY NATURE OF CREATIVITY
Expertise
Brand Identity

Communications
Sometimes an art masterpiece can be born from a happy accident, brought on by moments of pure joy that make creativity flow. This is exactly what the world's master of paper craft, Fedrigoni, stands for and what we wanted to communicate to artists with the launch of Fedrigoni's new range of paper, Arena.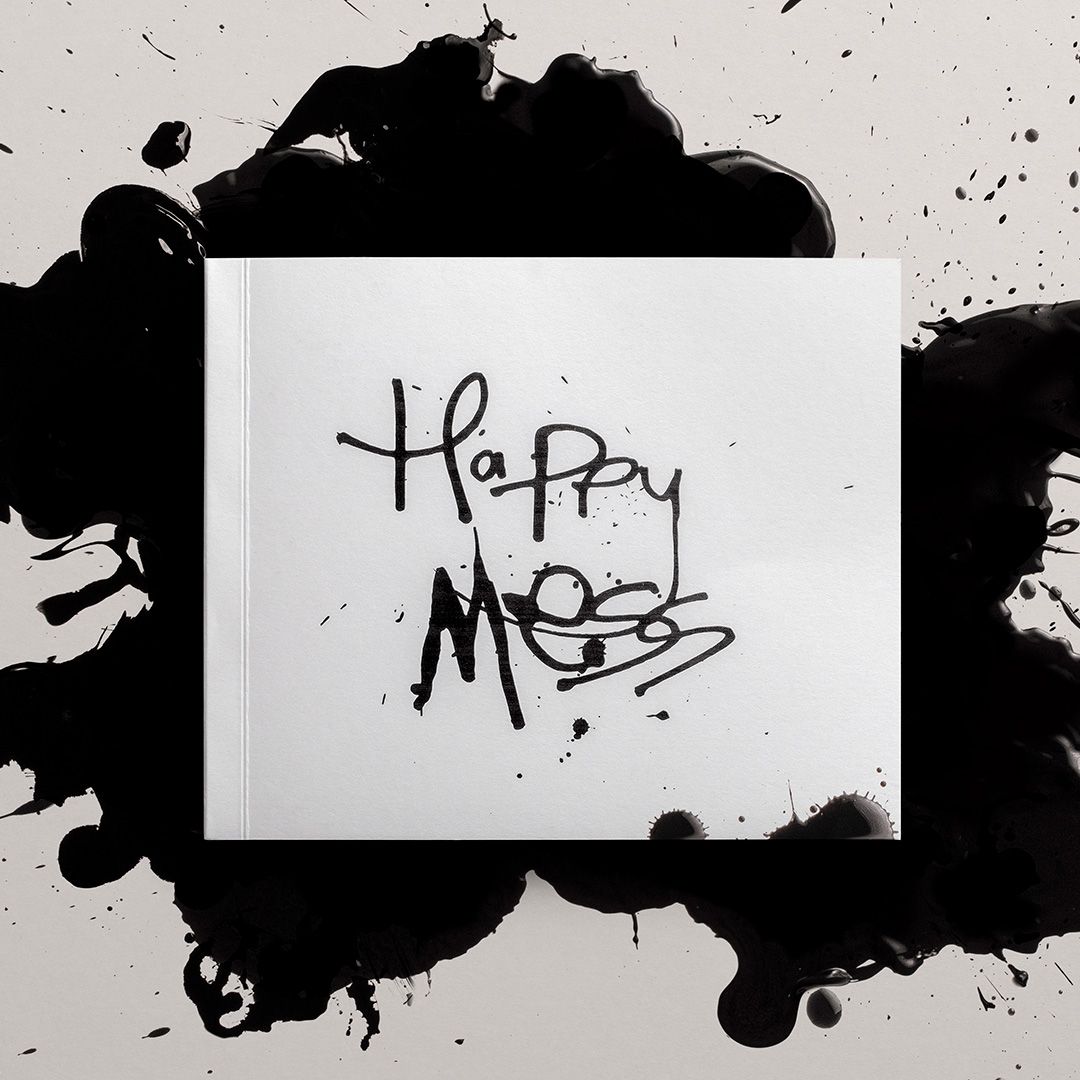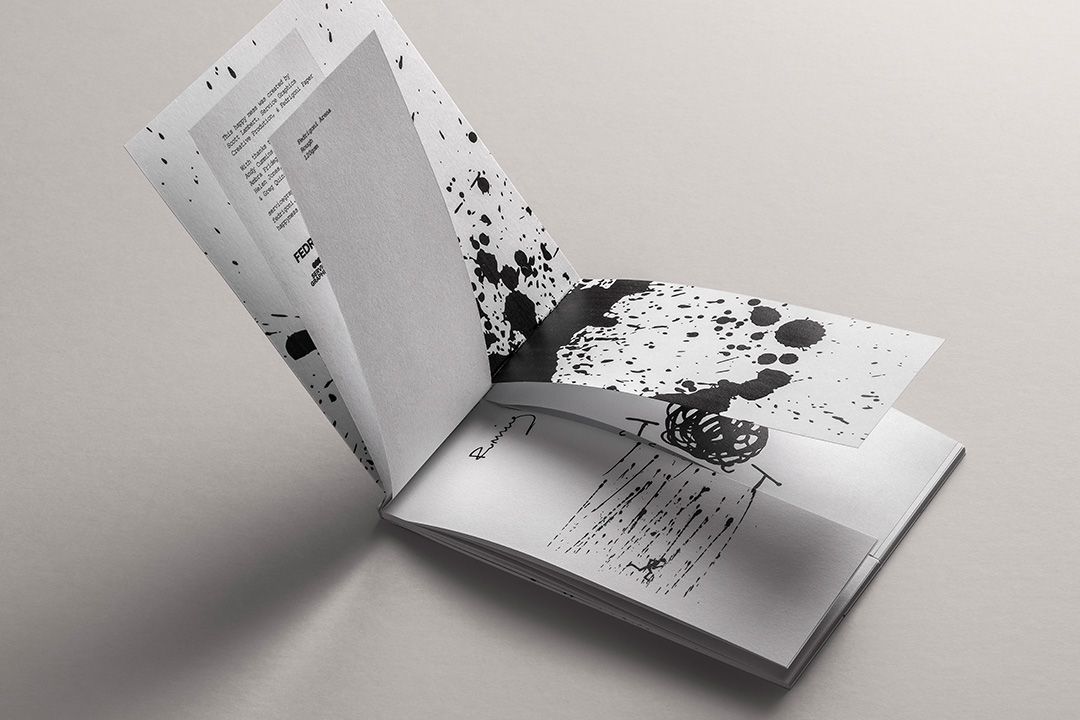 Scott sketched in ink some of the irrational ideas and moments in life that make us happy. From barbecues, mopeds and shoes to triumphant moments in sports and creepy crawlies. In doing so, the traditional paper swatch book was transformed into a flip book with a collection of 1,024 combinations.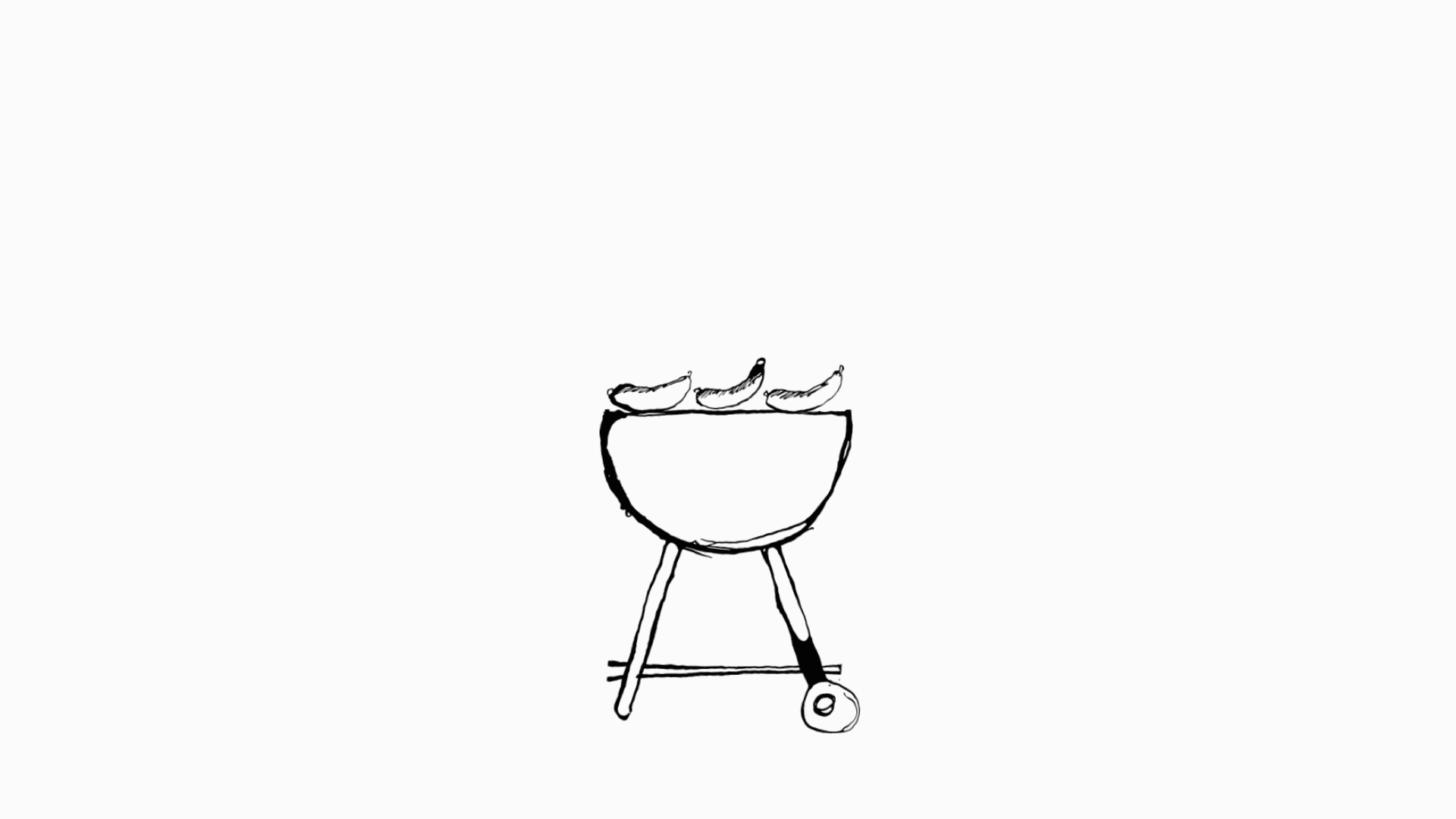 Happy Mess flip books have made their way into the hands of leading designers and studios worldwide. Enabling them to embrace the creativity held within little moments of joy and the untidier aspects of our lives.