Loved by millions for four decades, Julie's is a brand that not only tastes good, but does good too. With the next generation rolling up their sleeves, to bring the business to a younger audience, it was time for a refresh.
The joy of sharing food is a tale as old as time, and Julie's has been baking biscuits that unite differences, spark conversations, and bring out the child in all of us since 1985. Fast forward to present day, their snacks offer a tastefully tangible connection in our digitally dominated world. Working alongside the team at Julie's, we served up a fresh brand identity that would both savour the past and feed the future.
Expertise
Brand Strategy

Brand Identity
Julie's believes in the beauty of the biscuit, as a natural conduit for conversations, bringing people together, in the sharing of snacks and life's moments.
For the first time in its history Julie's wanted to embark on a journey to refresh its brand. To recapture the spirit of its humble origins, but with more zest to connect with younger contemporary biscuit lovers who live their lives online.
We rejuvenated the brand for a digital era with renewed zest. The brand's colour palette was updated to lead with an optimistic yellow, and the endearing Julie's girl logotype was given a makeover, and a haircut. Designed as a digital-first mark, we reimagined Julie as young and smart, a hopeful girl of the modern world, looking fearlessly into the future.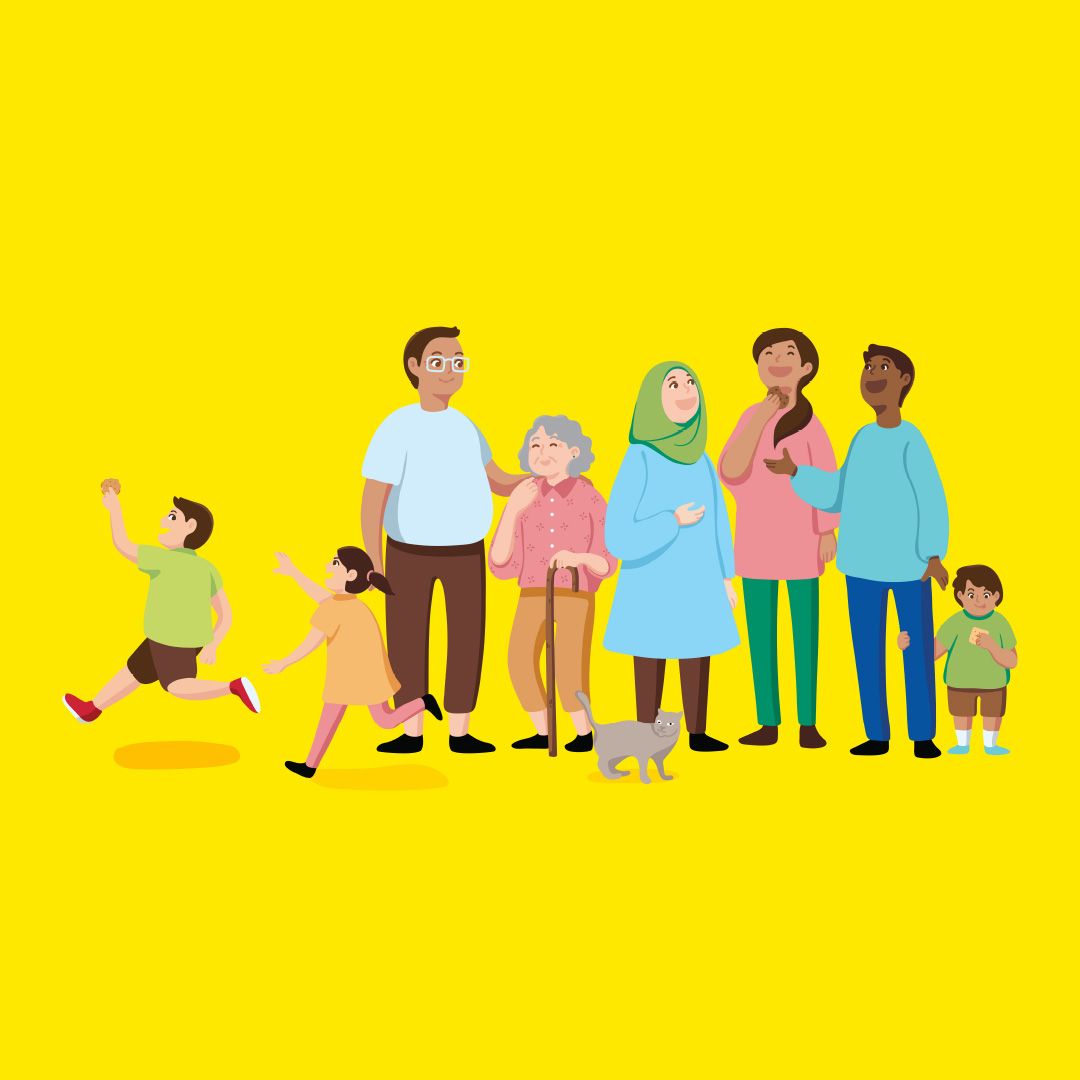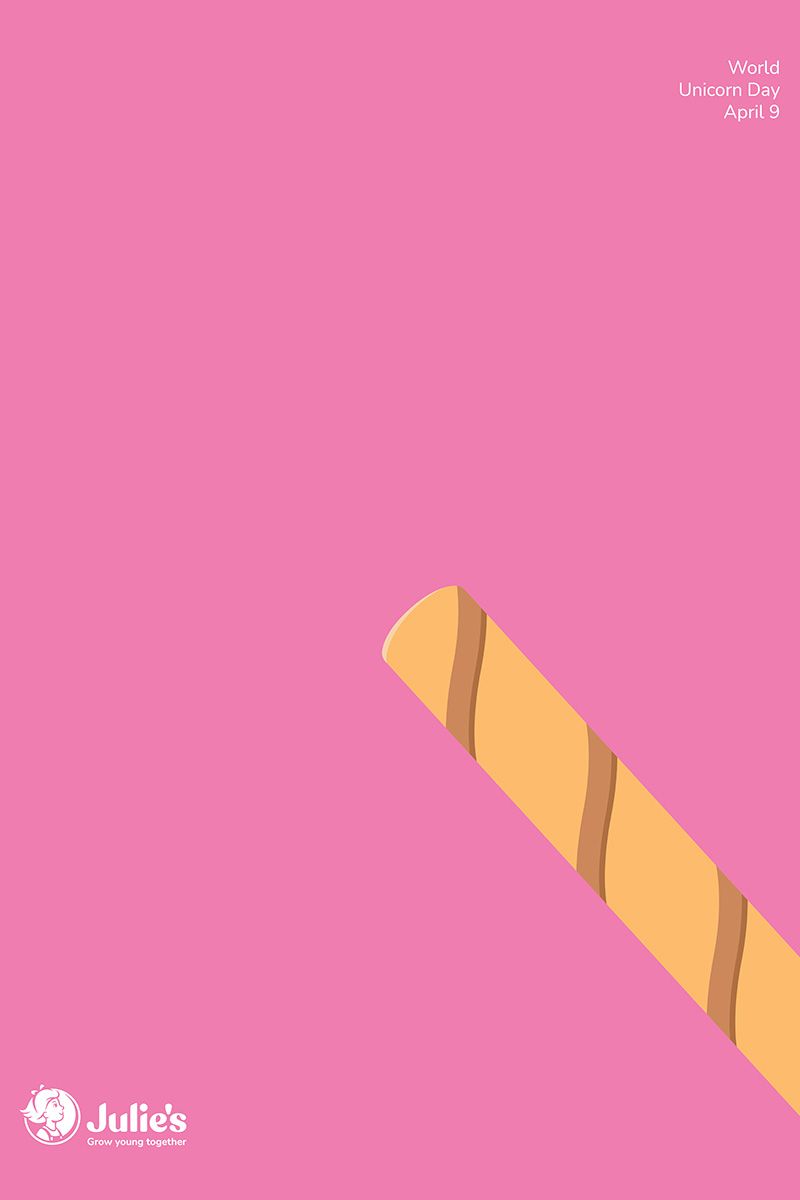 When the world was coming out of the global lockdown, Julie's celebrated the joy of spending time together again with family and friends with a new campaign. Created for online and out of home, it marked the unexpected and special days in our lives. From the Day of the Moon and UFO Day, to celebrating the Day of the Unicorns and Ice Creams - inviting us to find any excuse to connect, after all this time apart.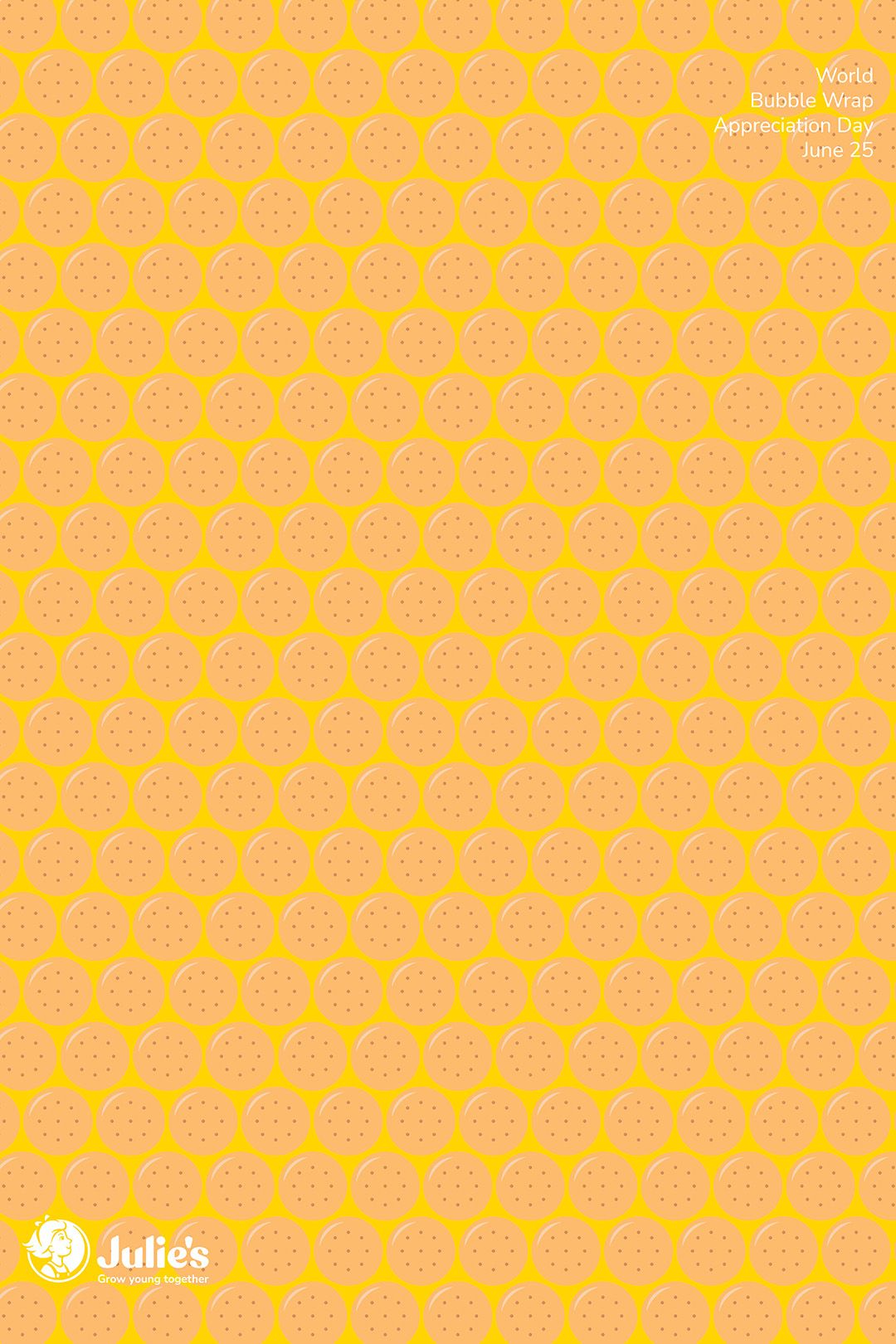 Our revitalised brand expresses efficiently what has always been present in our cultural DNA - our passion to do good, exciting and enjoyable biscuit treats, and most of all, how Julie's brings people closer together.
Tzy Horng Sai
Director, Julie's