Creating an annual review for an LGBTQ+ organisation to shine a light on its vital role in the community
Creating an annual review for an LGBTQ+ organisation to shine a light on its vital role in the community
Sector
Public Sector & Non-Profit
Partner
Iain Crockart

Sydney McCourt

Pureprint
Opening Doors is an organisation that provides befriending services to socially isolated LGBTQ+ individuals over the age of 50, ensuring they can age with dignity, security, and fun in their lives. As the charity grows, more emphasis is placed on its communications and the presentation of clear and accessible information for a larger number of stakeholders.
A brilliant pro bono project for Superunion, we applied our skills to create a bespoke 2021/22 Annual Review, a document with no regulatory requirements but a report that succinctly presents the highlights of the past financial year.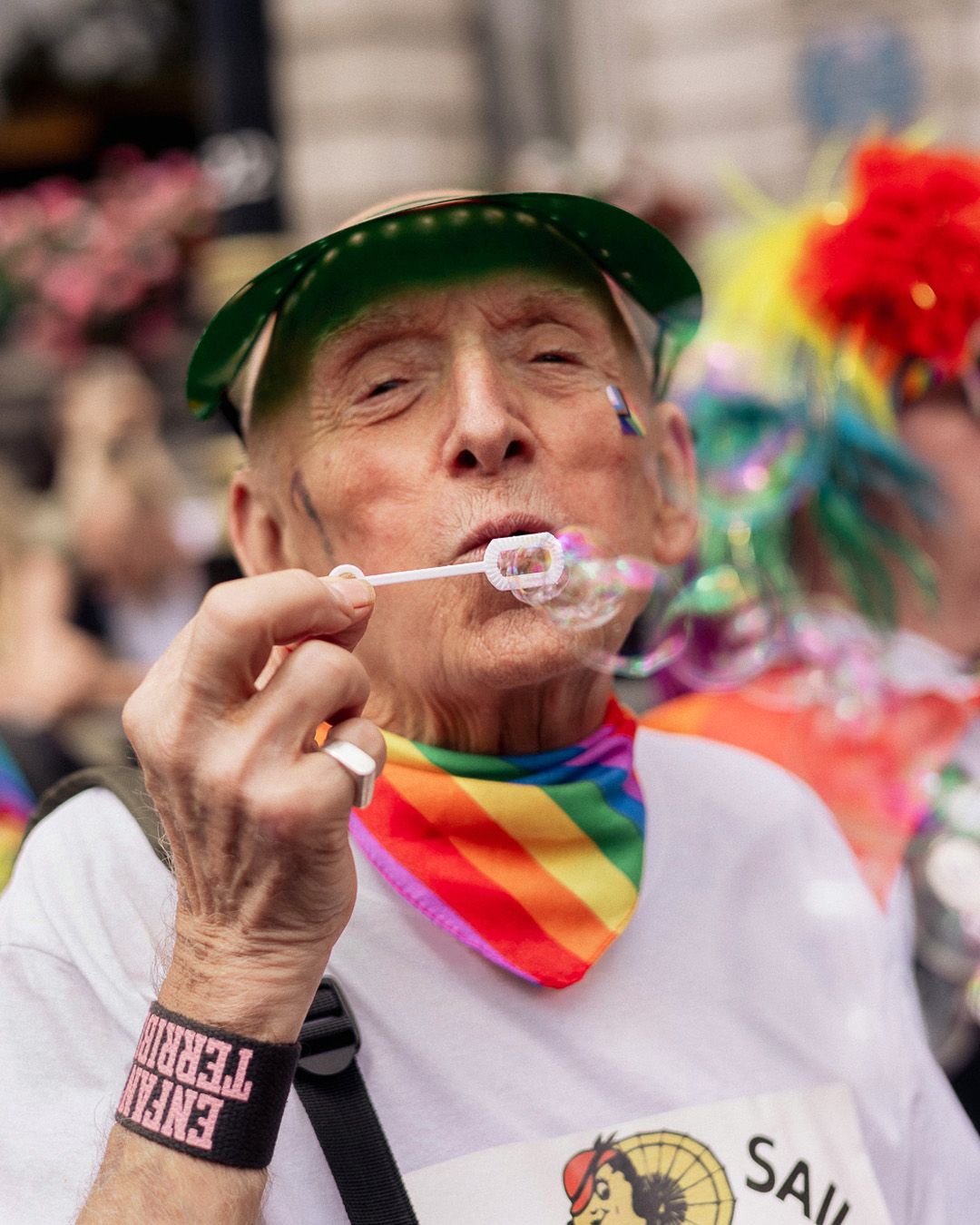 We aligned the original five mission statements into a strategy for the report and the company. These became strategic aims that defined a structure of the report and helped to clearly define exactly how and where the charity was making a difference.
Design was also a key element of the report, and a lot of thought went into how the new structure following each strategic aim could be used as a storytelling piece. The brand guidelines used a range of colours representing the LGBTQ+ flag, allowing us to differentiate each aim with a new colour.
We commissioned original photography with award-winning photographer, Iain Crockart, to donate his services in photographing members of the charity. We engaged with a variety of individuals to create inspiring portrait images for the review divider pages with a quotation under each portrait representing their personality and what the charity means to them.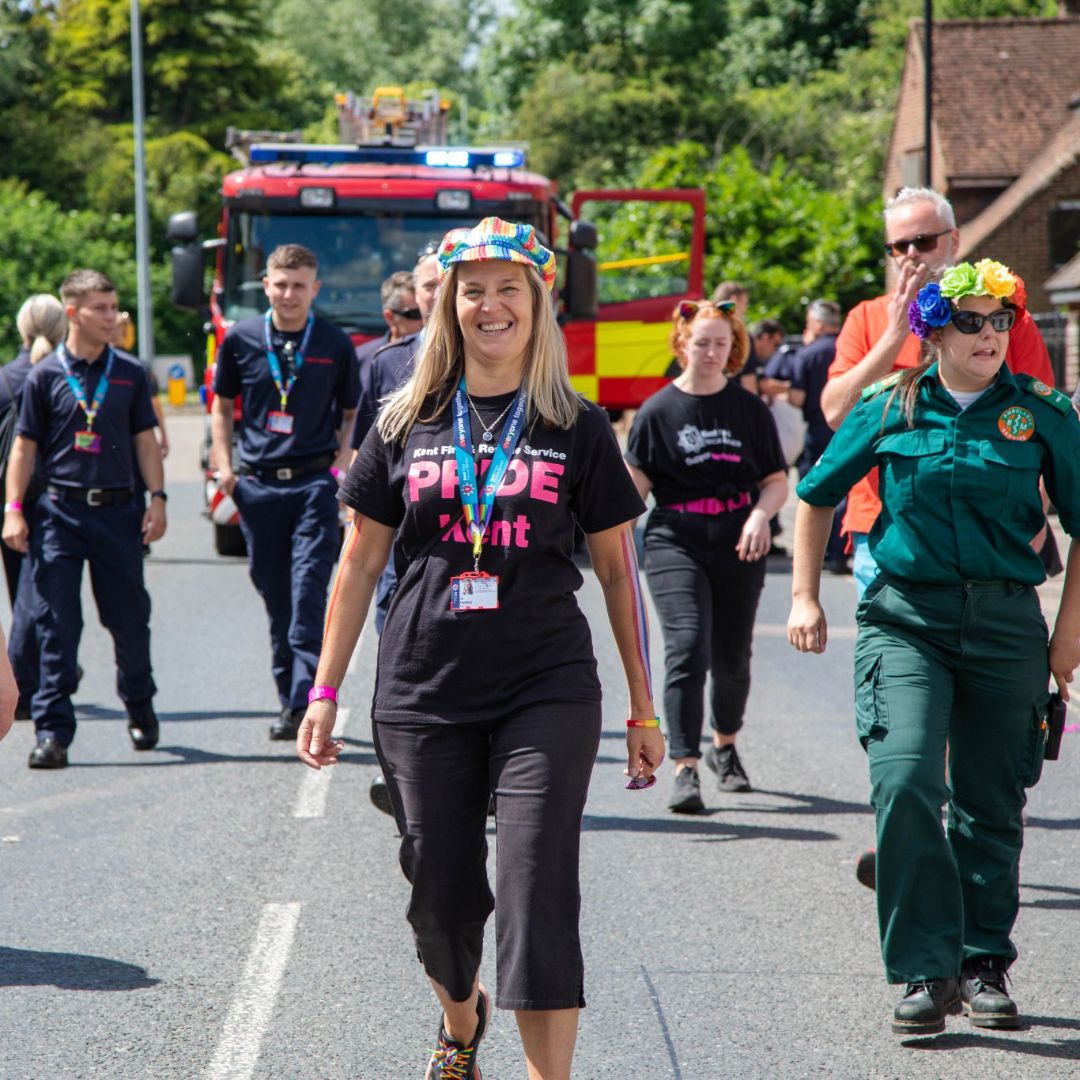 Having met the individuals in person and hearing their stories reminded us of how essential the work we are doing to support the charity is. We wanted to make sure charity's impact could be felt through the photography and quotations. Capturing the emotional and personal aspect within the annual review.