Finding fresh and innovative ways to inspire a city
BRINGING THE GALLERY TO ITS AUDIENCE
Expertise
Brand Strategy

Brand Identity

Brand Experience

Communications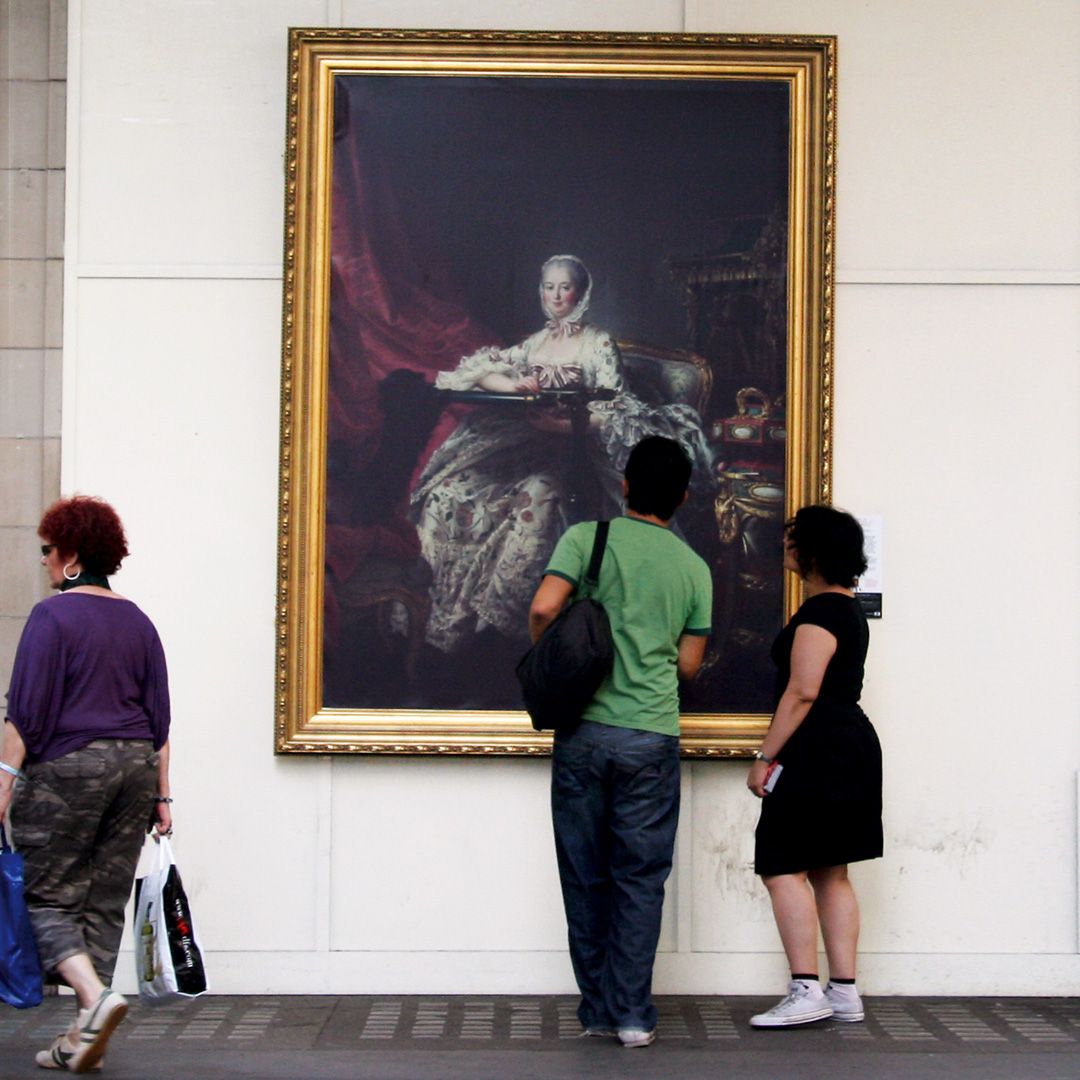 The National Gallery asked us to raise awareness of the permanent collection. Our response was to turn the brief on its head. Rather than trying to bring an audience to a gallery, we decided to take the Gallery to its audience.
66%
of people felt motivated to visit the Gallery
28k
tour maps picked up from the Gallery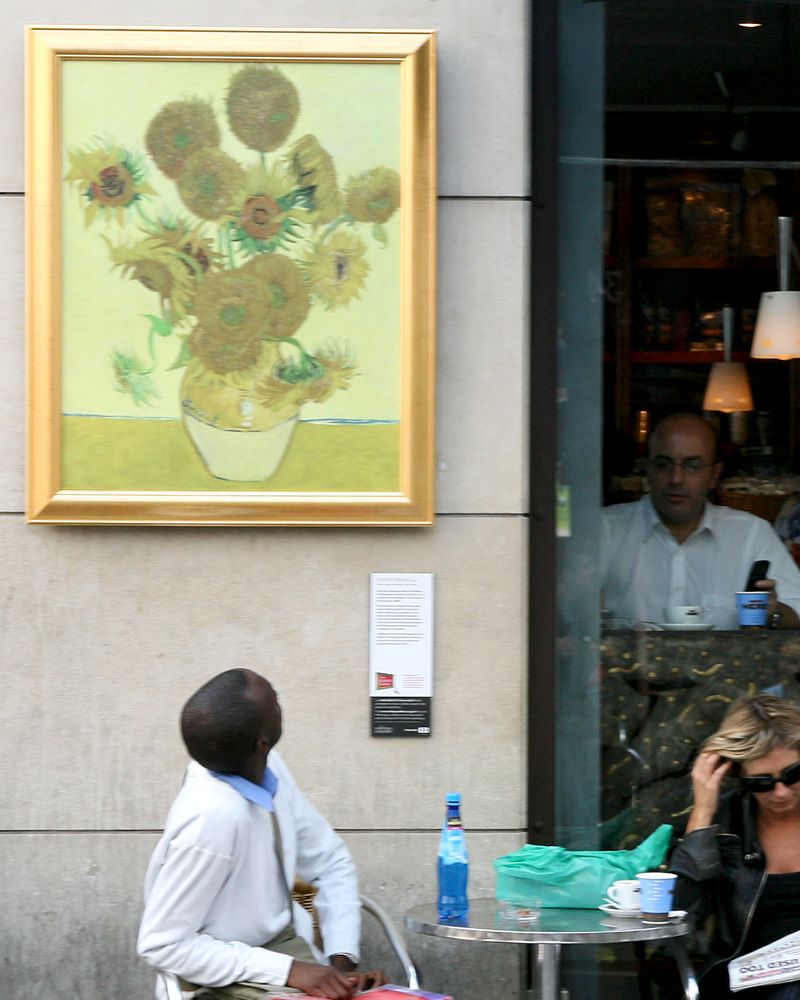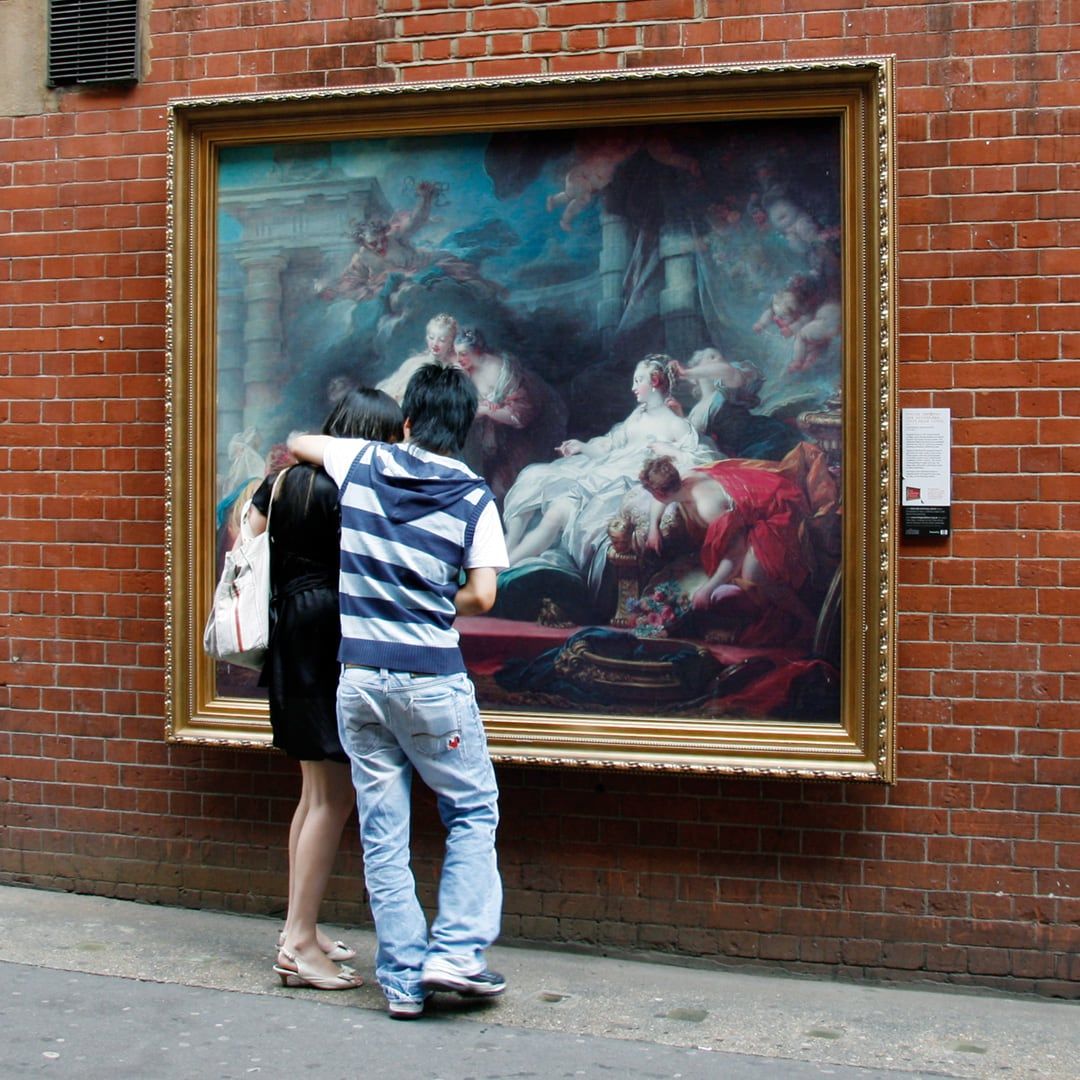 We created 44 life-size, high-resolution prints of some of the most famous paintings in the collection and hung them in replica frames around the streets of Covent Garden, Piccadilly and Soho. Each location was hand-selected to complement the painting.
92%
of people felt that the Gallery would be inspirational
300+
pieces of worldwide unsponsored media coverage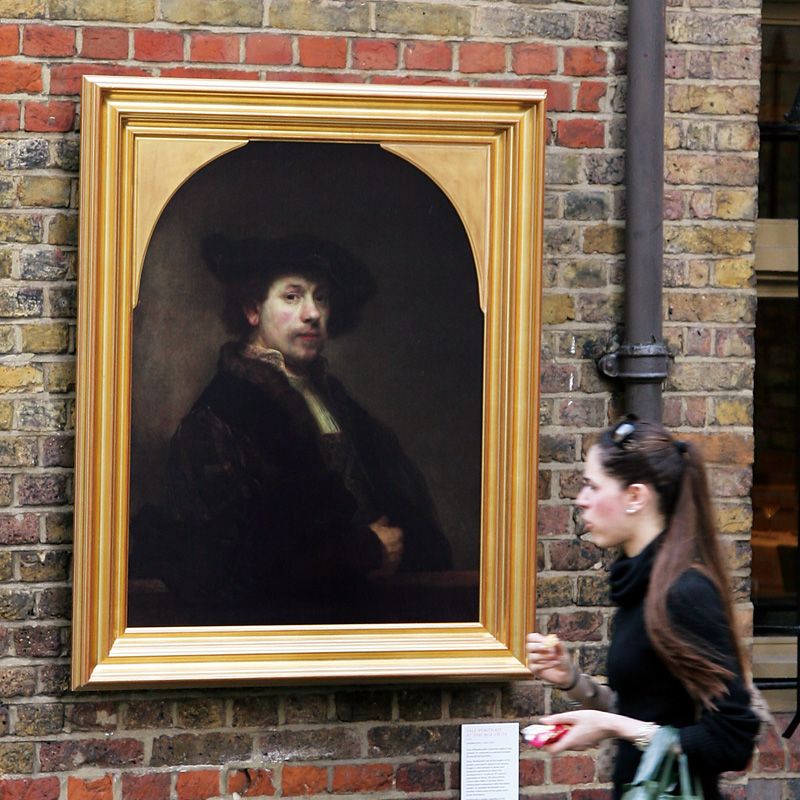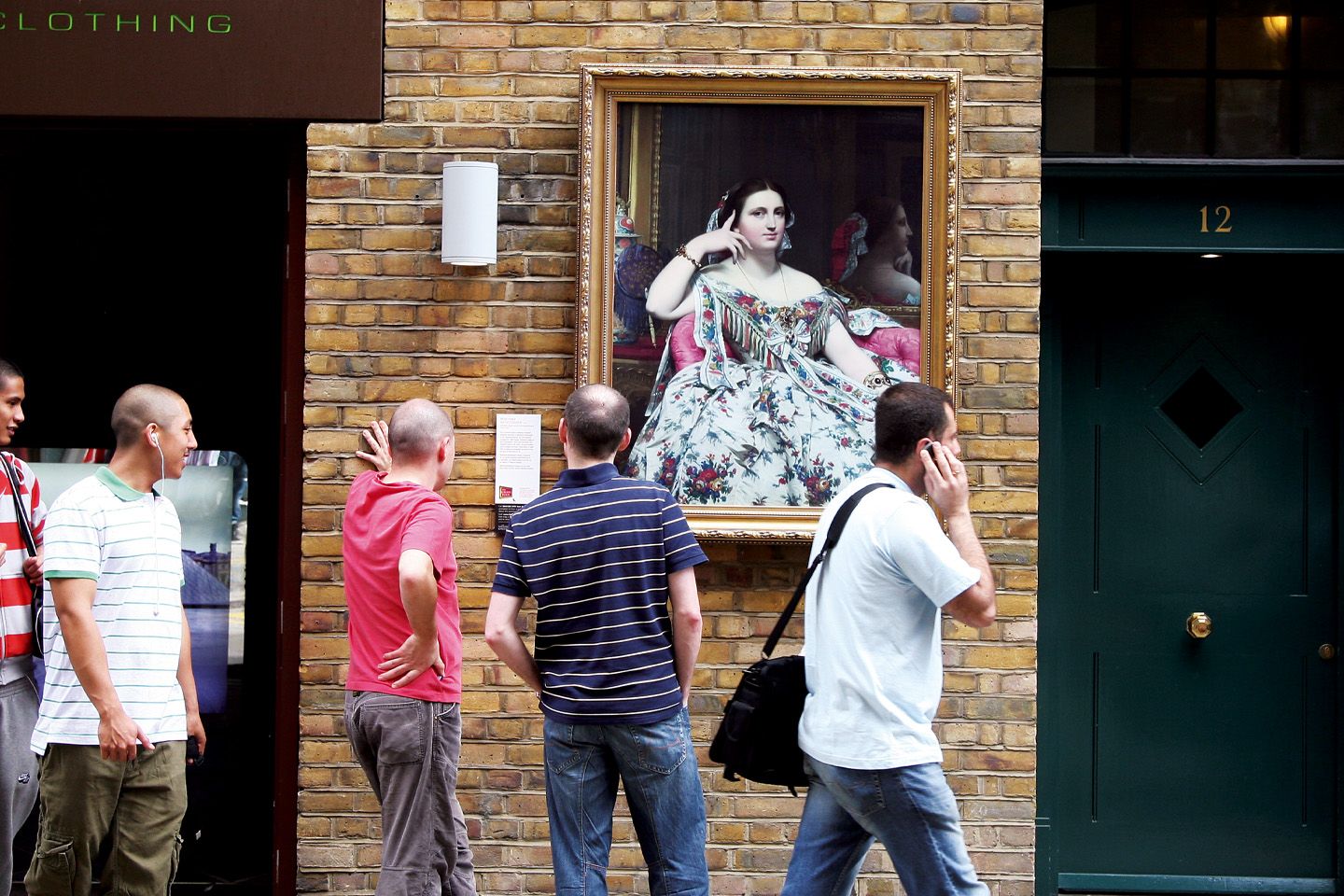 The best National Gallery exhibition I've ever seen.
D&AD Awards
Black Pencil
Yellow Pencil
Wood Pencil
Cannes Lions
Gold
Silver
ADC Annual Awards
Gold
Silver
Merit
Guardian Mega
Winner
M&M Global Awards
Winner
Nominee
Mobius Awards
Certificate
New York Design Festivals
Gold
Bronze
Campaign Big Awards
Gold
Silver
Design Week
2 Winner
Commended
Finalist
Graphis
Platinum
LIA
Gold