Creating a platform for social change
IDENTIFYING THE NORTH STAR FOR TRAILBLAZERS OF JUSTICE AND CARE
Sector
Public Sector & Non-Profit
Expertise
Brand Strategy

Brand Identity

Communications
We helped Urban Justice Center strengthen its positioning so that it is centered around a distinguished balance of their trailblazing efforts in social justice, and nurturing care for their clients and society.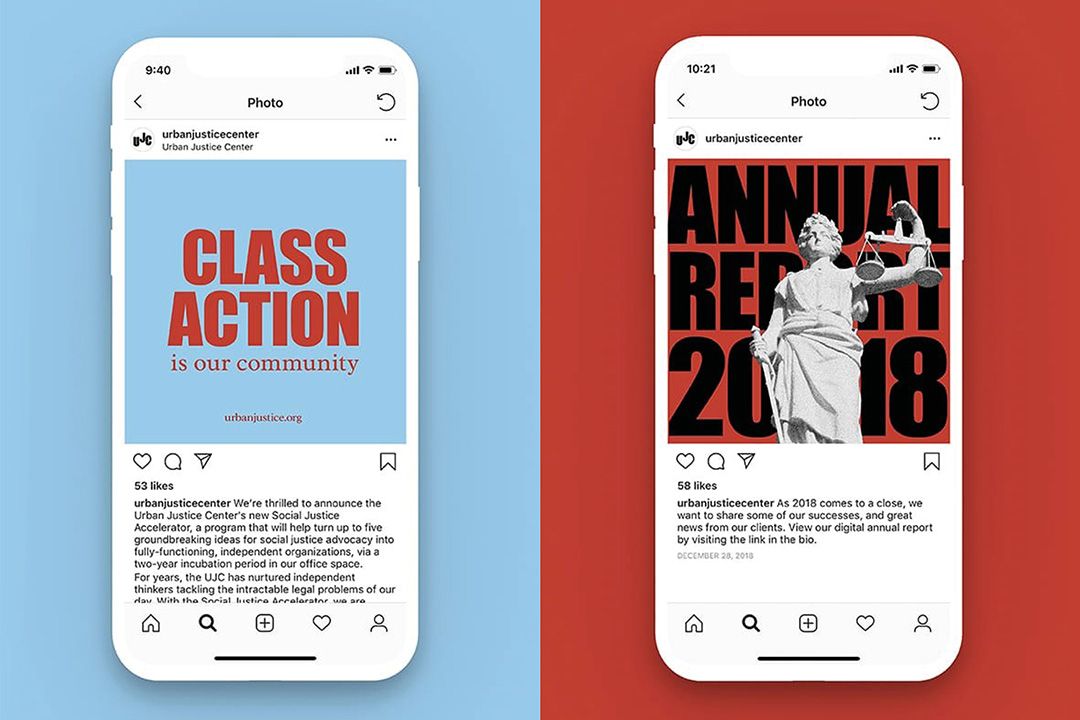 The visual identity reinterprets the in-your-face attitude of vintage protest placards. The bold typography and gritty imagery style visualizes the voice for the under-represented.
Superunion helped Urban Justice Center find its true identity and voice - they took the time to learn who we are, what we do, and what drives our passion and our work.
Sara Solfanelli
Chief Operating & General Counsel, Urban Justice Center