Darth Vader, Cyber Cartography and the Future of Creativity – Powered by AI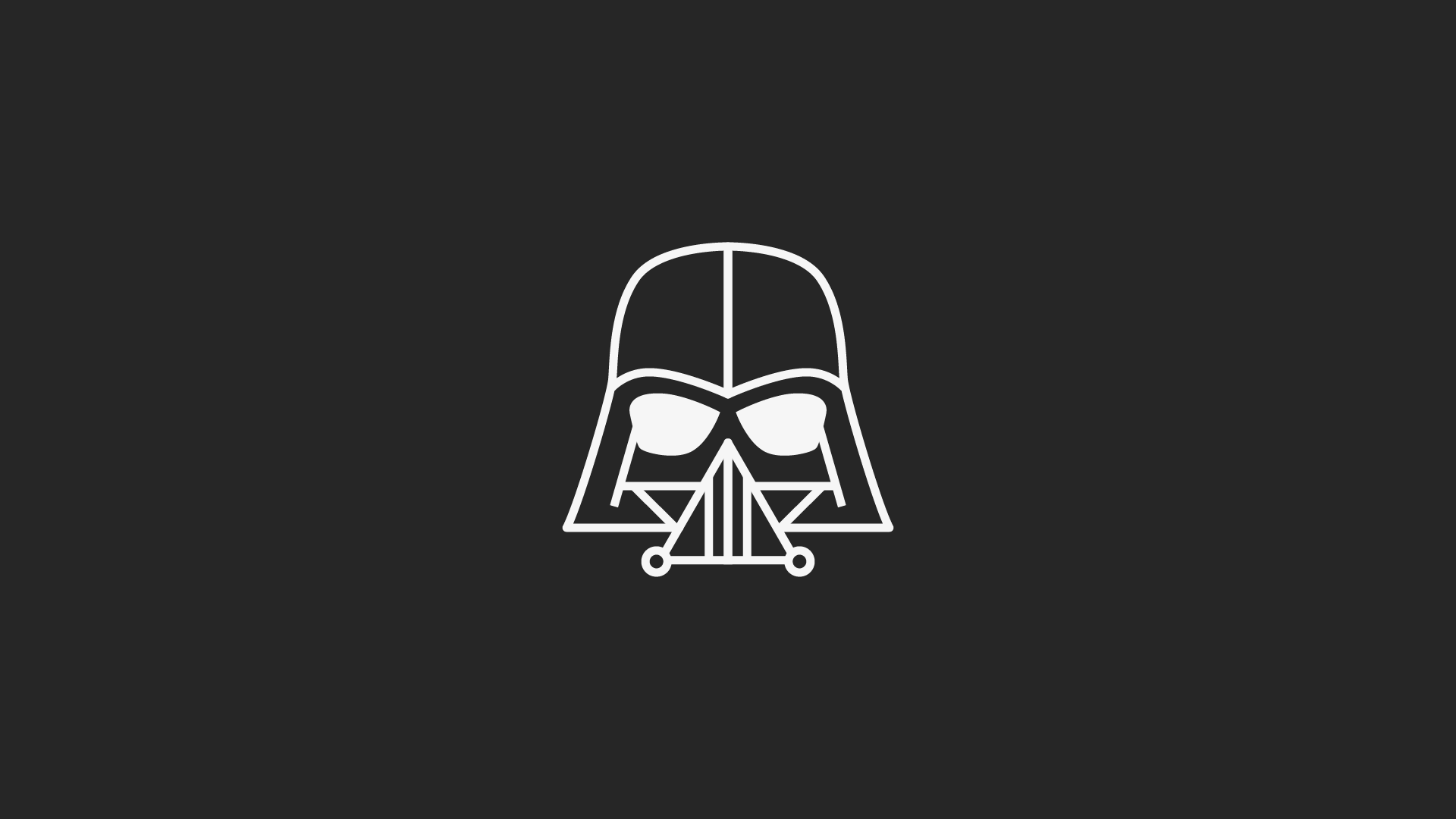 Steve Jobs once described creativity as the art of connecting things.
"When you ask creative people how they did something, they feel a little guilty because they didn't really do it, they just saw something. It seemed obvious to them after a while. That's because they were able to connect experiences they've had and synthesize new things."

—Steve Jobs
Which is to say that creativity is the business of intelligently connecting ideas. But what happens when that intelligence is artificial, and it can connect the dots between billions of ideas instantaneously? Suddenly creativity is not relying on our own intelligence connecting these dots – it's about pointing Artificial Intelligence (AI) in the right direction.
Case in point: Publicly available AI-powered technology is changing the very nature of human creativity – radically shortening the gap between an idea and reality.
Take for example the increasingly popular AI imagery systems MidJourney and DALL:E, through which users feed the AI a series of keywords, and within moments, the AI produces a selection of images with unique interpretations.
As when I type in '/imagine darth vader, kitchen, fast food, smoky room, ultra realistic, fryer in background, 4K.'
Within a minute the AI produces this:
The results are good and dare I say it, powerful – as is the potential. We can feed these programs any combination of nouns, abstract concepts or art styles and a series of distinct imagery outputs will follow.
People often say that a picture paints a thousand words. But what happens when a single word paints a thousand pictures?
It's all a matter of ones and zeros
It's a given now that AI is changing how we define creativity.
But is it also making us less creative?
Is it going to replace us in our creative jobs?
The answer is arguably no. Never.
Absolutely not.
The invention of a keyboard hasn't stopped the use of pens. People still play music with instruments and not just on computers. So it naturally follows that the advent of new AI tools is not the death knell for human creativity – no matter whatever headline you may have read to the contrary.
Tools like DALL"E and MidJourney are not artists. They are creative factories. This isn't a story where computers replace our ideas. This is more like the industrial revolution for creativity. With these tools, creative efficiency is set to multiply astronomically.
Take for example brands like Coca-Cola, Mazda or even Google. These brands could use these tools to experiment with endless variations of brand and product prototypes without sacrificing too much time and/or resources.
If we consider the world beyond still imagery, I've no doubt that someday these kinds of technology will be able to produce more complex assets or even AR experiences. Perhaps wearable AR technology will become commonplace, as it's easy to imagine a future where AI tools help put filters and lenses on our daily lives. You could be walking through downtown NYC and with a swipe of your phone change the aesthetic of an entire block to look like Blade Runner – or maybe stylized like your favourite Disney Pixar film.
Humans, robots and artists
For me, "Darth Vader in a Diner" is more than just an image.
It's creative cyber cartography – the art of instantly mapping disparate dots to create something genuinely novel and I firmly believe that it will change our approach to creativity forever.
It also provokes further questions about art, intelligence and autonomy. Who (or what) constitutes an artist? Is it the generous list of those that contributed to the database of images the AI is drawing from? Is it the person who gave the keywords? Or is the person who wrote the code for this program the true author of it all?
One thing is currently certain – it is not the AI.
At the moment, AI is a specifically designed tool with a specifically designed function. It doesn't choose to create. And until that day, humans will remain the artists.
And, so the next generations of artists and creatives should invest in understanding the creative potential of AI tech – not fearing it or dreading it, but seeking to better understand and employ it. The next generation of visionary creatives will be artistic generalists – understanding various aspects of art/anthropology/history/sociology/music and using these broad cultural insights to guide the unrivaled dot-connecting-capacity of AI. Creating stuff we've never before seen – and at speeds we could never previously imagine.
Steve Jobs was right. Creativity is all about connecting dots. With AI at our fingertips, we are entering a new era of creative synthesization which snaps ideas from our synapses into reality in record time. I, for one, am jazzed about it.
First published in AiThority.