How Disney can create a magical 'Disney Prime' experience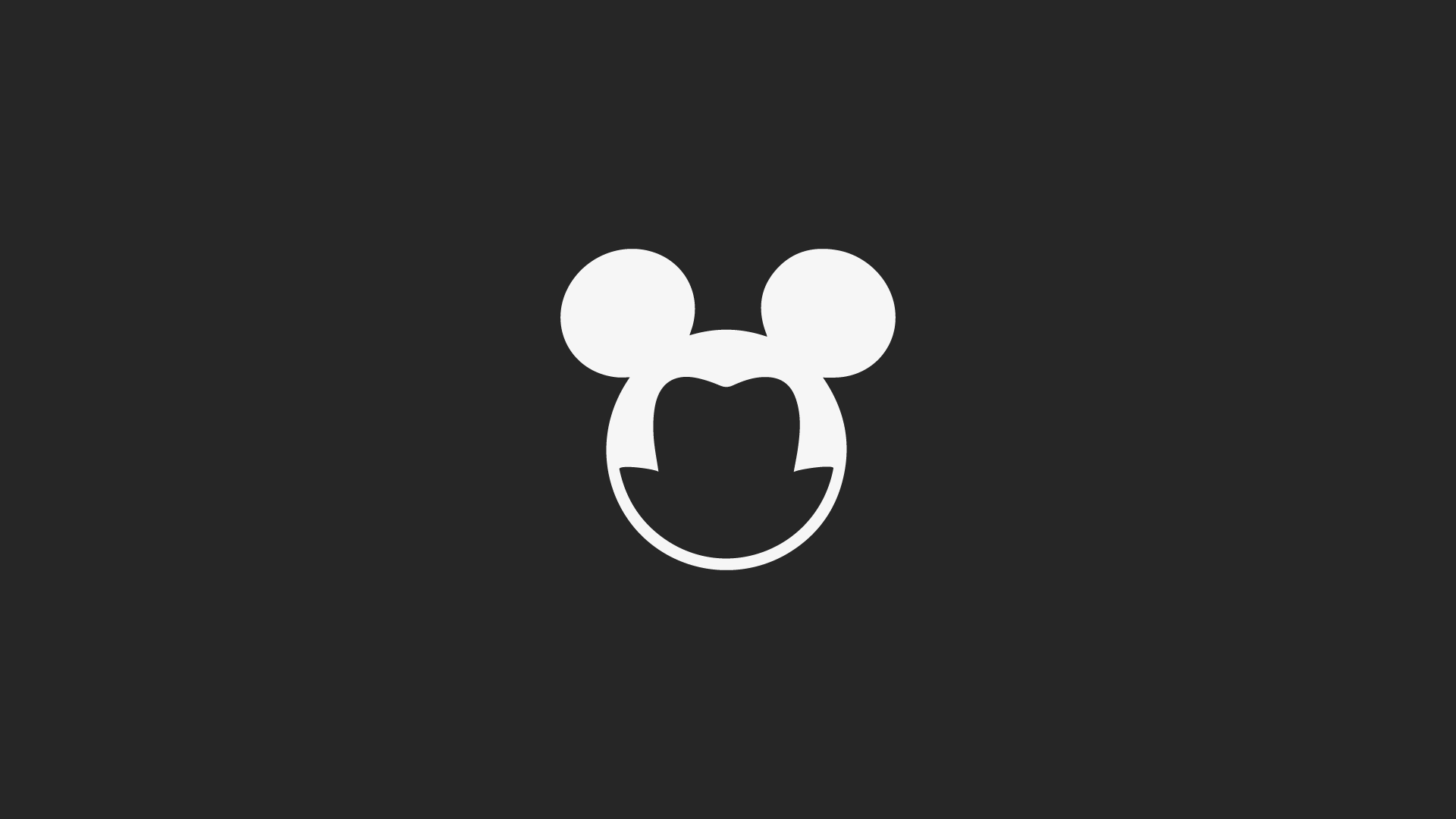 Walt Disney was once asked about the secret to his success. "By nature I'm an experimenter," he replied. "I don't believe in sequels. I can't follow popular cycles. I have to move on to new things. So with the success of Mickey, I was determined to diversify."
In the years since, Disney has diversified extensively – and retained its corner of culture at the same time – by consistently adding new characters, media brands, and entertainment experiences. It has reimagined classic films for modern audiences and entered the world of superheroes. Without a doubt, the mouse-mascotted media business has blossomed into an aspirational monument that holds a unique place in the hearts of consumers around the globe.
And despite its success, it continues to lead with an experiment-first mindset, with its latest announcement serving as proof in point.
In August, Disney confirmed it is exploring a new paid membership program, and while details are sparse, we know it will be a tiered membership that includes exclusive discounts and benefits across its entire portfolio of products and services. Cost, scope, and name all remain a mystery for now, but according to reports, in-house execs privately refer to the project as "Disney Prime" – a nod to the market-leading money-printing, e-commerce ecosystem Jeff Bezos built via Amazon.
But does this departure make sense for a brand like Disney? Or is it being overly influenced by popular cycles and making a decision that simply doesn't suit the brand?
Dreams to sell and buy
One can understand why any company would look to Amazon Prime as a business model to learn from due to its sheer size, impact, and success.
But to set the record straight, Prime underpins Amazon's specific ecosystem. Prime members are offered grocery deliveries through Fresh, access to streaming services through Prime Video, and next-day delivery for thousands of products on Amazon. This combined offering saw Amazon's revenue for the past year reach the dizzying heights of nearly $486 billion – a 9.61% increase year over year.
Yes, it's a breathtakingly successful business model and a strategically manufactured masterpiece. Which is exactly why it won't work for Disney.
These two behemoths are entirely different businesses, and – dare I say it – brands. Amazon was created with the sole purpose of selling products. It began by selling books simply because the margins were lucrative. Now it's evolved into a global box store catering to every need under the sun. Everything about the Prime ecosystem is strategically designed to lure consumers through the sales funnel and make purchasing through Prime a seamless, instinctive, and easily repeatable habit.
Conversely, Disney was created by a cartoonist turned entrepreneur – with imagination like none other – in the 1920s. This core creative magic is what still links all of the company's experiences today, and is the special sauce within which opportunities for effective brand extension live.
Which is to say that there is a big difference between Prime and premium. You can buy products through Amazon. But you experience this magic through Disney. So how can the brand express this magic through an encompassing brand extension?
A magic kingdom
Disney is not a product company. To view its customers through the same lens as Amazon is dangerous. Instead, Disney should focus on what makes it uniquely special to its customers – the consistent promise of magic – and deliver an experience that exceeds expectations.
Traditionally speaking, Disney is the master at this. Just look at how it has revolutionized the queuing experience by transforming the "art" of standing in line for hours in Floridian heat into part of the experience itself (all through clever use of its content and characters).
A Prime experience for Disney would therefore need to be something that is personalized to each customer. It has to encourage users to explore the various areas of the brand, providing benefits across its entire portfolio of products and services. It has to drive attendances at theme parks, cruises, and theaters – as much as it boosts subscriptions to Disney+ or sparks sales of merchandise. And it has to do so seamlessly.
Disney has already stated that it's working on plans to incorporate e-commerce features into Disney+. It also launched a new cross-divisional Next Generation Storytelling initiative, which encompasses its "metaverse" ambitions. Any innovative paid membership program should encourage customers to explore these new features and spaces. But it requires "knowing" the user and offering the most relevant, customized customer experience ever.
A premium membership should therefore offer what Disney is great at: amazing content, experiences, and destinations. Which necessitates making every core business feature the best that it can be in order to create further space for brand extension. For instance, the current Disney website ticket experience isn't all that nice and could use a thoughtful refresh.
Brand love will forever be 'all we need'
While sources at Disney are denying that anyone is using the "Disney Prime" moniker in-house, they're not wrong in trying to create some distinction. Whatever the company produces has to feel incredibly distinct from the Prime experience, even if the broad strategic purpose is the same.
Even using Prime as a mental shortcut to depict the new service is dangerous; it traps people into ways of thinking that won't fit the intent. That's because people use Prime - but people love Disney. And this brand love is the most impactful differentiator any business can be fortunate enough to wish for or have.
Disney needs to make sure this new service it's planning is comprehensively designed to deepen its relationship with people and expand the love, instead of focusing on driving commercial efficiency exclusively.
First published in Fast Company.