World Changing Ideas 2022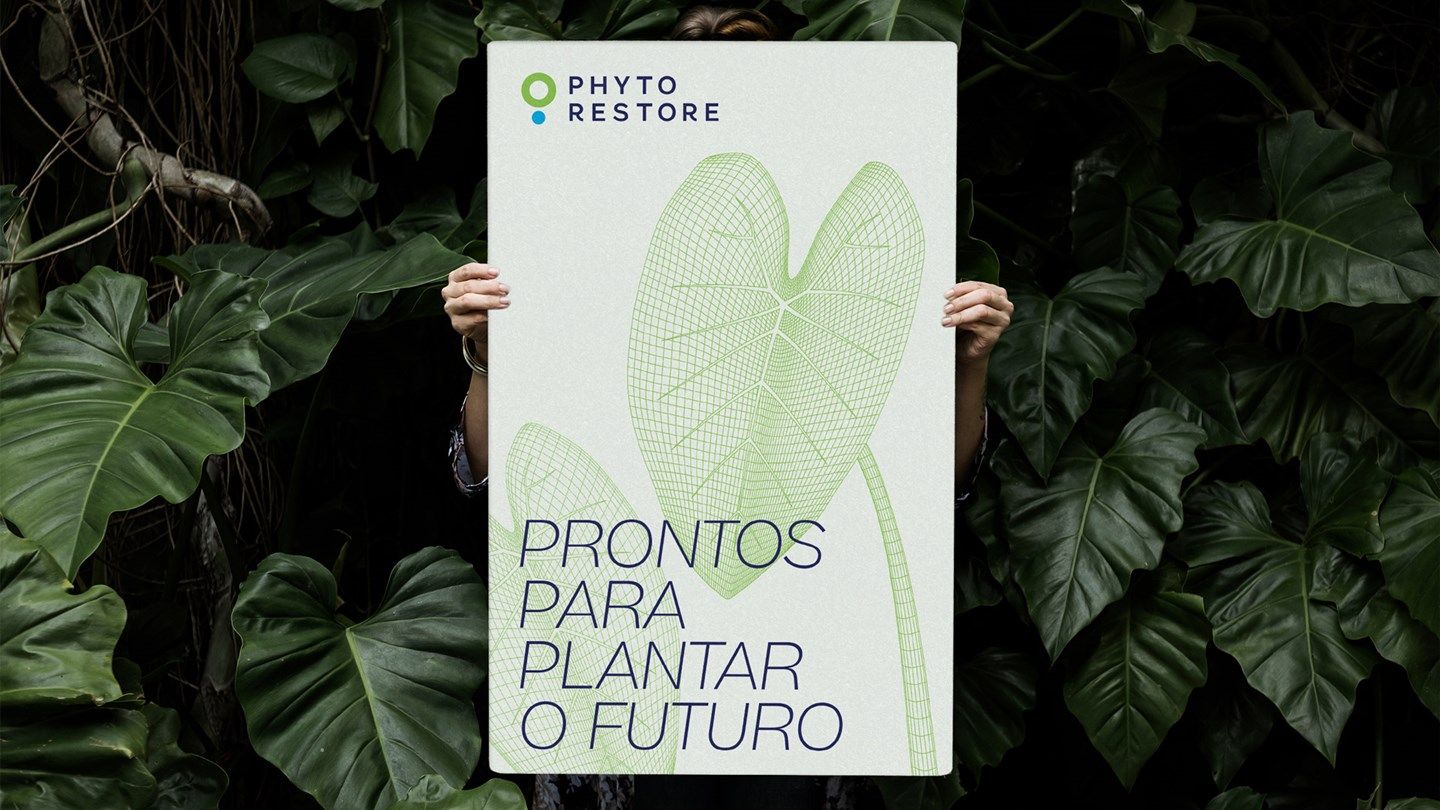 Phytorestore, the revolutionary company that restores ecosystems by uniting science with the regenerative power of nature, is a Finalist at Fast Company's 2022 World Changing Ideas Awards, in the Water category.
Phytorestore and our Brazil team joins the likes of PepsiCo and The Guardian to be awarded in the newly established Water category, showcasing the calibre of world changing ideas and designs celebrated at this year's awards.
Phytorestore is a bioscience pioneer that uses cutting-edge technology to reduce the toxic effects of pollutants in nature. Its scientists, engineers and landscape architects design wetlands and filtration gardens. By using the healing power of plants combined with oxygen and minerals, they can remove toxins from water, air, and soil to restore biodiversity in rivers, lakes, parks, and cities around the world. Bringing together science and nature, to recover and restore. Helping nature to do its work.
The brand's pioneering projects include the depollution of the River Seine in Paris, the clean-up of the Wolong Lake in Northern China, home to rare species of birds, and most recently, the biodiversity restoration programme of Recife, Brazil, a nature playground along the banks of the Capibaribe River.
Our identity is an expression of nature's own "technology", portraying botanic drawings as a form of art with engineering precision. It's the ultimate expression of extraordinary solutions and a triumph of the scientific mind and humanity coming together to work for our environment.
In its sixth year, Fast Company's World Changing Ideas Awards honour the innovative ways businesses and organisations are tackling the biggest challenges of our time. This year's judges selected 39 winners, 350 finalists and more than 600 honourable mentions who represent innovation solutions to issues across transportation, education, food, politics, technology, health, social justice and more.
Awards
Finalist Phytorestore - Water category
See the full list of winners: FastCo