Agency of the Year Awards 2022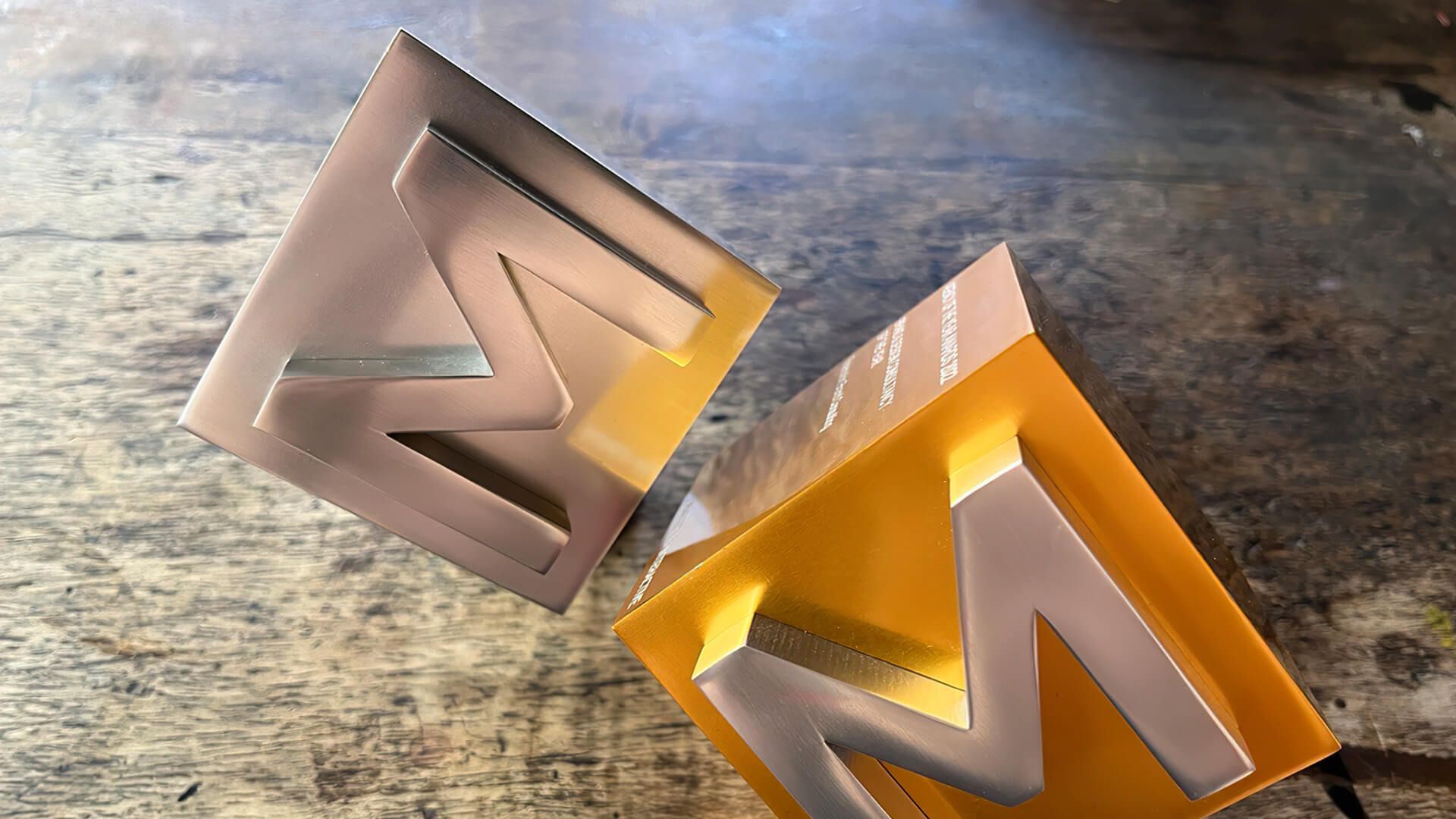 Congratulations to Design Bridge and Partners Singapore, winners at Marketing-Interactive Agency of the Year Awards 2022. At Friday night's awards ceremony, the team took home Silver for Consultant of the Year and Gold for Brand & Design Consultancy of the Year.
Since 2005, the Agency of the Year Awards has been recognised as Singapore's premier awards programme to measure, reward and recognise the industry's top performing agencies. Judged by a panel of senior marketers from influential brands, agencies are assessed on their outstanding business performance, portfolio of clients and campaigns, people and culture, and contribution to the industry at large.
Well done to our clients, partners and teams.
Winners
Gold
Brand & Design Agency of the Year
Silver
Consultant of the Year
See the full winners list.