Kit Us Out's impact at the Commonwealth Games 2022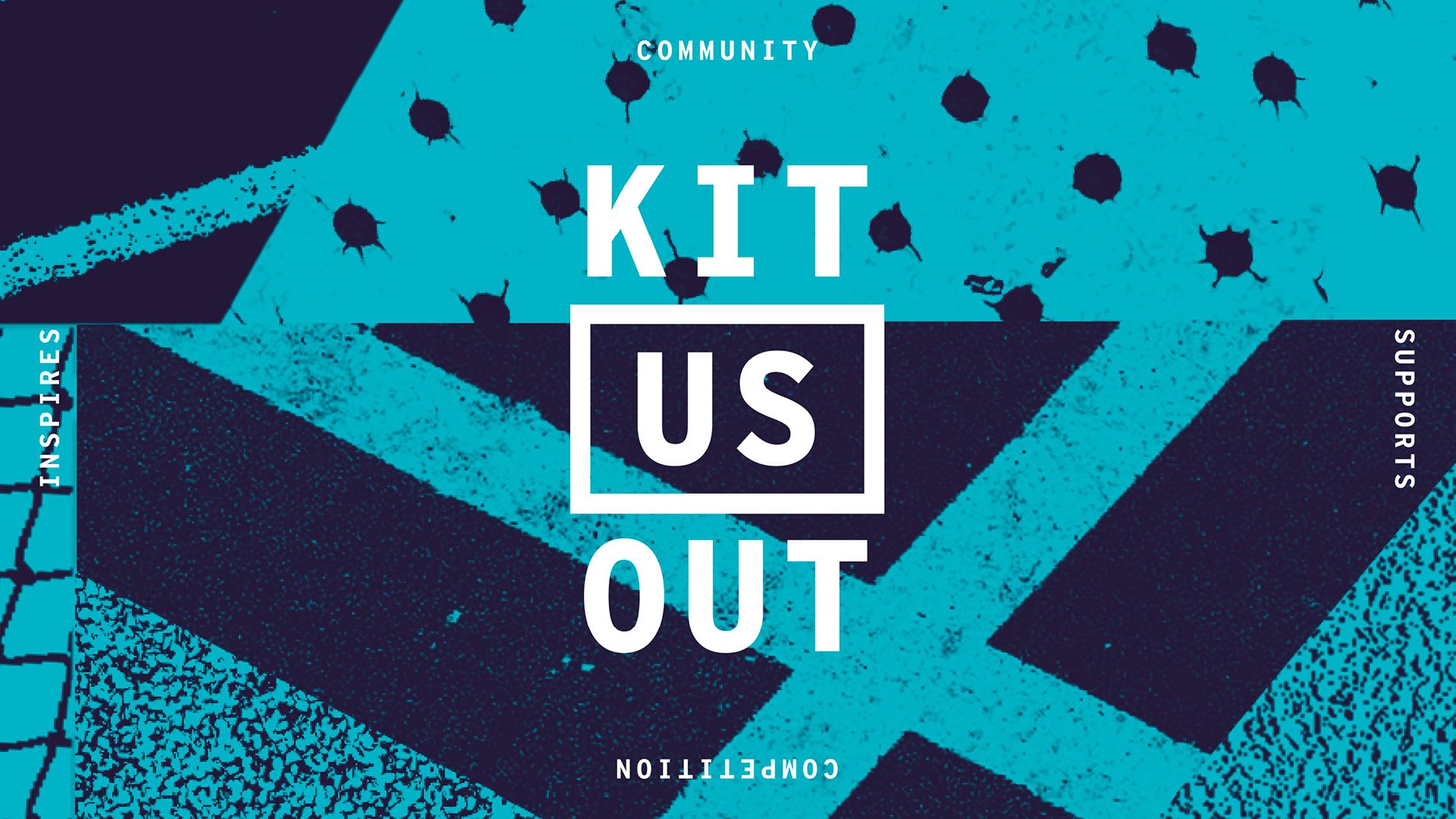 Sport is a universal pursuit. But no matter how good you are, entry-level or elite, you need the right resources.
From practice facilities to competition arenas, coaching techniques to optimum nutrition, affluence still equals access. And of all these factors, one of the most overlooked remains one of the biggest barriers to success: sports kit.
Launched in 2012, Kit Us Out is changing the game so that no athlete will be held back by lack of access to the very tools made to help them succeed.
Our London Studio created a new brand identity that celebrates the fundamental importance of sports kit, and the level playing field that Kit Us Out is working to create. From grassroots textures to a palette borne of the track and field, the whole identity is inspired by the energy and passion we experience through sport and was launched in time for the Commonwealth Games - you can check out our case study here to read more!
During the Commonwealth Games, Kit Us Out has distributed over 35,000 items of kit to 20 countries, including Swaziland, Kiribati, Pakistan, Malawi, Montserrat, Sierra Leone, Rwanda, and Anguilla - with donations valued at over £900,000.
And the impact can be seen, with the right kit and support, an array of athletes and para-athletes have achieved medals and broken records due to having the kit to train and compete as well as having a positive mental impact on them as individuals.
And we are also proud to share that the World Para-Power lifting team has taken some branded Kit Us Out banners to help spread the word to communities and athletes that need support.
To celebrate the launch of the new identity, we also teamed up with renowned acrylic fusion artist Craig Black and young designers from the D&AD Shift Programme to design bespoke pieces of sports art.
These unique pieces were on a roadshow around the Commonwealth Games in Birmingham to help raise awareness and were then auctioned through a raffle to raise money – a vital step towards the charity's ambition of becoming self-funding.
The incredible sports art items managed to raise over £2000 and will go towards kit for a mix of grassroots community projects and support several para-athletes with their kit needs.
A member of the Niue government (a small pacific island with only 200k citizens!) won the boxing glove. An individual in the Welsh sporting world won the bespoke cycling helmet, and an anonymous donor from The British Isles won the running spikes. We want to thank everyone who entered - all your contributions will help make a difference to level the playing field for athletes, youth, and communities.
To learn more about Kit Us Out's mission - you can visit their website here.