Singapore team to create a new brand identity for CapitaSpring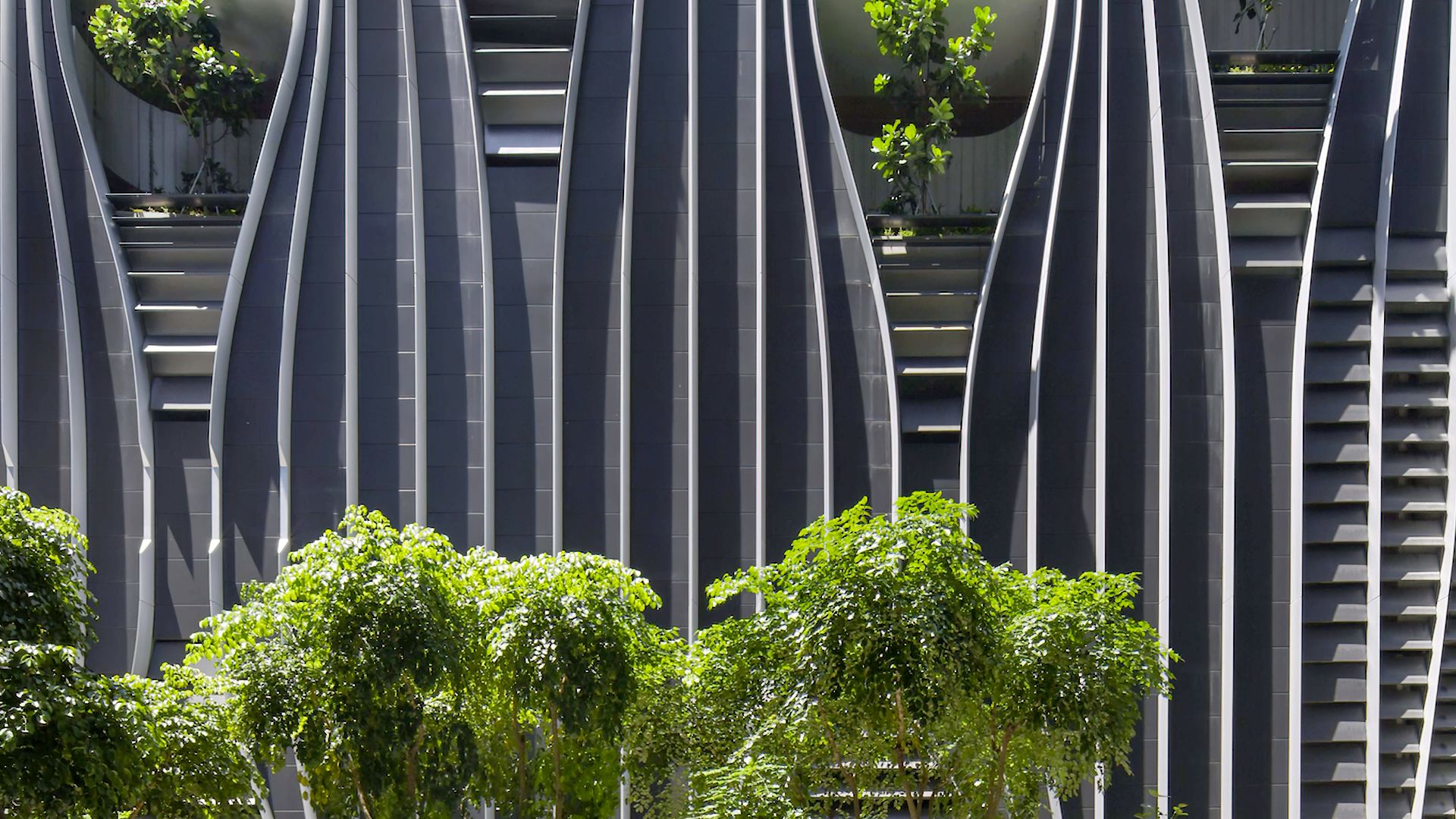 Singapore has a new icon in its famous skyline; a 280-meter integrated development, offering opportunities to work, live, and play in a vertically connected environment, a city within a city.
Designed with social and activity spaces spread out over four storey's of lush greenery and trees, the building offers a reconnection with nature in the middle of the city.
The team at CapitaLand Singapore had the vision to create a new destination and sustainable workspace of the future. And after the success of the Funan mixed-used development, our Singapore studio was appointed to create an identity that truly represented and captured this project.
"It was an honor to create an identity worthy of such a prestigious building, not only representing the beautiful architecture, but also the growth of the people and businesses throughout Singapore. Collaboration is key to the integral success of real estate projects as they rely on several parties all working together to build the building; the same is the case when it comes to the brand."

— Tom Gilbert, Executive Creative Director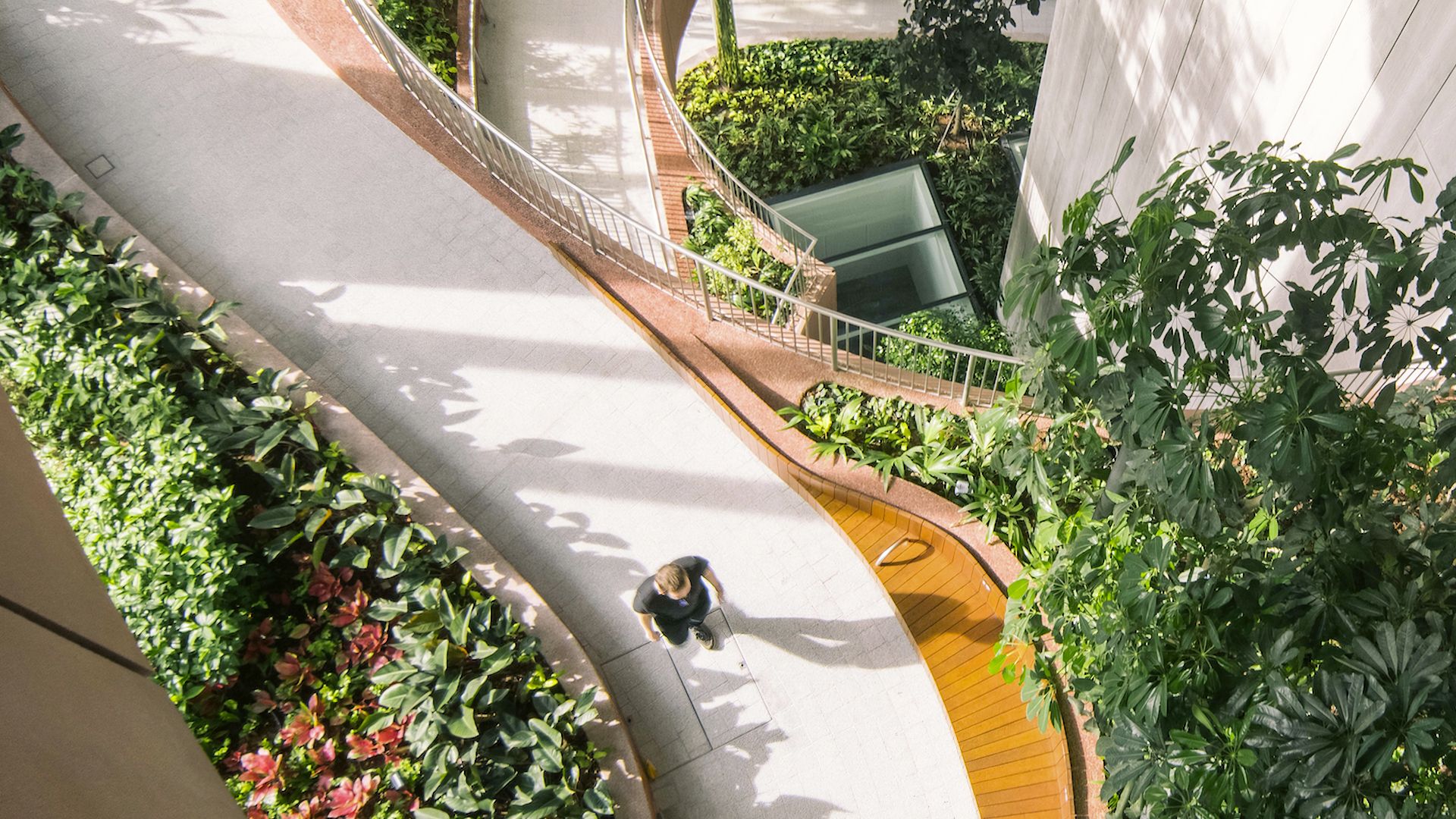 We worked closely with the architect team and they discussed how they wanted the building to be an oasis within the city and how that links to Singapore being a city within a jungle or garden. And further shared their aspiration that the building would look like it had grown out of the central core of Singapore.
This was rich inspiration for our studio, and we set about making sure the brand story and visual identity evolved from this starting point to ensure the building and brand tell one holistic story.
We also collaborated with Finbarr Fallon, an Architectural photographer, to capture the true beauty of the building through the same brand strategy.
Finally, the name creation is the result of several workshops with the CapitaLand team. The tagline not only represents the tree-like structure that seems to emerge into the skyline, but it also captures the ambition of CapitaLand team to honor the life and growth of Singapore and the people who will visit.