How to do...Gaming & esports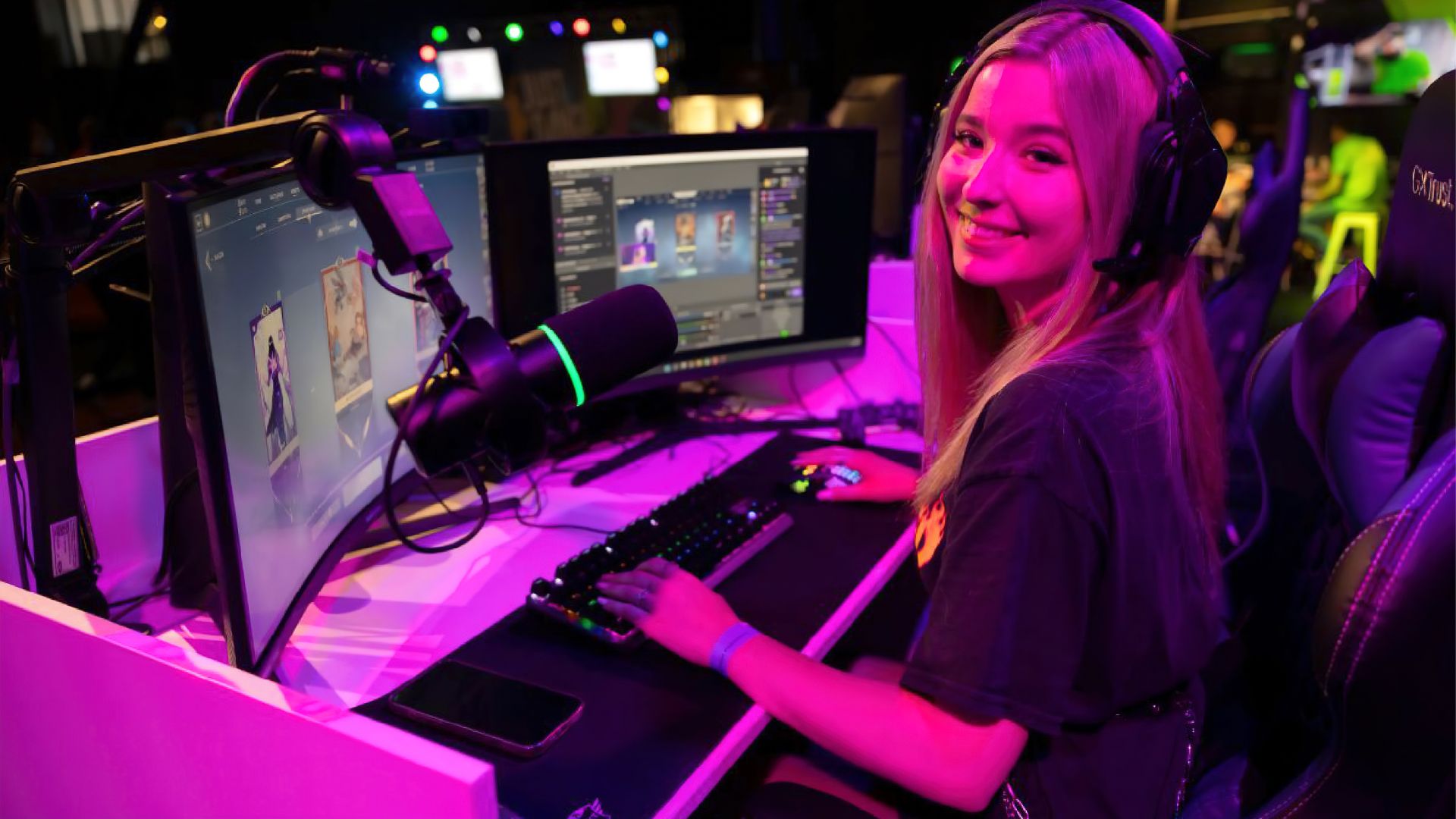 Jake Myhre, Strategy Director, Design Bridge and Partners London, shares advice for brands getting into the world of gaming for the first time, and importantly, how to do so successfully. When it comes to the opportunity for endemic and non-endemic brands in the gaming world, the numbers speak for themselves. Last year, the global gaming population reached 3 billion people, meaning gamers represent a little over one third of the global population.
Gaming now has one of the best opportunities for brands to reach highly engaged young consumers, who in many cases are deemed unreachable by traditional media.
To successfully engage with gamers, it's important for brands to follow a new set of rules to ensure that they can be seen as authentic by the gaming community. To be a successful brand in the space it is essential to be seen in the eyes of the community, enhance the gaming experience and not detract or distract from it.
Discover Jake's top tips for brands to define and activate their role within the gaming community.
1. Transcend your products and services
Brands must demonstrate a true passion and commitment to gaming; a true point of view on the future and where it's going, beyond just pushing your product. With this, your brand can remain relevant throughout your product cycle and beyond, to engage with your audience at any time, not just to talk about your wares.
2. Lift up the audience
Some brands make the mistake of looking down on gaming, or trivialising the passion of gamers. Instead, it's essential to find ways to celebrate the audience, showcase the skills, dedication and amazing achievements of the gaming community. In turn, you increase the community's own sense of self-worth by representing gaming as the dedicated and vibrant community it is.
3. Have fun
This may seem straightforward, but it's often the most difficult thing for brands to do. It's important to understand that entering a much more casual space demands more informal behaviour than corporate brands would typically normally express. Brands in the gaming space need to learn how to make a joke, but also to take a joke. Being the butt of a joke is inevitable in this community, but it's how you bounce back as a brand is the real test.
4. Find your voice
Just like any other member of the gaming community, it's key for brands to have a distinctive and consistent personality, so that the audience can get to know you and what to expect from you. Just like in any community, but especially in gaming, personality used effectively can be an incredibly recognisable and powerful tool to build a really strong foothold.
5. Staying true to your brand
As mentioned, it's really important to come prepared to behave slightly differently than your brand normally would, but nevertheless you have to come as yourself. You can't be inauthentic to your brand to try and be authentic to this audience. To be perceived as genuine, brands must stay true to who they are outside of gaming, and the gaming audience will reward you for it.
Watch the full video on YouTube.