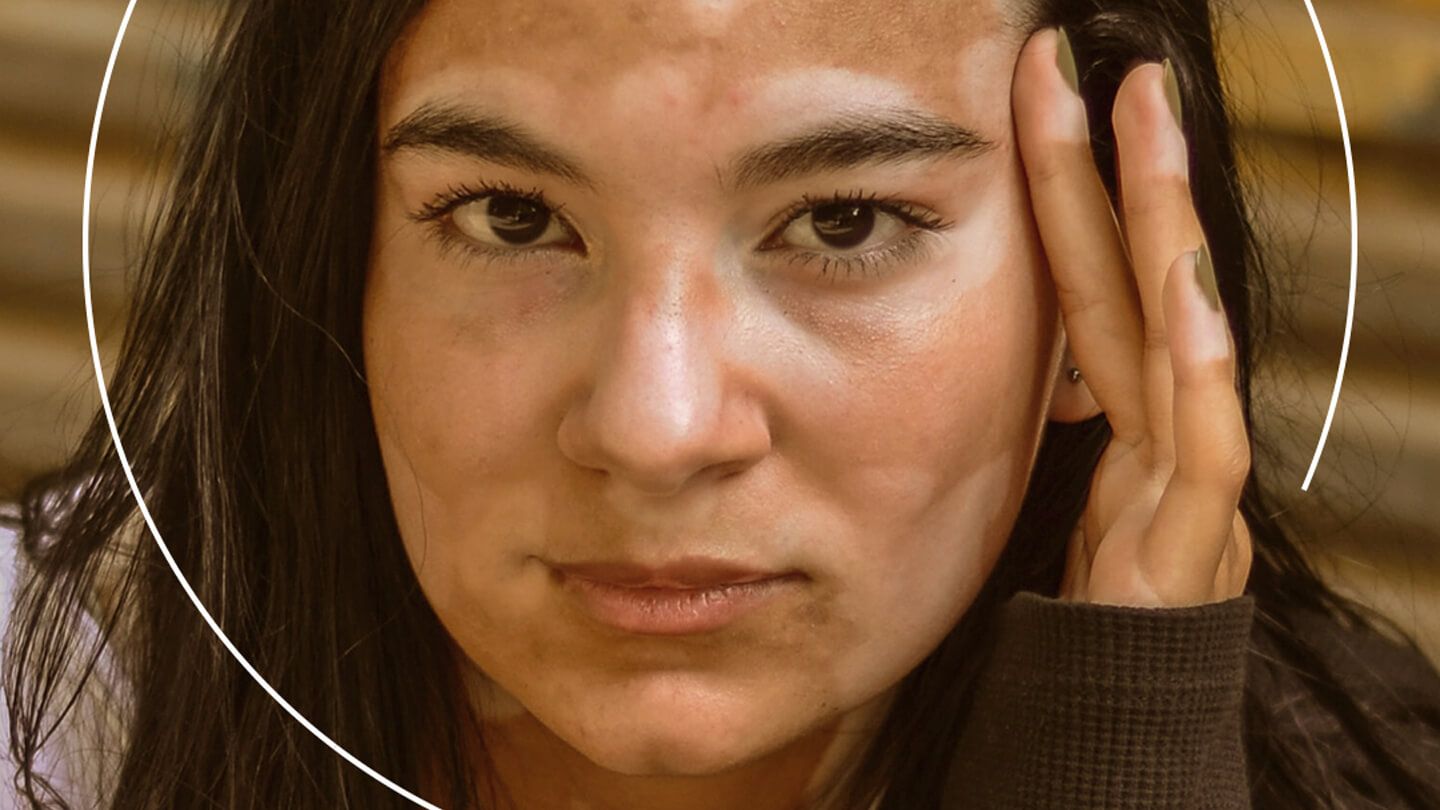 Sunless is an iconic brand of sunscreen born in Brazil, a land of multitude of cultures, nationalities and personlities. For the past two years, our Sao Paolo team has worked with Sunless to develop campaigns to celebrate its mission to democratise sun protection for everyone.
Our new instagram campaign, Pluralidades das Peles, or "Pluralities of Skin", is a platform to share people's stories based on their personal experiences with their skin - their identities, their stories, the lives lived, in every line, in every detail. Everyone's skin is unique. It reveals a path taken, a choice made, a moment lived, being proud of each experience.
Sunless welcomes and celebrates every story and protects every mark, every curve, line and wrinkle, revealing memories that only you could tell.
The campaign, in bright sunlight, colours, champions the diverse portfolio of Sunless products - more than 30 types of sunscreen, for every skin. With the message "Whoever you are, Sunless takes care of you", the brand gives customers the freedom to choose the product that's right for them, to share the story they want to tell.
#sunlesscuidacomvc