When does a rainbow become an Amazebow?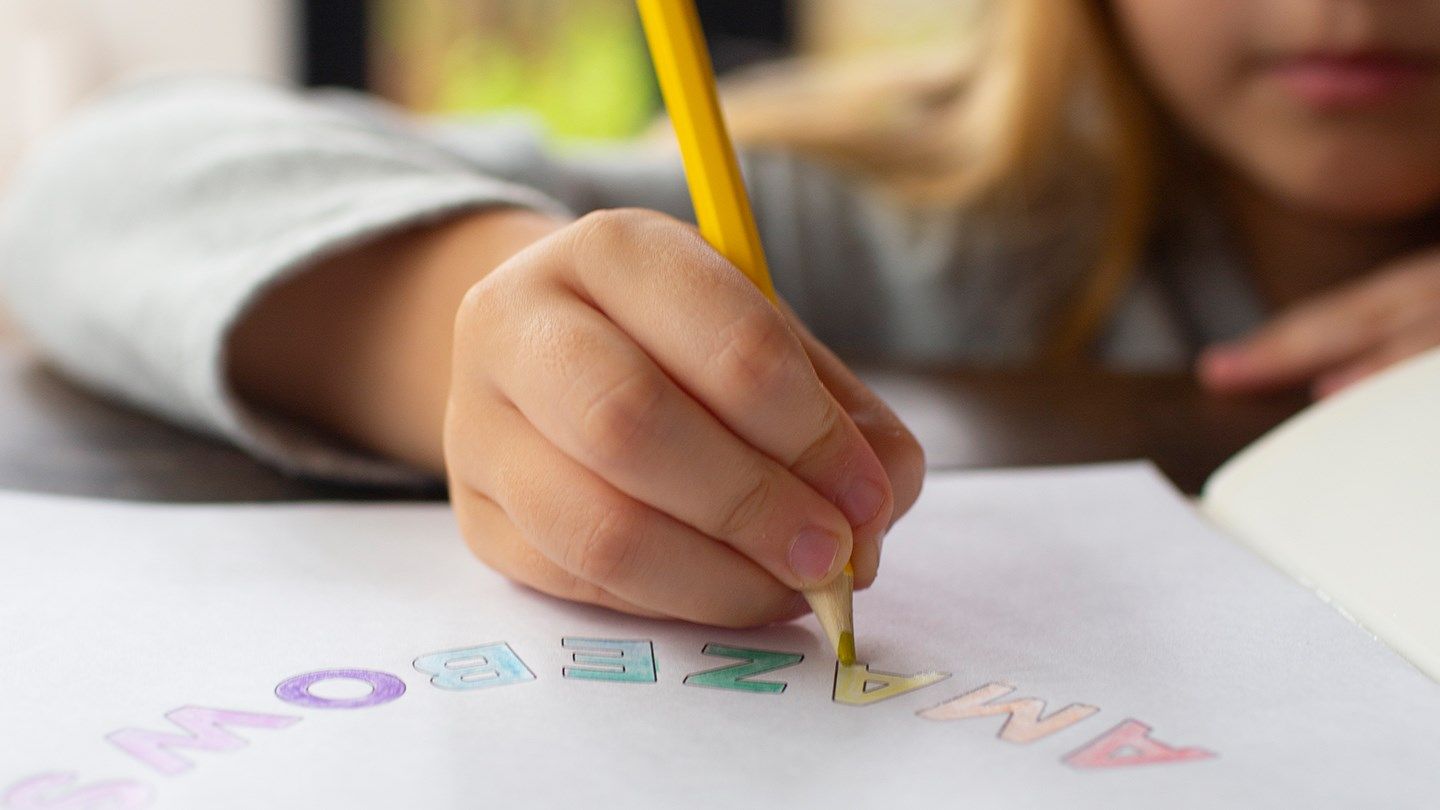 Opportunities in life should be as limitless as your imagination. That might not be an easy perspective to understand for some children, and never more so in times like these.
We partnered with I Can Be, a children's charity that breaks down barriers to future opportunities for disadvantaged girls, to create Amazebows, a colouring book designed to remind young girls of their potential and to help them realise the power of their imagination. With 24 unique illustrations created by Design Bridge and Partners creatives from around the world, from Brazil to Singapore, Amazebows shows the girls that something even as predefined as a rainbow can be reimagined.
Whilst initially conceived by Leanne Kitchen, Stuart Radford, Scott Lambert, Louise Hunter and Inga Howell, the key to the idea was the collaboration with the global network of Design Bridge and Partners creatives. The brief to each creative was left entirely open, to reimagine the rainbow, asking only to include the seven familiar coloured stripes of the rainbow, which start and finish on two sides of the page.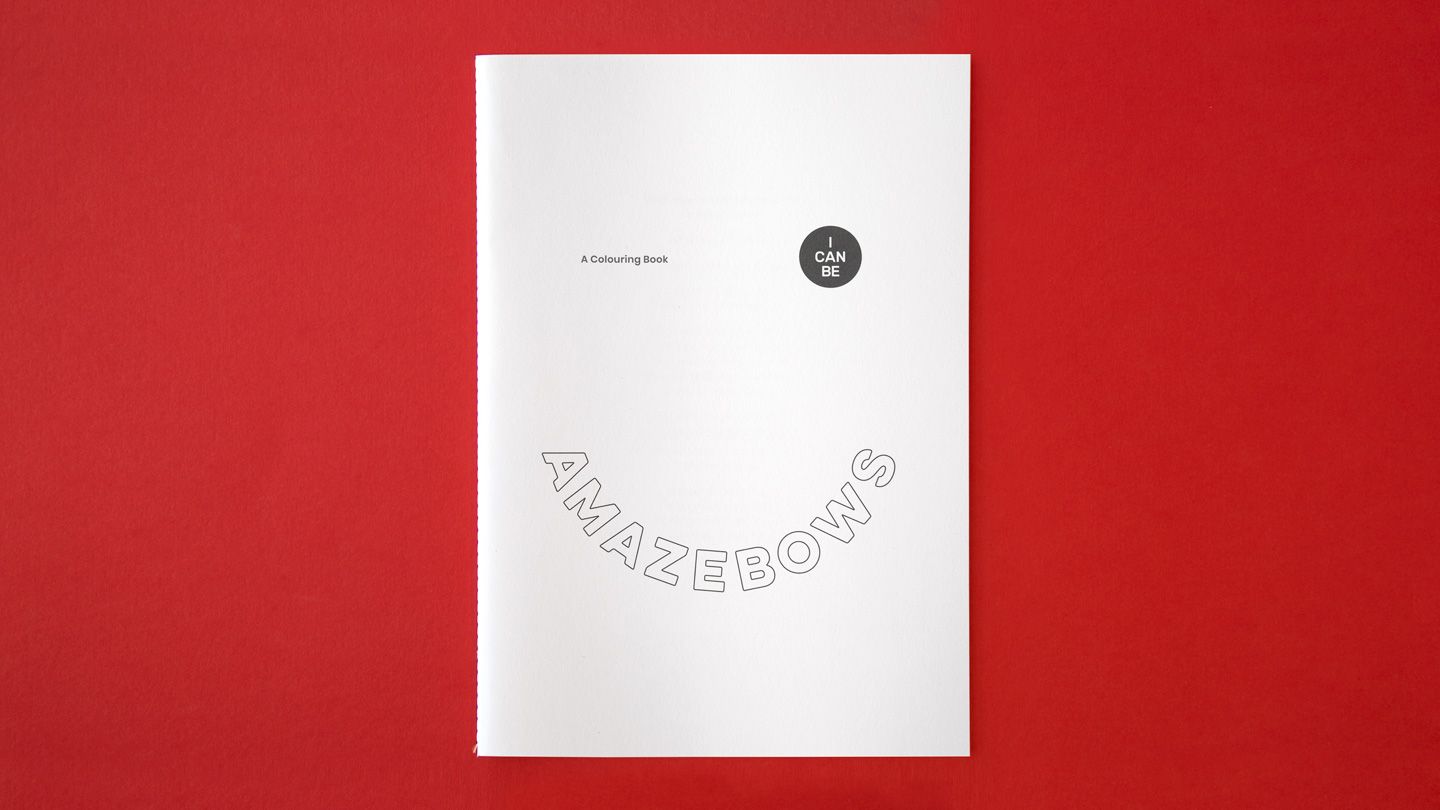 Amazebows was produced pro-bono, sponsored and printed by Identity Print and Fenner Paper, to help girls with no access to online schooling or tools during lockdown. The 200 colouring books were singer sewn with thread to match one of the seven colours of the rainbow, before being handed out to the girls to take home. Along with each book, the Design Bridge and Partners team gave every girls rainbow coloured pencils in an origami paper sleeve.
"Working with I Can Be during lockdown was really important to us, helping them to reach out to the girls they work with and spread their message to children in those really difficult times. With this in mind, we wanted to build on the familiar symbol of hope, simply allowing their imaginations to explore the idea that if a rainbow can be anything, so can they."

We'd created such an open brief, with only a couple of compositional guidelines, so that creatives across our network could really inspire the girls to continue to imagine their own possibilities.

This charming objective led to some beautifully unexpected illustrations for the colouring book and brought many of our creatives together at a time of isolation. We're also very grateful to have partnered with Identity Print and Fenner Paper to produce Amazebows, who have been integral in enabling the team to gift a physical colouring book to each of the girls."

— Leanne Kitchen, Senior Designer, London
About I Can Be
I Can Be introduces 7-8 year old girls to the world of work, helping them to discover the opportunities around them. Through visits to a wide range of women in their workplaces, the girls have the chance to see many inspiring professionals, building their curiosity and confidence along the way.