A Year of Award-Winning Creativity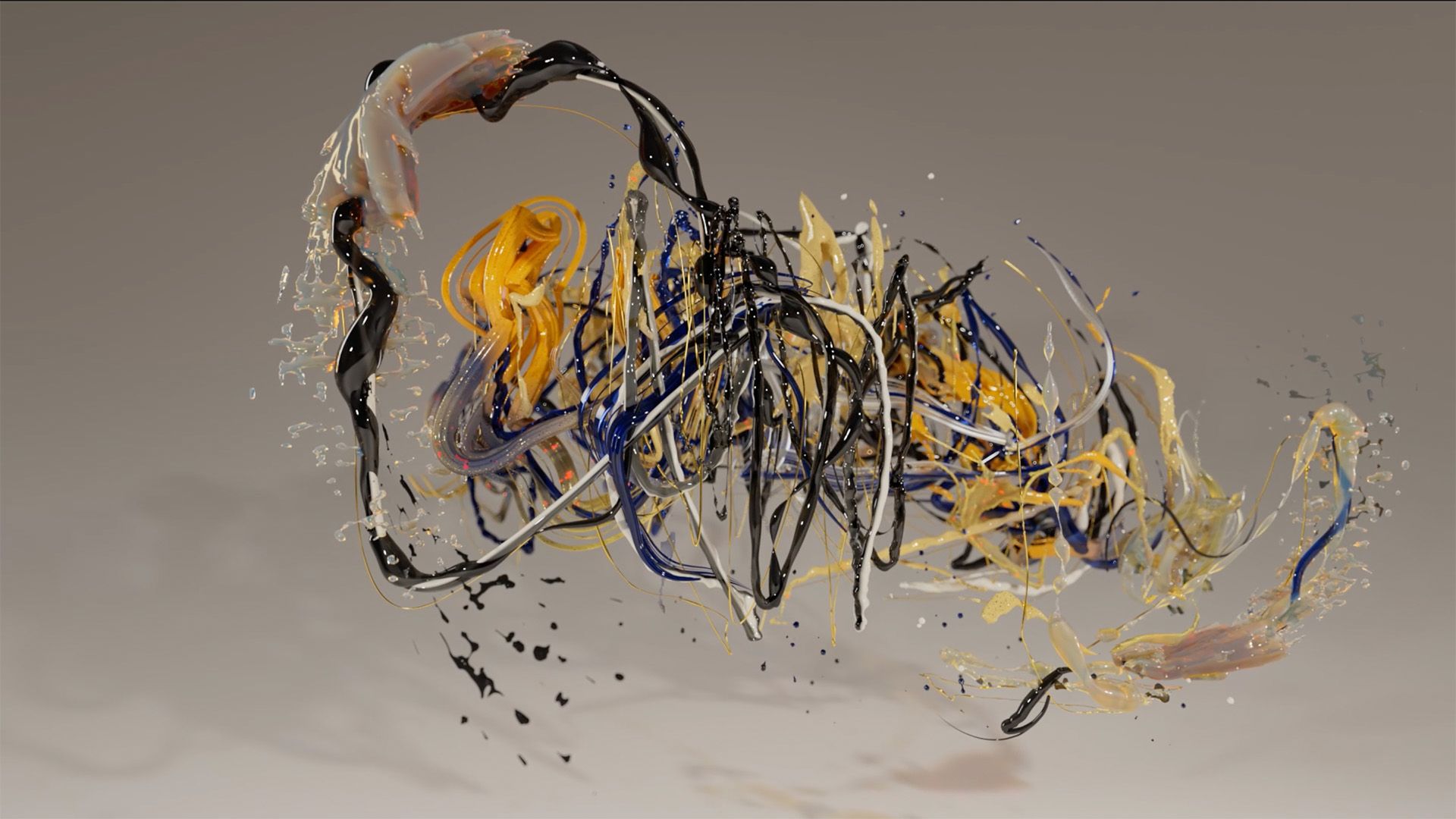 Time flies in creative industry awards life. No sooner have we hit the final deadline, than next season floods into our inbox... for some of us, they mark the changing of the seasons as clearly as the weather.
Now, whether you think awards are a good or a bad thing, they are one of the universally recognised measures of creativity – each new idea, each boundary pushed, collectively moves the design industry forward. Surely that's a good thing for us all?
As is tradition around this time, we're taking a moment to step back and reflect on the year, and to say thank you to all our clients and partners.
We also thought you might enjoy a glimpse at some of this year's crop from a few of our fantastic studios.
Lexend — Change how the world reads (Munich)
A staggering one in ten people (that's 780 million) worldwide are thought to have dyslexia. It's a pervasive issue, occurring worldwide, regardless of culture or language. Working in collaboration with Dr. Bonnie Shaver-Troup, Google Fonts and a team of specialist font designers, we helped create Lexend – an open-access, variable typographic system, designed to change how the world reads. With over 500,000 downloads from Google Fonts and more than 2 billion web views, where a browser has used Lexend on a web page. Lexend is on a mission to help people with dyslexia.
Shelter — Fight For Home (London)
Shelter, a UK-based social housing charity is currently facing one of its biggest challenges to date. With the cost-of-living crisis starting to take its toll, there are now approximately 18 million people in the UK living in unstable housing, without a safe place to call home. Shelter has always been fearless in the fight for safe homes, but over the years the brand had lost its voice – it has become yet another polite charity when the need was to be the opposite. We helped re-position Shelter as an activist organisation introducing a strong visual and verbal language. Becoming a positively disruptive, impossible to ignore, and designed to represent their unstoppable determination, making the fight visible and very loud.
Fedrigoni — Happy Mess (Singapore)
In a world that is increasingly digitized we can often find ourselves forgetting the simple, tactile, tangible moments of joy. When Fedrigoni was looking to promote its new range of Arena papers, we spotted an opportunity for a creative solution that would enable their audiences to re-connect with moments of joy whilst exploring the incredibly tactile varieties of textures within the range.
China Duty Free — Surreal Island (Hong Kong)
When it comes to larger-than-life eccentric destinations, it doesn't come much greater than Macau. So, when China Duty Free announced plans to open a 7,500 sq. metre retail space in Macau, expectations for something spectacular were set high. Our brief was to surprise and captivate an affluent audience, and we created a magical world – a 'Surreal Island' – an extraordinary luxury digital experience filled with surreal combinations: the 'Tiger Tote', the handbag that walks and stalks through the undergrowth; the 'Porcelain Whales' that glide across the sky; the statuesque Venus that rises like a Botticelli from the lipstick tube...all beautifully surreal.
LSO — Master Conductor (London)
The new season for 2022/23 is Sir Simon Rattle's last at the London Symphony Orchestra. So, how could we create a final season's campaign befitting Sir Simon, one of the world's most respected conductors? We took the data of Sir Simon conducting Bartók's Miraculous Mandarin, collaborated with digital artist, Ari Weinkle, and together we created a show-stopping expressive digital art-piece that visualised the music and symbolizes the majesty of Sir Simon's talent and the conclusion of his incredible creative tenure at the LSO. We applaud and wish him well in Germany.
We can't wait to see where the new season takes us.